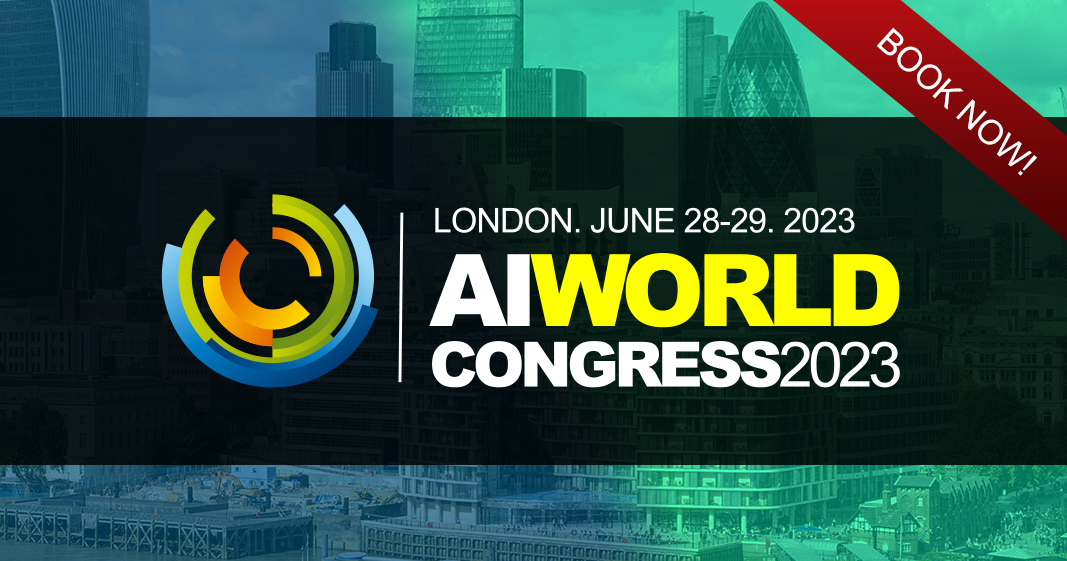 At its I/O conference today, Google announced its entry into the Internet of Things (IoT) market with a pair of offerings.
First up is Brillo, an Android-derived operating system for IoT devices. Brillo is smaller and slimmer than Android, providing a kernel, hardware abstraction, connectivity, and security infrastructure. The company didn't talk technical details, so the range of systems-on-chips supported and specific hardware requirements are currently unknown; previous rumors estimated that it would go as low as 32 or 64 MB of RAM, making it a lot smaller than regular Android.
A preview of Brillo should be available in the third quarter.
The second part—and perhaps more important—is Weave. Weave was described as a communications layer for IoT devices. Weave provides a common language and vocabulary so that IoT devices can advertise their capabilities to other devices on the same network and expose the different functions that they offer. As such, it appears to be broadly comparable to Apple's HomeKit system for device discovery, configuration, and communication, being the glue that turns a bunch of disparate networked devices into a rich system for automation and interoperability.
Google said that it would be publishing documentation over the course of the rest of the year, with a full stack available in the fourth quarter.
Source: artechnicacom