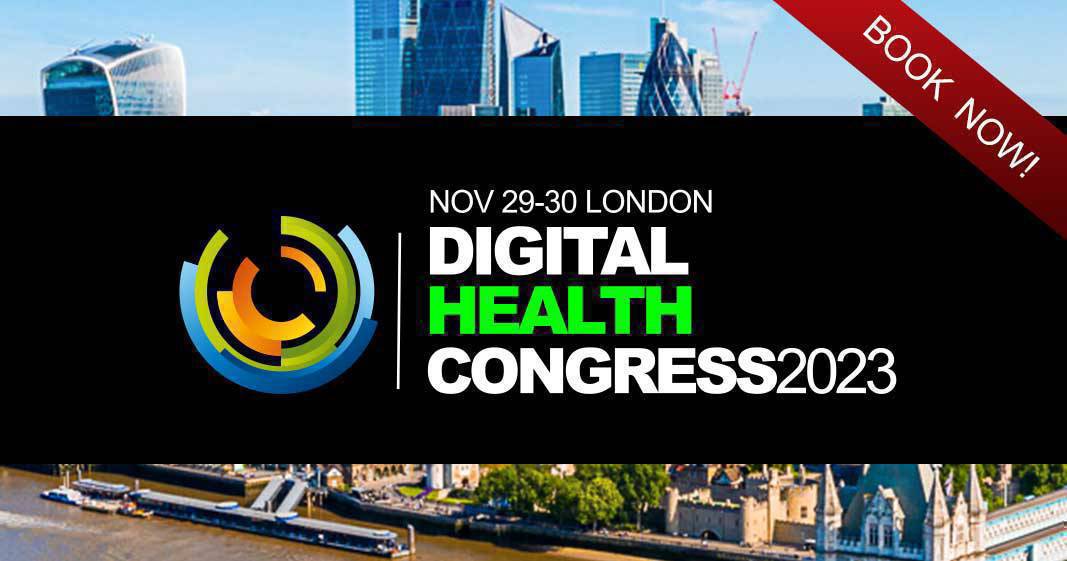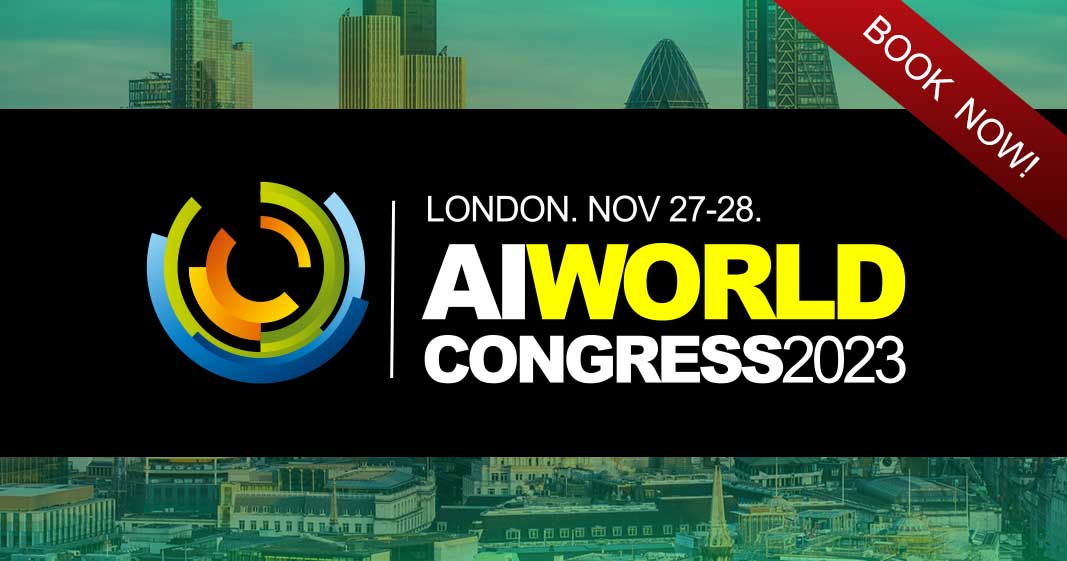 ROUND ROCK, Texas–(BUSINESS WIRE)–Dell Services today announced an agreement with ThingWorx, a PTC business, aimed at helping customers on their IoT journey via the ThingWorx IoT platform. Dell Services offers a combination of technology and business expertise to help customers reduce the time, cost and risk required to build innovative Internet of Things (IoT) applications. As a part of the agreement, Dell's Digital Business Services has joined the ThingWorx System Integrator Program. As a ThingWorx system integrator partner, Dell Services offers the power of digital capabilities across cloud, mobility, social media, big data and digital transformation consulting to deliver comprehensive professional services dedicated to IoT.
"Our relationship with ThingWorx is yet another step towards helping our enterprise customers realize the business benefits of IoT through a consulting-led approach."
Dell's end-to-end portfolio is tailored for specific industries including healthcare, manufacturing, banking, and more and spans advisory, solution design, application development, implementation and managed services. Dell leverages investments in its Silicon Valley-based Internet of Things Lab jointly funded by Intel to design and launch solutions including smart buildings and connected products as well as next generation insurance, for customers.
In 2014, Dell and Intel began collaborating on IoT solutions for customer projects such asbuilding automation for smart buildings. They are also both part of the Open Interconnect Consortium (OIC) that sets standards for connecting a multitude of household gadgets and appliances.
"Our customers today are seeing true business value in the Internet of Things, which is occupying a prominent place on their digital business agenda," said Raman Sapra, executive director and global head, Dell Digital Business Services. "Our relationship with ThingWorx is yet another step towards helping our enterprise customers realize the business benefits of IoT through a consulting-led approach."
The ThingWorx System Integrator Program consists of consulting and services companies that provide deep and proven delivery capabilities, and executive commitment to the ThingWorx product line.
With the ever-growing number of smart, connected products and sensors, the true potential of IoT lies in integrating people, systems and things, and developing new innovative applications that disrupt the way industries work. The ThingWorx platform offers one of the most comprehensive IoT solution stacks in the industry, providing a unified experience for customers to develop solutions for smart connected products.
"We are happy to welcome Dell into the ThingWorx System Integrator Program. The digital services solutions offered by Dell on a global basis will help ThingWorx customers accelerate the real, tangible benefits of implementing IoT-based solutions," said Russ Fadel, President and General Manager, ThingWorx, a PTC business.
Today Dell also announced a new IoT gateway designed to help customers kick-start their IoT solution development and begin realizing the value of IoT. Available immediately, this gateway is an integral part of Dell's portfolio of IoT-enabling technologies. Customers that invest in early pilots with this product will have a competitive advantage and the flexibility to build on their systems with the upcoming release of Dell's IoT gateway. Additionally the Dell IoT gateway will participate in the ThingWorx Ready program, designed to validate interoperability between complementary products and the ThingWorx platform.
Dell and IoT:
Dell cuts through the hype with a pragmatic approach to the Internet of Things and helps its customers leverage existing equipment and data to make the most of current technology investments. Dell customers can take advantage of analytics scenarios that span gateways, datacenter cloud and services leading to analytics-driven action. The Dell portfolio, combined with a rich partner ecosystem, deep vertical and domain expertise, and a collaborative approach enables Dell to provide end-to-end IoT solutions.
ThingWorx System Integrator Program
ThingWorx™ Partners provide a wide variety of products and services throughout the entire IoT value chain – from software systems and cloud platforms to smart sensors, devices, gateways and system integration services that make the connected world a reality. The ThingWorx Partner Program allows System Integrators to enable their teams with expertise around the ThingWorx rapid application development platform greatly simplifying the architecture, implementation and deployment of IoT solutions. ThingWorx system integrator partners reduce the cost and risk of Internet of Things deployments for end customers, helping accelerate the growth of the overall space.
About Dell
Dell Inc. listens to customers and delivers innovative technology and services that give them the power to do more. For more information, visit www.dell.com.
Supporting Resources:
Dell is a trademark of Dell Inc. Dell disclaims any proprietary interest in the marks and names of others.
ThingWorx and PTC are trademarks or registered trademarks of PTC Inc. or its subsidiaries in the United States and in other countries.