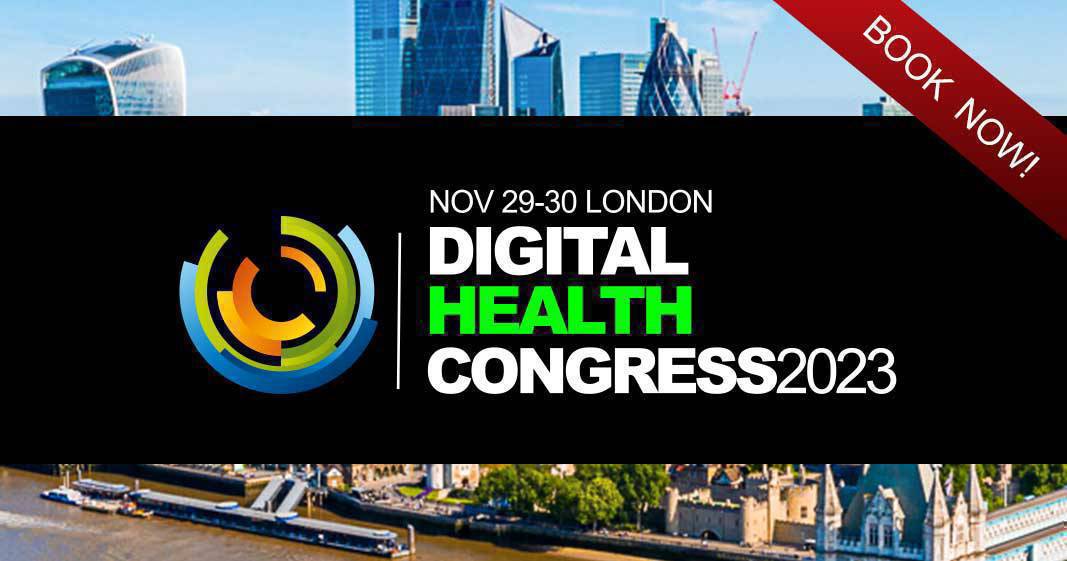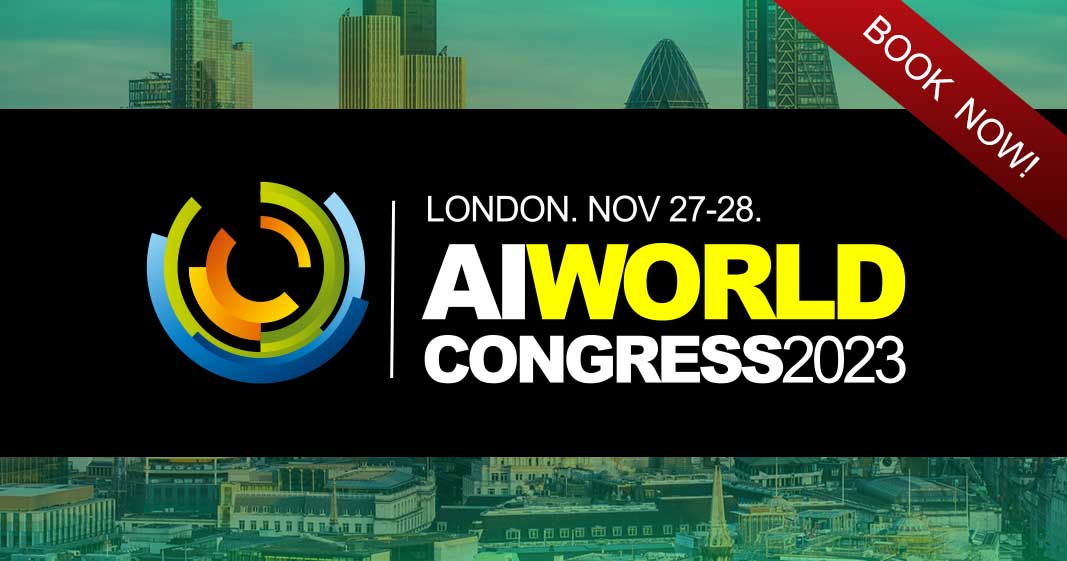 Wirepas, a company building scalable fail-proof IoT networks, has raised €20.7 million in a round led by Highland Europe, to bring the wireless connectivity revolution to even more enterprises worldwide. Amalfi and IQT also participated, as did previous investors ETF Partners, KPN Ventures, Vito Ventures and Vesa Laisi. 
Underpinned by almost 100 patents in wireless technology, Wirepas solves the scalability, reliability and sustainability issues that have been holding Massive IoT back from its full, society-changing potential.
Massive IoT is connecting millions of devices together in a single network, often remotely and over large networks. Enterprises and industries use these networks to leverage and monitor vast amounts of data, assets and machines. Until now, however, outdated, limited solutions have failed to deliver on the potential to deliver smart buildings, logistics, smart meters and smart agriculture.
Teppo Hemiä, Wirepas CEO, said: "The dream of IoT – devices that communicate with each other to automate processes and collect usable data – has had huge appeal for a long time. But until now there has been a disconnect between the limited, centralised IoT solutions of old and what is needed. Wirepas finally makes massive IoT's promise a reality by bringing a radical and revolutionary approach to unlock its full potential. Wirepas is also key contributor to the new non-cellular 5G standard of ITU-R. Today's announcement and funding is a testament to our team's dedication to the project and we are grateful to Highland Europe for recognising this technology as a game-changer."
Wirepas's autonomous and decentralised approach uses algorithms and a unique mesh architecture to connect as many as 16 million networks, each having staggering 4 billion devices at a time. Unlike centralised systems that connect IoT devices via a single base station, each device on a Wirepas network acts as an access point for the next. By making small hops between devices rather than returning signals to a far-away central hub, Wirepas' networks use minimal amounts of the wireless spectrum without sacrificing results. Not only does this vastly extend the networks' range and resilience, it significantly reduces the costs and energy required to manage such networks. If one sensor goes down, Wirepas reroutes the data without interruption and the network autonomously reconfigures itself to stay online. This is crucial in settings where even a brief loss of connection can result in significant disruptions, like achieving demanding >99.9% Service Level Agreements in smart metering.
Laurence Garrett, Partner at Highland Europe, commented: "Wirepas isn't just an incremental improvement over existing technologies – this technology is setting a new standard for what's possible. By offering a solution that is cost-effective and scalable, Wirepas addresses the two most significant barriers to IoT adoption."
The funding will be used to further expand Wirepas' technology and solutions globally, with a focus on becoming the standard in IoT connectivity. In addition to Wirepas' new investors, and those investors which have returned for this round, the company is also backed by Inventure, Karma and Tesi