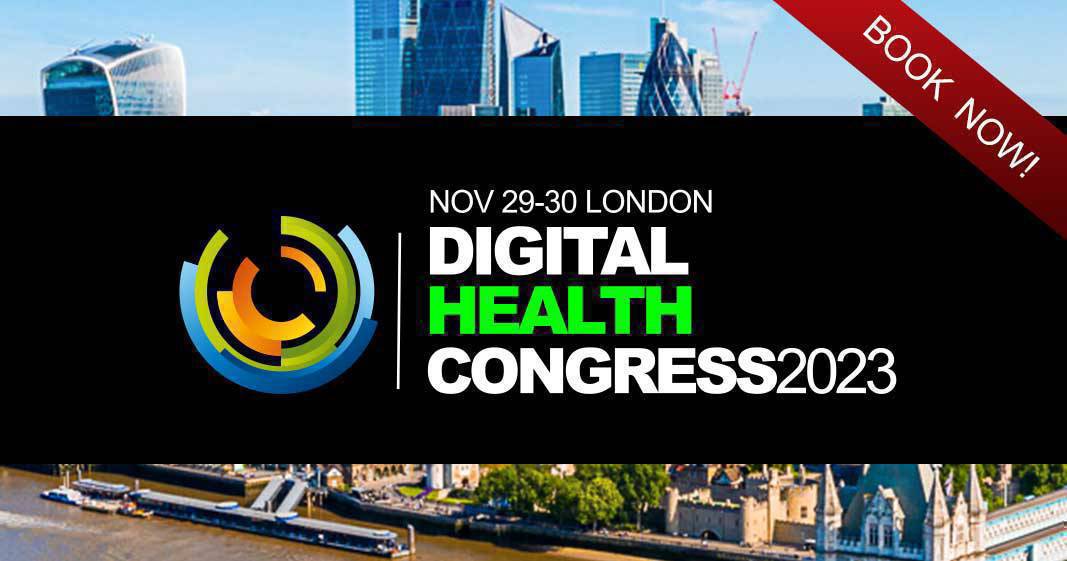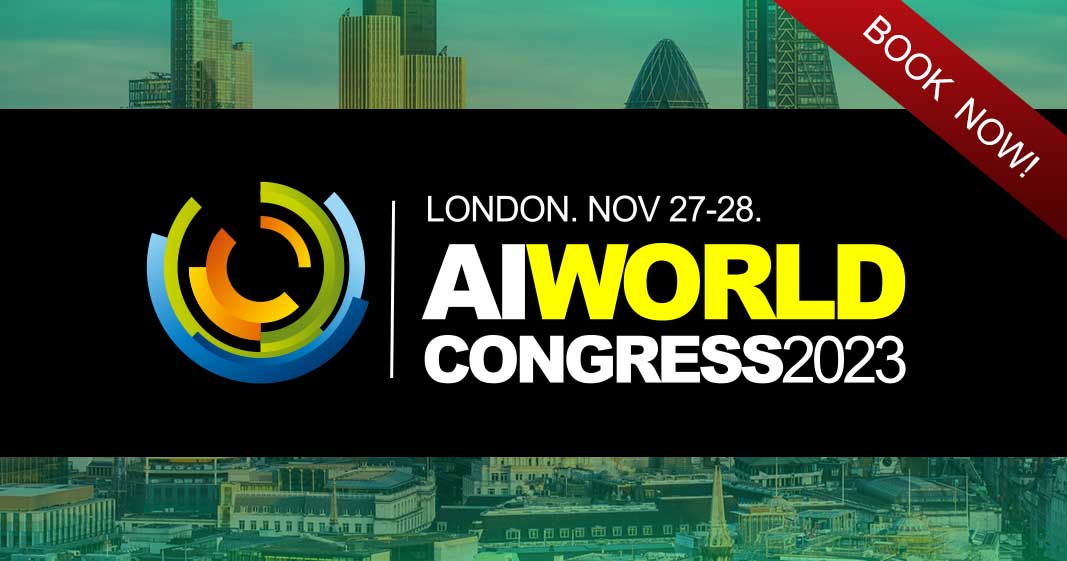 Latest BT Infinity Lab contest is searching for Internet of Things business ideas.
Start-ups and SMEs are being offered the chance to submit new Internet of Things (IoT) solutions as BT launches its latest BT Infinity Lab competition.
The competition gives the winning company the opportunity to test its idea at scale and potentially bring it to market working with BT, TechHub and other partners.
BT is looking for innovative start-ups and SMEs with solutions to help customers digitise their businesses, with a particular focus on operations including connected assets, buildings, vehicles, field force and supply chain. The winning idea could support BT with its own digital transformation and could help BT's Ventures* business to develop and grow its IoT portfolio. Using technology to provide the best products and solutions for customers is already a focus for BT Ventures, and IoT is feeding into this in a range of ways. Focus areas for growth include field force service, fleet management and supply chain.
The competition is an ideal opportunity for a start-up or SME to trial their new solution at scale ahead of any commercial launch.
The winning entry will benefit from:
Access to BT's expertise in research, innovation and engineering, as well as its commercial and marketing experience, which are vital when evaluating and trialling new products.
Six month flexible membership to TechHub's global entrepreneur community, workspace & support programme.
Three finalists will be invited to attend the TC3 trade mission in California in November.
Entrants are asked to submit a short video outlining their idea by the closing date of Monday 19 June. Those shortlisted will be invited to a 'Dragon's Den' style pitch session held at BT Tower in London on 18July, where five judges will deliberate to find a winner. BT Tower itself hosts the highest, building mounted, IoT base station in the world, as part of the Things Connected network in London.
The judges from BT Wholesale and Ventures are: Chris Sims, MD of marketing & IoT; Nick Hale, MD of ventures and Steve Best, MD of products and portfolio strategy. They will be joined by David Rayner, electronics and communications specialist from the UK's Department for International Trade and Jessica Ellis, director of customer success at Bristol is Open, a leading IoT organisation. Full details of the competition can be found at BT Infinity Lab.
Co-sponsor of the competition Chris Sims, MD marketing and IoT, BT Wholesale & Ventures, said: "IoT is a priority for BT. We already work with a wide range of partners to provide solutions in the areas of asset tracking and retail optimisation, but this competition gives us chance to meet other potential partners and talent, and really understand what other ideas may be possible to help businesses transform the way they work. It's about finding solutions to work in our BT Ventures business that will help organisations make, manage and distribute goods, products and services into the hands of their customers."
Elizabeth Varley, co-founder & global CEO of TechHub, said: "We are now into the fifth year of partnering with BT to provide a boost for start-ups and growing technology companies. The Internet of Things is going to transform how we live and work, and it's the talent of technology innovators that will take this to unexpected and exciting places. I'm really looking forward to seeing the new products that we'll all be using in the very near future."
The Internet of Things is a network of connected objects that exchange data to provide greater insight and better inform decisions. BT has recently established a dedicated IoT team within its Wholesale & Ventures business following the delivery of several successful projects in the areas of smart cities, asset tracking, retail and logistics.
Read more: Voice-controlled connected home device wins BT Infinity Lab competition