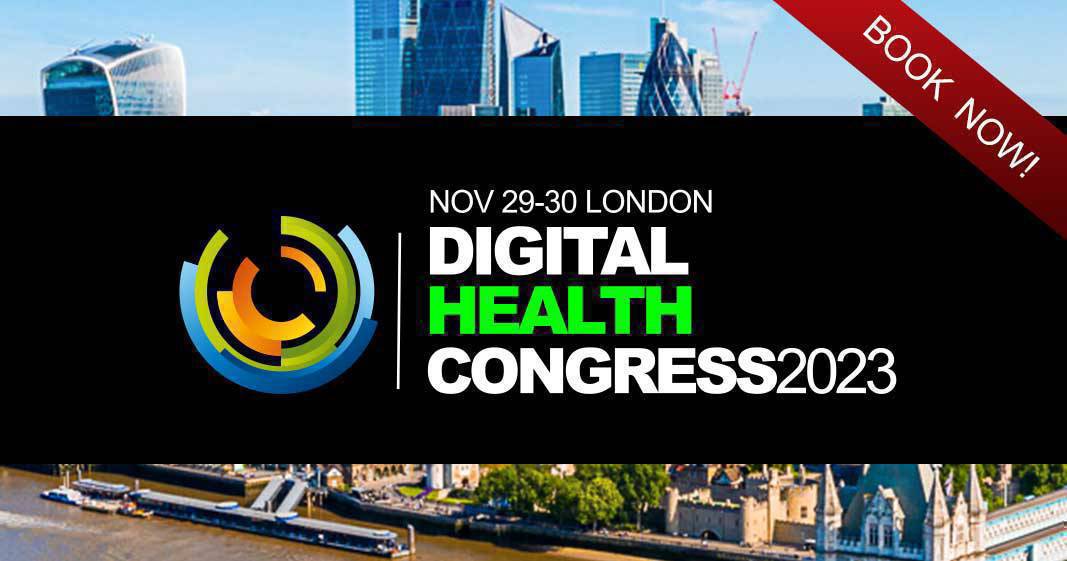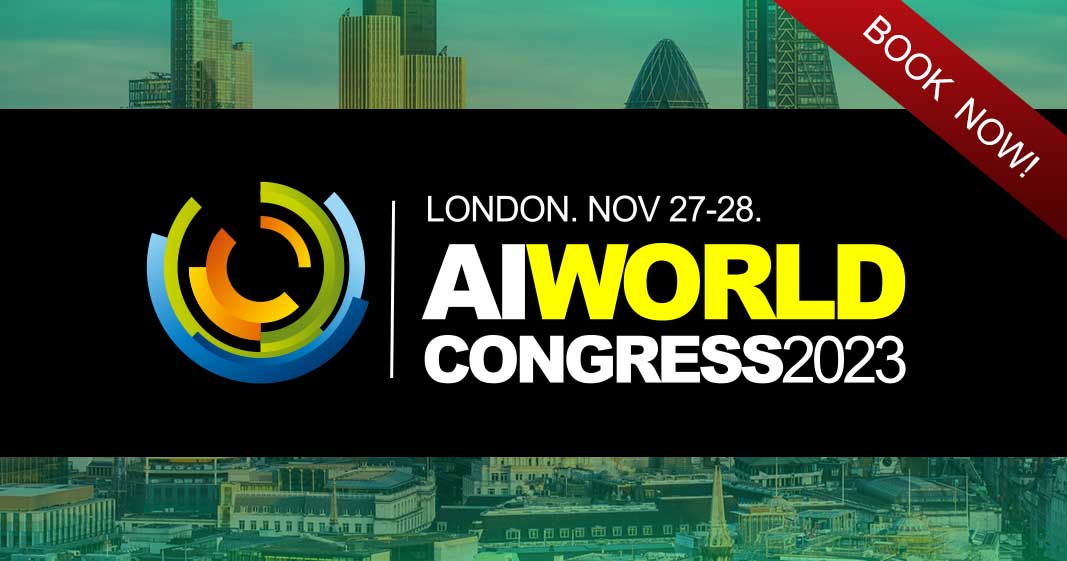 BT has announced the launch of its Internet of Things (IoT) National Roaming SIMs across the UK in a move it claims will allow businesses "to keep smart devices connected wherever they are".
IoT national roaming SIMs allow smart devices to connect to mobile networks ensuring they stay connected while on the move or in remote locations.
BT claimed its IoT national roaming SIMs will offer businesses the "largest and most reliable" network connection as it is connected on BT-owned EE with neutral hosting meaning the SIM can connect to multiple other major UK networks.
It is expected the new SIM will especially benefit the transport and courier sectors with drivers and delivery workers able to access data including fuel efficiency, changes to a delivery schedule and cold chain management so temperatures can be constantly monitored on a refrigerated vehicle wherever they are on their journey.
FIND OUT MORE: KEEPING THE SUPPLY CHAIN CONNECTED
Marc Overton, managing director of BT's Division X, said: "Businesses across the UK are increasingly understanding the benefits of using IoT devices in running their operations. And now, with the unveiling of our IoT national roaming SIMs, we're making sure those connections stay strong no matter where business takes you.
"Whether in the heart of a bustling city or out in the countryside, our solution ensures data is transmitted quickly and reliably. We're excited to help both our existing and new customers fully harness the power of their smart devices with lightning-fast mobile connectivity."
IoT national roaming ensures that devices can continue performing to a high standard even in the harshest remote conditions thanks to the enterprise-grade IoT sims. EE recently announced the expansion of its 5G network to 500 new, predominantly rural locations, bringing the total number of UK cities, towns and villages where customers can access the service to more than 1,000. The company has also committed to ensuring its 4G network covers more than 90% of the UK by the mid-2020s including rural and coastal areas.
In addition to improved connectivity, BT has pledged its IoT national roaming service will offer a secure management portal with full security measures to protect important data and help businesses keep track of all their smart devices.