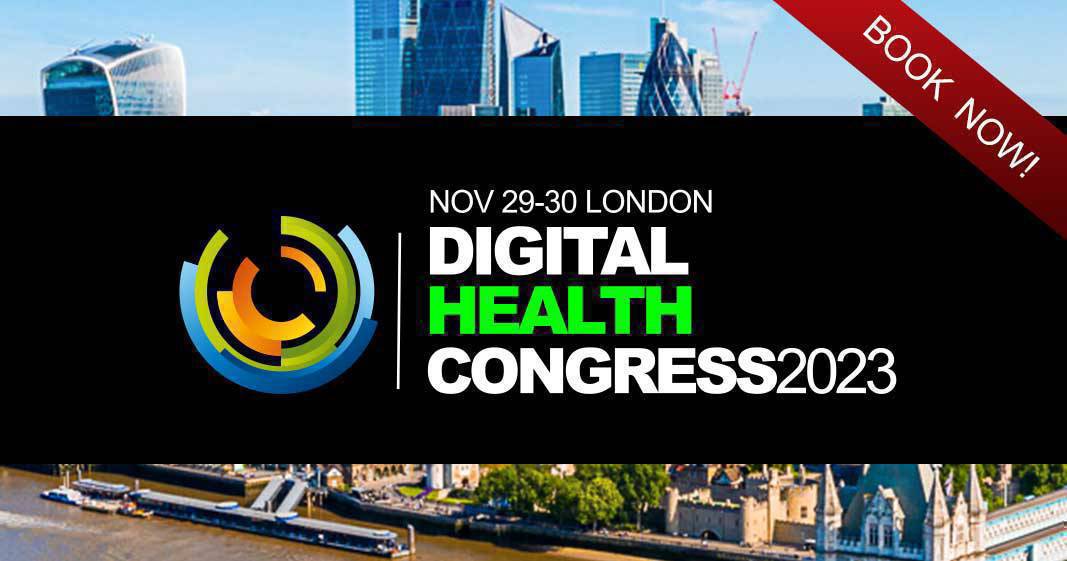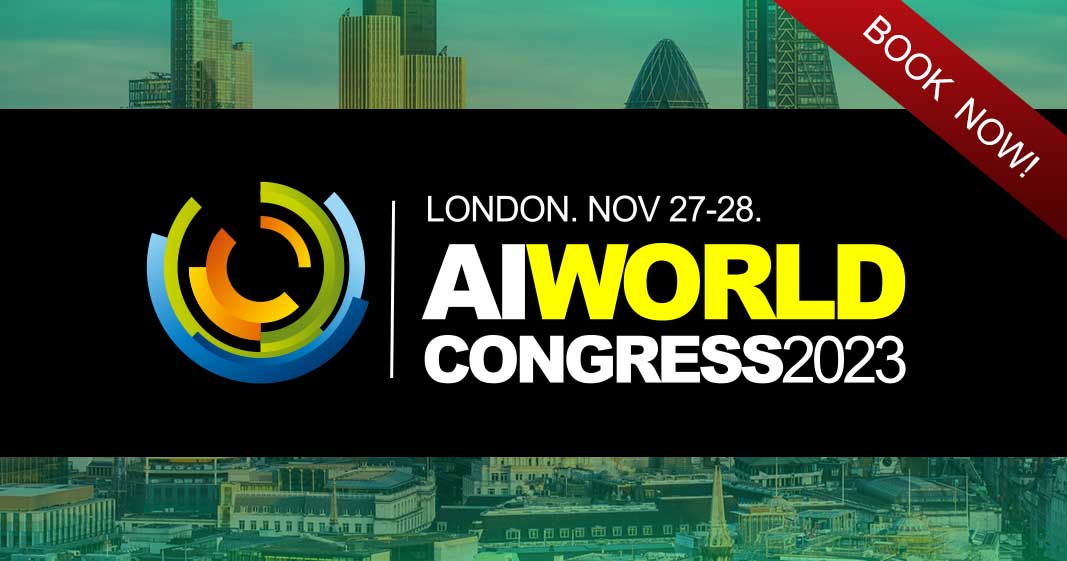 NTT DATA's Innovation Center is exploring the potential of Digital Twins in industrial digitalization for businesses and industries.
October 13, 2023
NTT DATA Group Corporation
TOKYO – Oct 11, 2023 – NTT DATA's Innovation Center*, established last August, is dedicated to the introduction of emerging and growth digitalization technologies such as Digital Twins applied in the industrial metaverse for businesses and industries. The center aims to generate new business opportunities by collaborating with clients on joint research and project development. Also, it explores how technology can transform society in a pragmatic way by making emerging and complex technologies transparent and useful for solving everyday problems. The EMEAL center is one of Innovation Center's six global centers and has strong ties with all centers.
Several innovative solutions have been developed using Digital Twins in various domains. For example, for a media customer, NTT DATA created a virtual replica of a data center that can be synchronized with the real ones to monitor various KPIs and, most importantly, to simulate different what-if scenarios.
Now, NTT DATA specifically the teams of DACH and Italy is collaborating with NVIDIA to realize various industry-specific use cases:
For an automotive OEM, NTT DATA developed an enhanced Product Configurator solution, connecting two phases of the automotive value chain, Design and Presales, in order to allow customers to dynamically configure their desired car with all the features and options available for the specific model. With this use case, NTT DATA is able to provide a solution for its customer's challenge to enable the manufacturer to sell highly individualized products via direct channels such as the internet. With the help of a Digital Twin, customers almost get the same "look and feel" customer experience as a visit at the local car dealer would provide.
For manufacturing customers, NTT DATA partnered with FANUC Deutschland GmbH – an expert in automation products and services such as robotics and computer numerical control wireless systems. The project leverages the simulation and photorealistic rendering capabilities of NVIDIA Omniverse, a platform for connecting and developing Universal Scene Description (OpenUSD)-based tools and applications. The platform allows enterprises to connect their 3D applications and tools for creation and collaboration, 5G connectivity and AI algorithms. The customers benefit from the fact that via NVIDIA Omniverse, the FANUC robot arm can be controlled remotely on a common platform that potentially can also connect other robots and machines – independently of their original product-specific language. On top of this connectivity aspect, another added value is the fact that such a Digital Twin of the physical robotic arm can be tested and configured in a purely virtual environment. This way, countless variants and parameters can be tried out without potentially harming the real-world production environment. Manufacturers would be able to plan the optimal set-up and configuration of their assets or simulate how different robots and machines interact – and this all in a fraction of the time and costs that usually are needed. NTT DATA's objective is to show how existing production sites can be optimized and step by step virtualized to create a highly flexible and extremely resource-saving future "i-factory."
Technical aspects
The project applies computer vision techniques to a 5G camera that captures real-world information, such as the position and orientation of objects (in this case, brick toys), to be picked by the robot. The outcome showcases the importance of the Digital Twin for industrial robots, as it can optimize their performance, efficiency, and safety, as well as enable new scenarios for remote control and maintenance.
The NVIDIA Isaac Sim platform has been leveraged as a part of NVIDIA Omniverse to create and simulate the Digital Twin of the robotic arm. By using Omniverse technologies (e.g., Action Graph, extensions), a connection to the FANUC proprietary platform has been implemented for simulating and executing the pick-and-place task with high accuracy and efficiency.
Artificial intelligence and computer vision techniques play a fundamental role in analyzing the captured images and determining the position and orientation of each object, as well as its color and shape. Then, information is sent to the Digital Twin via 5G connection, which allows the Digital Twin to simulate the same scene on its virtual table.
Notes
Fig. Innovation center Overview
About NTT DATA
NTT DATA – a part of NTT Group – a trusted global innovator of IT and business services headquartered in Tokyo. We help clients transform through consulting, industry solutions, business process services, IT modernization and managed services. NTT DATA enables clients, as well as society, to move confidently into the digital future. We are committed to our clients' long-term success and combine global reach with local client attention to serve them in over 50 countries. Visit us at nttdata.com.
About FANUC
The FANUC Corporation is one of the worldwide leaders in factory automation for CNC control systems, robots and production machinery. Since 1956, FANUC is the pioneer in the development of numerically controlled machines in the automation industry. With 271 FANUC locations worldwide and more than 8,000 employees, FANUC offers a dense network in sales, technical support, research & development, logistics and customer service. Read more at www.fanuc.com
Contact
Press contact:
NTT DATA Corporation
Public Relations Department
Email: pr-support@kits.nttdata.co.jp
Product and service inquiries:
NTT DATA Group Corporation
Global Marketing & Communications Headquarters
Email: global-marketing@kits.nttdata.co.jp
News Releases.
The services, prices of products and services, specifications, telephone numbers, etc. for inquiries and other information included in news releases are the data available on the day of the release. This information may be changed at any time without notice. In certain circumstances, due to various risks or unexpected occurrences, actual results may also be different from the plans or projections in news releases.
NTT DATA collaborates with NVIDIA and FANUC Germany to create a digital twin of robotic arms for industrial digitalization use cases
Copyright © NTT DATA Group CorporationTOP