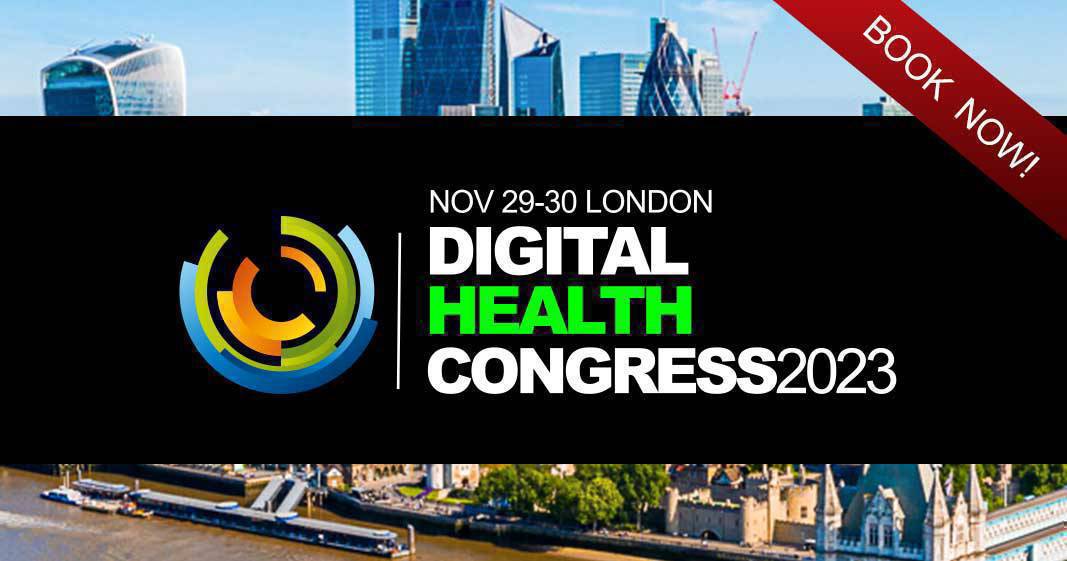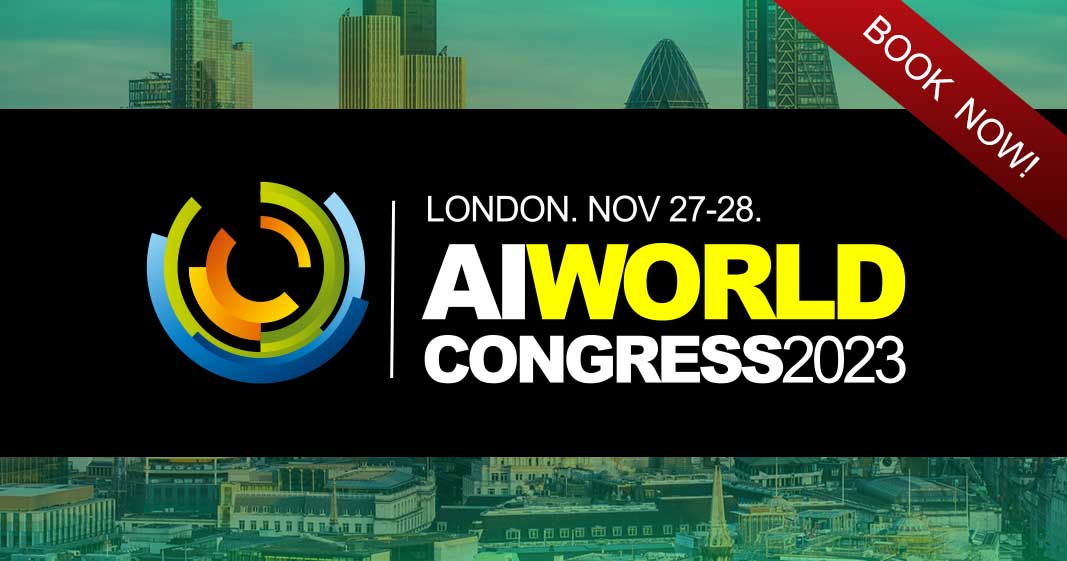 Sus­tain­abil­ity is a key driver for digital twin investments for two in three of these or­ga­ni­za­tions08 Jun 2023Download news alert124 KB pdfDownload Infographic735 KB pdf
Paris, June 8, 2023 – New research from the Capgemini Research Institute – 'Mirroring Reality: Digital Twins in aerospace and defense'– reports that aerospace and defense (A&D) investment in digital twins has increased by 40% in the last financial year, representing 2.7% of these organizations' revenues. This is driven by a growing confidence in the technology's ability to drive benefits beyond the product design phase and across the entire value chain through manufacturing and into ongoing operations. The benefits of digital twins in helping to achieve sustainability goals were also cited by two-thirds of A&D businesses.
The report highlights a growing trend for A&D organizations turning to digital twin technology to advance their digital transformation journeys, achieve digital continuity, and add intelligence to their operations. Building on previous research from the Capgemini Research Institute – which looked at the appetite for digital twin technology across all major industries – 73% of A&D organizations now have a long-term roadmap for digital twins, compared to 57% just a year ago. Almost two thirds (61%) also now consider digital twin technology a strategic part of the overall digital transformation of the business, against 51% in 2021.
According to the research, key factors driving investments in digital twins include technological advancement (78%), cost savings (71%), reducing time to market (70%), increasing sales (63%), and providing an advanced training environment for employees (68%).
A key tool in driving decarbonization
Traditionally a carbon intensive segment, the aviation industry alone emitted more than a billion tons of CO2 in 2018[1]. Many companies are now realizing the critical role digital twin technology can play in reducing this footprint. In fact, two in three (67%) organizations mentioned that improving sustainability is a key driver of their digital twin investments, up from 60% in 2022[2].
Echoing efforts underway in the automotive industry, aviation firms are looking to both hydrogen fuel and electric batteries as a way to decarbonize. However, with both these options engineers need to assess a number of scenarios in the early stages of development. In the research, 75% of A&D organizations mentioned that digital twins can add immediate value from the very beginning of product development and operations: they allow engineers to virtually validate each step of the design process, cutting down prototyping as well as testing time and costs. Beyond this, the technology can advance the efficiency of existing engines and improve utilization to save substantial amounts of carbon from being emitted.
Digital twins enable efficiencies, but good data management is essential for success
Nearly half (47%) of organizations surveyed believe implementing digital twins in the design phase will help yield benefits in the short term, while 39% agree they would also optimize supply chains, and 33% claim they support manufacturing engineering in the short term.
Supply chain issues have reverberated across industries, including through the A&D landscape. Developing a virtual network environment, to model, simulate, monitor, and analyze the performance and flow of products through supply chains, offers numerous benefits to counter future disruptions as well as optimize current operations. Further, the report also found that four in five (81%) find digital twins add value in improving availability and reliability of their systems and equipment, while 73% believe they optimize the rate of production.
The report highlights that an intelligent digital infrastructure and good data management are crucial to fully leverage the digital twin potential, a statement with which 78% of Original Equipment Manufacturers (OEMs) and tier-1 suppliers that have on-going digital twin initiatives agree. However, nearly 60% of organizations still cite the lack of unified data platforms as a challenge in digital twin deployment.
"Aerospace businesses are beginning to appreciate that digital twins hold greater value than just creating 3D models of products and solutions. Digital twins' true potential is being able to accurately simulate every step of creation process from design, manufacturing and through real-world operations and applications. The 3D models that many organizations are using today are just static images, a fully realized digital twin implementation is a movie," comments Lee Annecchino, Global Industry Lead for Aerospace & Defense at Capgemini. "If greater investment in the technology continues, as our research indicates, digital twins will enable automation at every point on the value chain, generating significant cost reductions and driving innovation. Organizations now need to ensure they are set-up to realize the full potential of this transformative technology, with a baseline digital infrastructure and a unified data platform as key foundations."
For more information or to download the report, visit: Link