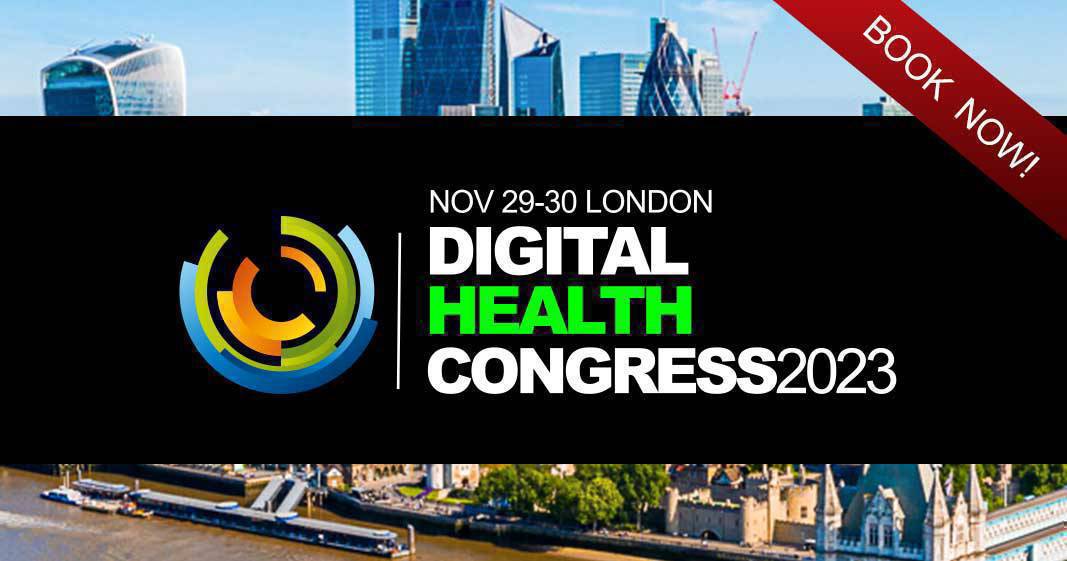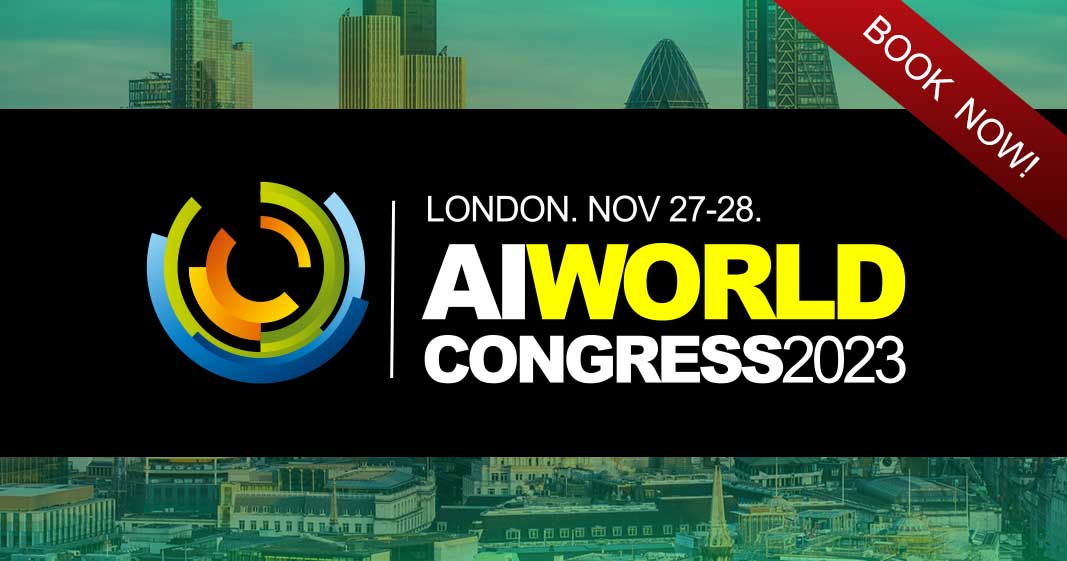 Application of carbon conversion supports NTT philosophy of using technology to harness nature's blessings
Figure SEQ Figure \* ARABIC 1: Commercialization of carbon dioxide conversion technology (Graphic: Business Wire)
July 11, 2023 08:07 AM Eastern Daylight Time
TOKYO–(BUSINESS WIRE)–On July 1, 2023, NTT Corporation (President and CEO: Akira Shimada, "NTT") formally launched NTT Green & Food Corporation, a company using artificial intelligence, IoT and other information communications technologies to develop more efficient and sustainable food production systems. Through the creation and implementation of carbon dioxide conversion processes, the new organization, a joint venture with Regional Fish Institute, initially aims to solve future food shortages while mitigating negative environmental impacts associated with onshore seafood production.
The newly launched NTT Green & Food Corp., in collaboration with @regionalfish, aims to create more sustainable food production systems—and help overcome food shortages—with the latest #AI and #IoT technologies. #TechForGoodTweet this
The commercialization of NTT Green & Food's carbon dioxide conversion system (Fig. 1) is divided into three processes:
A. Production and sale of algae: Algae use carbon dioxide through photosynthesis while they grow. By utilizing NTT technologies including algae breeding technology—mass cultivation technology that adjusts to achieve the optimal temperature, humidity, nutrients and light intensity for algae production—it is possible to engineer the algae to store more carbon dioxide in their bodies than usual while also activating photosynthesis and increasing the growth rate of the plants.
Algae, which contain DHA and EPA, are used as food for fish and shellfish, as well as an agricultural fertilizer due to their high nutritional value. NTT Green & Food will initially provide algae to aquaculture operators and farmers facing soaring feed and fertilizer costs due to recent price surges in raw materials.
B. Production and sale of seafood: By utilizing the algae developed in Process A as a food fish source, NTT Green & Food aims to increase the growth rate for regional fish. In addition, by utilizing breeding-improvement technology in land-based aquaculture facilities, NTT Green & Food can reduce the impact of natural disasters, parasites such as Anisakis and the risk of infectious diseases on production. Furthermore, recycling breeding water containing excrement from fish and shellfish as nutrients for algae will minimize water waste. The seafood produced from this project will be provided to distributors, wholesalers and processors.
C. Development and provision of a sustainable land-based aquaculture system: Finally, the company will develop a holistic, land-based aquaculture system to produce the consumables outlined in processes A and B. This system will consist of three plants: a plant that produces fish and shellfish, a plant that produces the algae to feed them and a water purification plant that purifies fish and shellfish excrement. Full commercialization would include sales of the system to third parties through NTT Corporation and its operating companies.
By collaborating with local companies in production, processing and sales, the NTT Green & Food aims to create jobs, promote local industries and contribute to the development of sustainable local communities by providing educational opportunities for cutting-edge aquaculture and environmental protection technologies. In addition to reducing the impact on the natural environment, it will also reduce the risk of parasites and infectious diseases, thereby enabling safe, secure and high-value-added seafood production.
NTT Green & Food aims to achieve revenues of about $70 million in about five years, and over $200 million in around a decade.
About NTT
NTT believes in resolving social issues through our business operations by applying technology for good. An innovative spirit has been part of our culture for over 150 years, making breakthroughs that enable a more naturally connected and sustainable world. NTT Research and Development shares insights, innovations and knowledge with NTT operating companies and partners to support new ideas and solutions. Around the world, our research laboratories focus on artificial intelligence, photonic networks, theoretical quantum physics, cryptography, health and medical informatics, smart data platforms and digital twin computing. As a top-five global technology and business solutions provider, our diverse teams deliver services to over 190 countries and regions. We serve over 75% of Fortune Global 100 companies and thousands of other clients and communities worldwide. For more information on NTT, visit https://www.rd.ntt/e/.
NTT and the NTT logo are registered trademarks or trademarks of NIPPON TELEGRAPH AND TELEPHONE CORPORATION and/or its affiliates. All other referenced product names are trademarks of their respective owners. © 2023 NIPPON TELEGRAPH AND TELEPHONE CORPORATION
Contacts
Media Contact:
Stephen Russell
Wireside Communications®
For NTT
+1-804-362-7484
srussell@wireside.com
NTT CORPORATION
TOKYO: 9432
#Hashtags
Social Media Profiles
More News
More from Business Wire