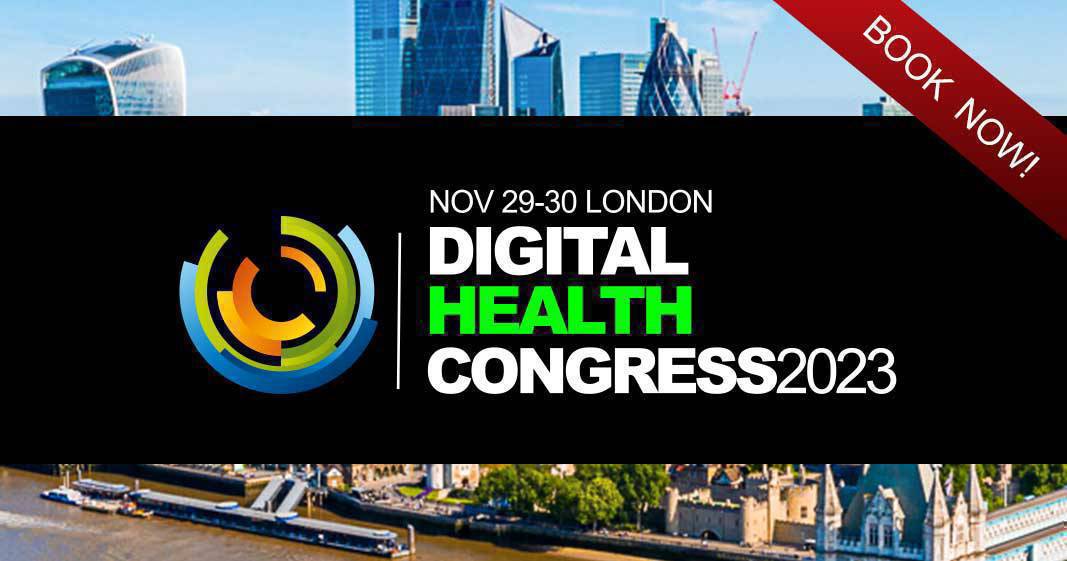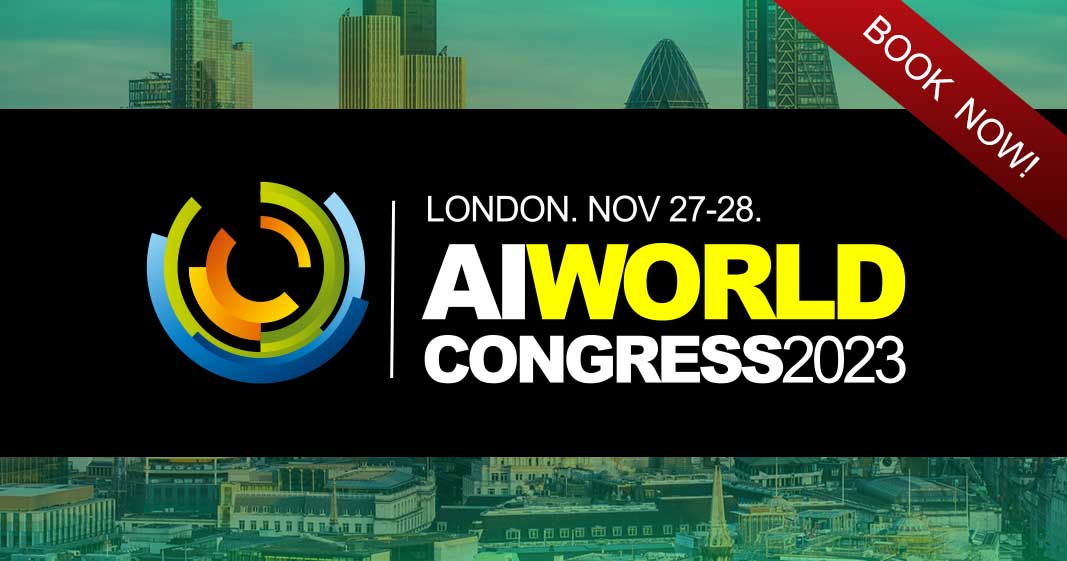 Hertfordshire County Council is taking part in a project to test the use of data from air quality monitors in a digital twin.
It is working with the University of Hertfordshire, Ocado Technology, BT and EarthSense on the project as part of a programme to drive behavioural change for cleaner air.
It is focused on the 400-acre Hatfield Business Park and involves the installation of six EarthSense Zephyr monitors to keep track of concentrations of nitrogen dioxide and particulate matter. The data will be integrated into a digital twin of the site via an API, alongside weather data, drone data, traffic count, journey time and pedestrian numbers.
This will be used to generate a picture of air quality across the park to provide insights into how activity like high footfall and vehicle numbers affects concentrations of air quality across the site and its occupants' personal exposure.
A 3D map will be made accessible to occupants of the business part to make decisions that help to reduce emissions, such as travelling by bicycle, walking, or car sharing.
Decision support
Project partners will also use the digital twin to test methods of reducing air pollution across the site and use the information to make strategic decisions such as on building new road layouts to reduce congestion and car emissions.
Hertfordshire Council's programme manager for air quality, Matthew Clark, said: "The Living Lab project aims to pave the way for future smart towns and cities with sustainable, smart services to create a cleaner, greener, healthier, and efficient place to live and work.
"Using the air quality services from EarthSense will enable us to build a picture of where and how pollution is created on the Hatfield Business Park."
Tom Hall, managing director of EarthSense, said the real time data will enable the council to demonstrate to occupants when and where high levels of pollution occur, and encourage them to make choices to reduce the pollution.