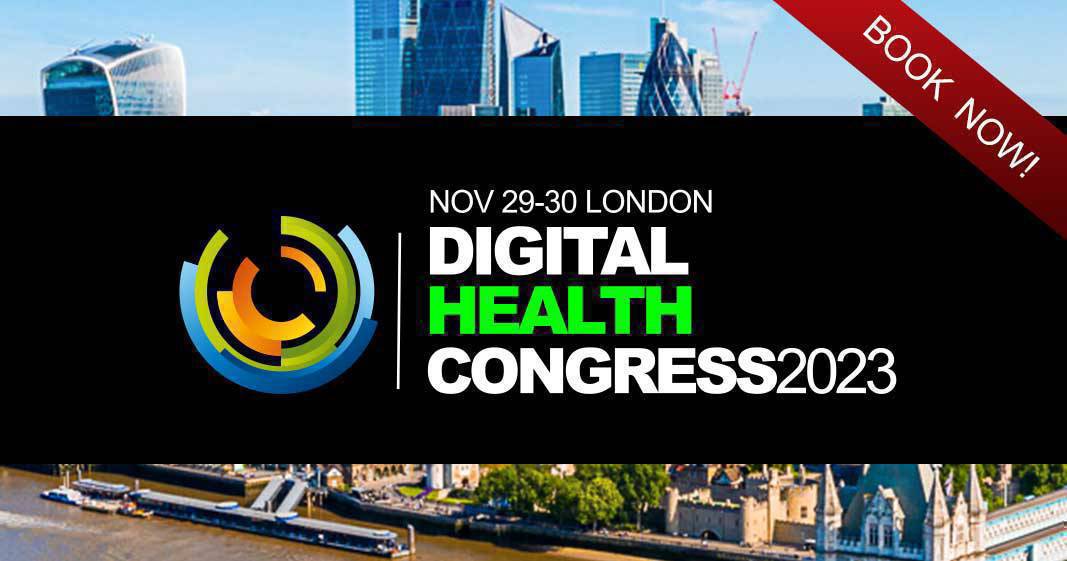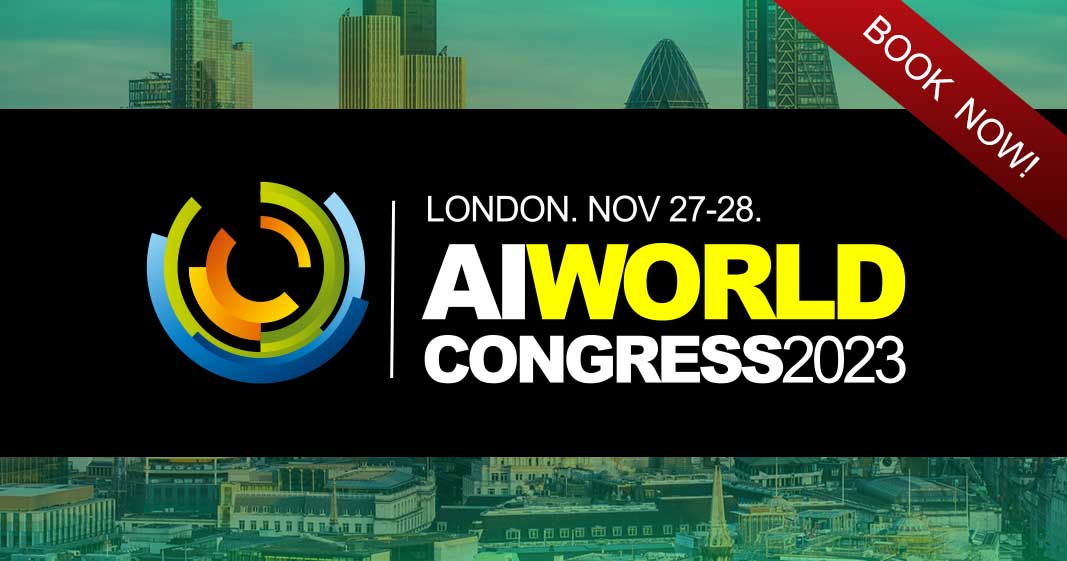 Improbable, a SoftBank-backed startup developing huge virtual worlds, on Friday launched its plans for a network of metaverses that it hopes will one day be capable of hosting thousands of users and compete with platforms from U.S. tech giants such as Meta and Microsoft.
The British company, which was founded in 2012, released a white paper detailing its vision for MSquared, a "network of interoperable Web3 metaverses," or 3D spaces in which people can live, work and interact with each other virtually. MSquared, which is a separate business entity from Improbable, raised $150 million from investors last year.
Google, Nvidia and Japanese cloud gaming firm Ubitus will serve as technical partners for the launch, Improbable said, providing the "cloud infrastructure, cloud pixel streaming, and video & audio technologies to enable unique, highly qualitative, easily accessible and seamless experiences in the metaverse."ADVERTISING
Behind MSquared is a complex feat of technical engineering with significant computing requirements. The service is intended to be accessible via cloud streaming, meaning you won't have to download any software to jump into one of its worlds, similar to how movies and TV shows are accessed on Netflix.
What Improbable is launching isn't a public release of its network of metaverses but rather the developer tools that will enable programmers to build their own metaverses. Developers began accessing its MML programming language as of Thursday evening, which enabled them to start creating objects in its digital worlds.
"The purpose of the metaverse is to enable new interactive entertainment experiences," Herman Narula, Improbable's co-founder and CEO, told CNBC.
Narula cited the video games Roblox, Minecraft and Fortnite as examples of metaverses that are already "incredibly successful."
That's because they've enabled people to take part in mass community and entertainment events, from parties to shared gaming experiences to live music concerts.
Entities will be able to build metaverse experiences using Improbable's Morpheus technology, which is designed to host mass-scale multiplayer online games, Improbable said.
Improbable was previously able to host 4,500 players in a demonstration in partnership with blockchain firm Yuga Labs. The second time Improbable attempted this, it hosted a record-breaking 7,200 concurrent users.
What Improbable is building
Improbable said there will be four categories of participants that take part in MSquared: metaverse owners, content creators, service providers and users.
WATCH: SoftBank-backed startup Improbable launches MSquared metaverse
WATCH NOWVIDEO01:30SoftBank-backed startup Improbable launches MSquared metaverse
Metaverse owners are entities building a metaverse, content creators are the ones producing experiences or objects within a metaverse, service providers are the ones offering storage and computing power and users are those visiting metaverses and consuming content.
The idea is that, eventually, more than 10,000 people would be able to access MSquared. It will initially only be accessible via desktop, however Improbable said the plan is for this to be expanded to mobile devices and consoles by the end of the year.
Narula said MSquared is something that can live independently of Improbable — in other words, if Improbable were to cease to exist, MSquared would continue on uninterrupted.
"This really isn't about Improbable," he told CNBC. "We're hyper involved in it" but over time will become less involved as other partners and developers come in, he said, adding this was necessary so that users, developers and brands "don't feel locked into working with Improbable."
"I'm OK with that," Narula said. "It's not just that I'm OK with it — it's an essential facet of making this an economic reality."
To make MSquared a success, though, the company will need brands to build experiences with its technology. The company hasn't named any of those brands yet, but said it expects to announce its first partner, a major sports brand, as soon as next week.
Improbable will compete with the likes of Meta and Microsoft, which are building their own metaverses, as well as Roblox and Epic Games.
What is Improbable?
The London firm, one of Japanese tech investment giant SoftBank's biggest bets in Britain, was founded by Cambridge computer science students Narula and Rob Whitehead with the ambition of developing large-scale computer simulations and "synthetic environments."
Improbable's original business plan was to apply its technology in gaming, and the company had partnerships with numerous studios including Bossa Studios to develop huge, constantly rendering mass multiplayer online games with its SpatialOS technology.
These games struggled to achieve scale, though, and Improbable wound down many of its gaming projects some years ago as a result.
SOURCE: CNBC.COM