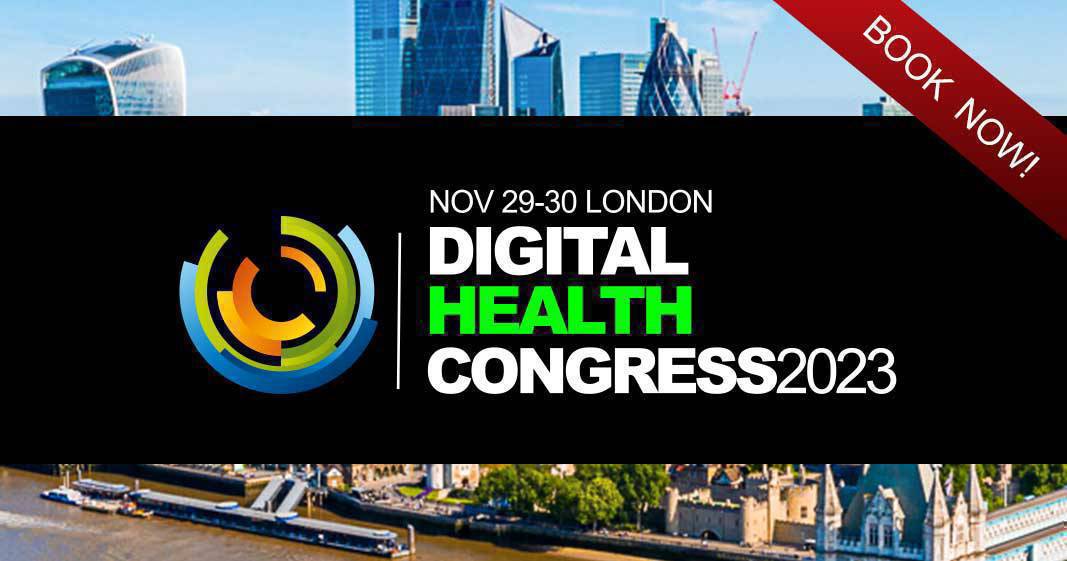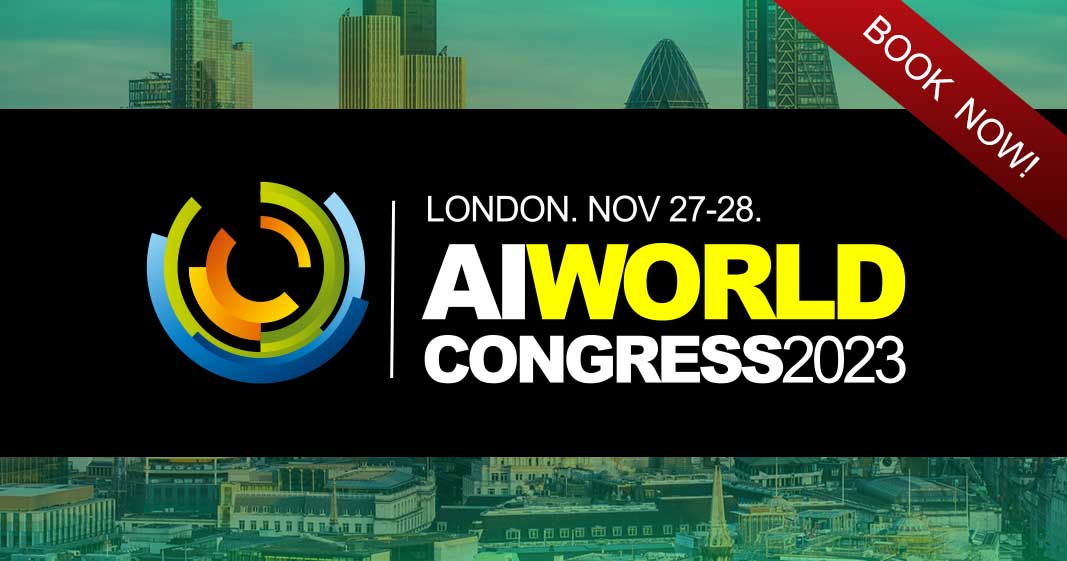 The tech giant finally dropped details of its new pricey mixed-reality headset during the Worldwide Developers Conference, though it made no mention of the word "metaverse."64459Total views31Total sharesListen to article3:53
Apple's newly revealed mixed-reality headset, the Apple Vision Pro, has both turned tech-enthusiast heads and raised eyebrows after its unveiling at the WWDC on June 5.
There was however, one glaring omission from the launch — a single mention of the word "metaverse."
The tech company appears to have taken deliberate steps to call its technology the first "spatial computer." It will be launched in the U.S. in early 2024, for a hefty retail price of $3,499, and will roll out to other countries shortly after.
The announcement is a firm step away from Microsoft's Hololens launches and that of Meta's headsets, which both notably used the term generously in comparison.
Instead, Apple's marketing is focused on the words "spatial" and "spatial computing," as opposed to words such as "metaverse," "AR" and "VR."
"Creating our first spatial computer required invention across nearly every facet of the system," noted Apple's vice president of the technology development group, Mike Rockwell.
"Through a tight integration of hardware and software, we designed a standalone spatial computer in a compact wearable form factor that is the most advanced personal electronics device ever," he said.
Back in January 2022, Bloomberg's Apple tech reporter, Mark Gurman, suggested via Twitter that the firm had no intention of approaching the sector in a similar vein to Mark Zuckerberg's Meta, particularly relating to the notion of the metaverse.
"I've been told pretty directly that the idea of a completely virtual world where users can escape to — like the can in Meta Platforms/Facebook's vision of the future — is off-limits from Apple," Gurman said, adding that the firm will place its focus providing a mixed-reality headset intended for use in short bursts for work, gaming, communication, etc.
Apple's Vision Pro has both augmented reality and virtual reality capabilities, as it can make it look like apps have been projected out into the nearby physical space around the user or provide a fully virtual experience via modes such as Immersive Environments.
"Featuring visionOS, the world's first spatial operating system, Vision Pro lets users interact with digital content in a way that feels like it is physically present in their space," the announcement reads.
Related: Tim Cook says Apple will weave AI into products as researchers work on solving bias
Anticipation over Apple's new headset had some investors hoping metaverse-related tokens would see a meteoric rise; however, a new Securities and Exchange Commissionlawsuit on the same day appears to have spoiled optimism for metaverse-related tokens.
SOURCE: COINTELEGRAPH