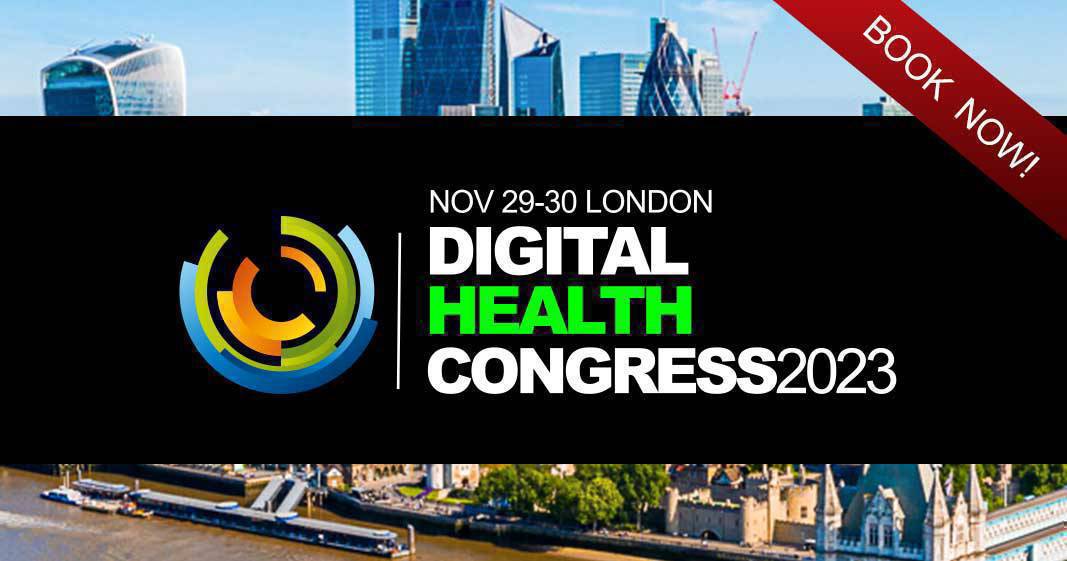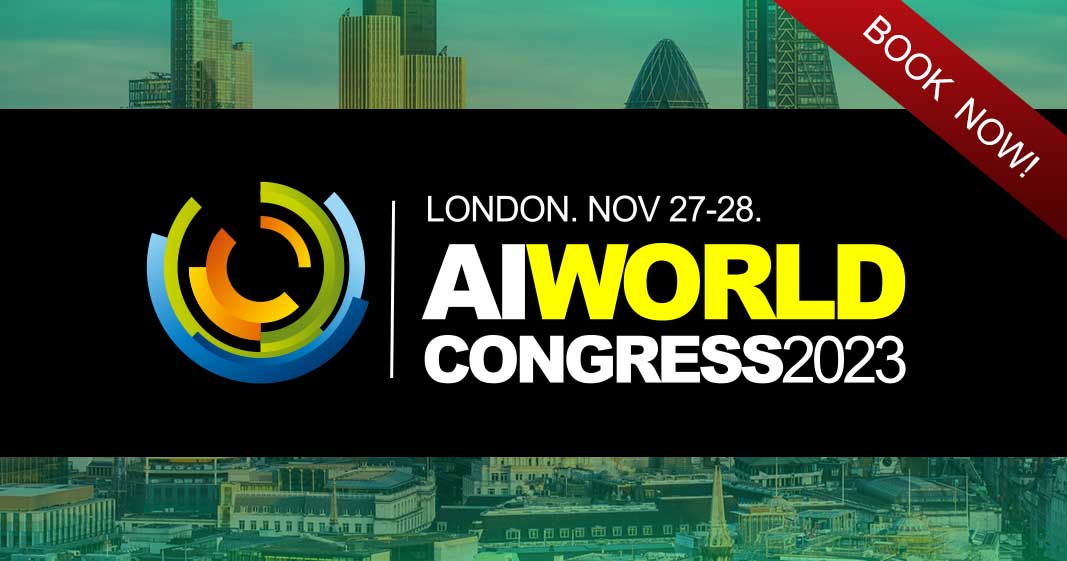 Are you an IoT Pofessional ? Join us at  DIGITAL HEALTH WORLD CONGRESS 2017, on May 23-24 in London. (https://digitalhealthcareworldcongress.com/) Find out more about Global Digital Health and eHealth Market Trends and IoT Companies &  Startups.
Palo Alto, CA – April 14, wholesale jerseys 2015 – Now you can manage your health and well-being right from your wrist with the HealthTap app for Apple Watch. в We're 30.01.2014 also proud to introduce the new HealthTap DocNow app, providing you instant, affordable access to doctors with just a tap of your watch.
With consults at just $2.99 per minute, affordable healthcare is now available to cheap jerseys people everywhere who need instantaneous access to doctors.The apps will be available on April 24, the cheap jerseys same day the Apple Watch becomes available in stores. Learn more about DocNow and our other Apple Watch apps here.