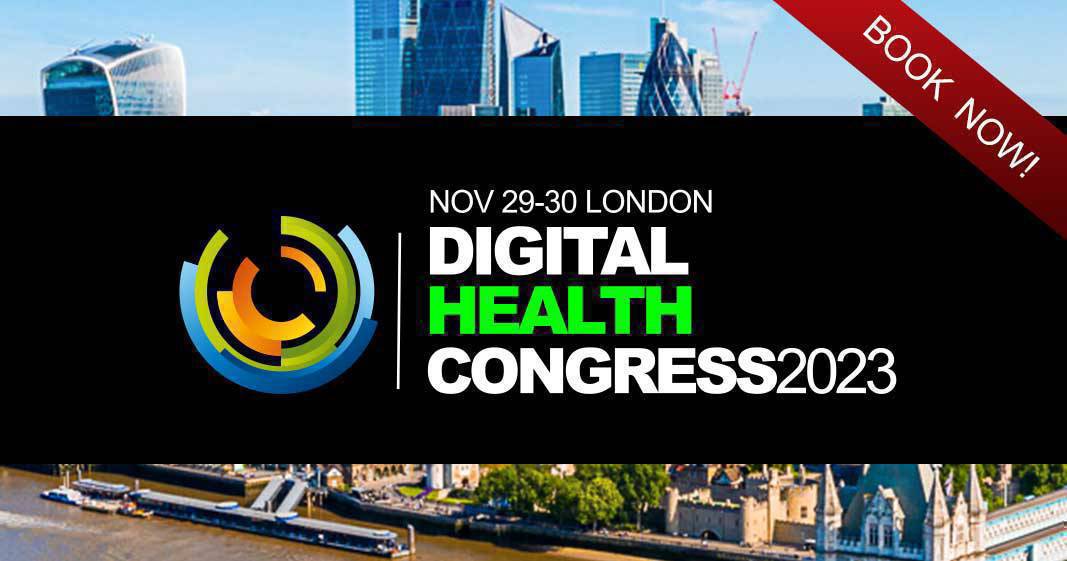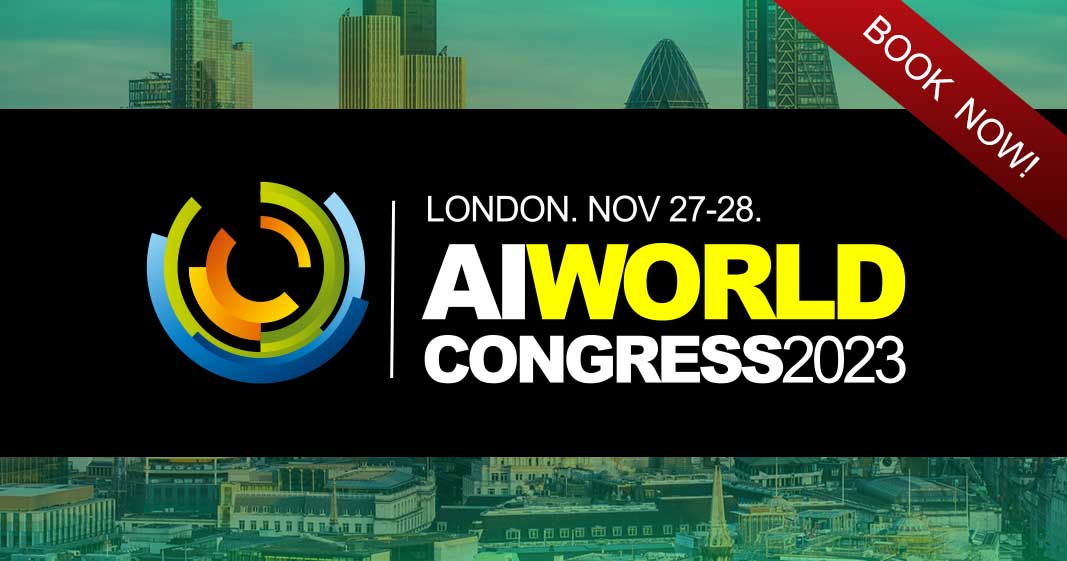 AWS has announced the general availability of its latest digital twin platform created alongside Matterport at this year's Hannover Messe.
The new offering combines AWS' IoT TwinMaker with Matterport's digital twin infrastructure, establishing a platform where users can create immersive and accurate digital renderings of their IoT assets.
According to the companies, the platform can help industries "remotely optimize building operations, increase production output, improve equipment performance and increase environmental health and safety at facilities."
AWS IoT TwinMaker was launched by AWS to help developers create digital twins of real-world systems such as buildings, factories, industrial equipment, and production lines.
With the collaboration with Matterport, the system now supports integration with IoT data.
"Working with Matterport, we're now able to provide customers with seamless integration of their live IoT data into detailed, spatially-accurate digital twins," said Yasser Alsaied, AWS' vice president of IoT. "There's an incredible opportunity for enterprise customers to embrace digital twins, especially those in manufacturing, energy, and smart building industries, to gain more insight into their operations while increasing efficiencies across the organization."
The system is already being used by polymer producer Invista, which is leveraging the platform for remote monitoring, predictive maintenance and virtual training capabilities.
"Enterprise businesses are embracing the significant opportunity for digital twins to transform how they manage manufacturing and operational facilities at a global scale," said RJ Pittman, Matterport's CEO. "For environments with heavy machinery, Matterport and AWS have created a new paradigm for managing and training a frontline workforce, creating a safer experience for employees that benefits the bottom line."