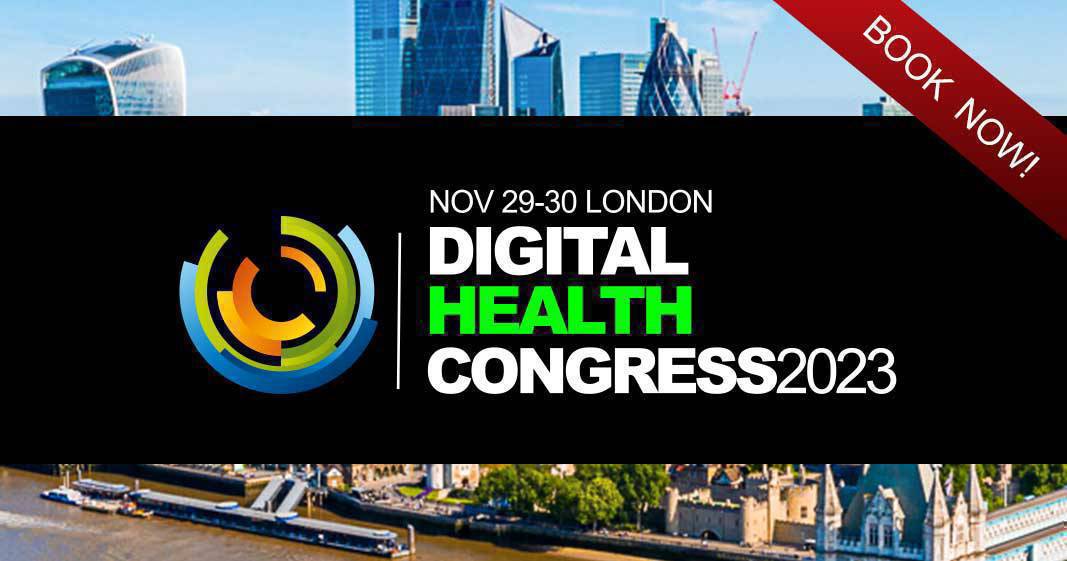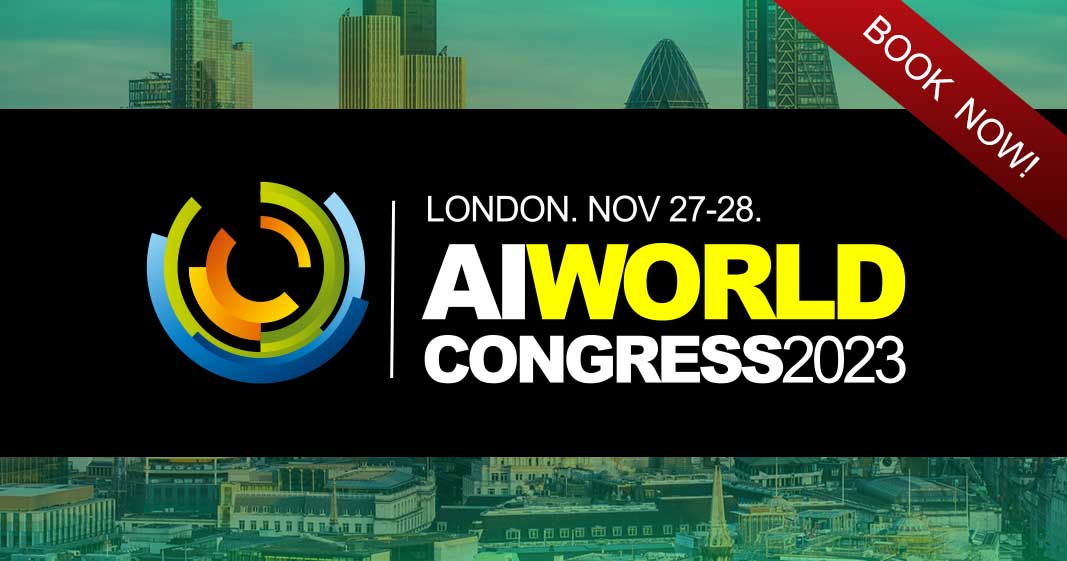 3D visualisation platform Hexa has partnered with Amazon Inc to expand its proprietary immersive operating system (OS). Hexa's platform enables Amazon users to create, view, and store real-time 3D assets for virtual try-ons, augmented reality (AR) content, and 360-degree video.
The Tel Aviv-based company will collaborate with Amazon Web Services (AWS) and Amazon.com for spatial computing and imaging, respectively.
This will allow Amazon sellers to convert or link 2D assets to 3D ones, boosting conversion rates. It will also provide workflows accessible to all users selling their experiences on AR.

Using an Amazon Standard Identification Number (ASIN) on Hexa's content management system (CMS), users can convert high-fidelity 3D models for AR-capable devices.
The technologies significantly benefit eCommerce firms amid the dramatic shift to online shopping. Companies are seeing massive benefits to the tools, despite the end of the COVID-19 pandemic and return to physical shops.
From Studios to Digital Twins
According to Hexa, 3D-modelled packshots showcase numerous products in a catalogue. However, many face limitations such as studios, physical movement, lighting, and other setup concerns.
To streamline packshots production, companies can simply 3D scan items using a capturing device like a smartphone or volumetric camera.
Doing so can create digital twins to bypass using costly studios and filming times completely. They also only require minimal changes to the digital assets, saving time and money from reshoots. It also circumvents much of the expenses in logistics, including inventory insurance, photo shoot costs, and others.
Furthermore, firms can create an interactive, creative element to their products for promotions, calls to action, and prototypical designs. Rather than showing a photo of a product, people can interact with packaging, view products, or project them in their homes or on their bodies.
Companies can also reach sustainability goals by tapping digital twin technologies for online shoppers.
This technique is pushing the industry to develop massive libraries of digital assets. Companies like NexTech AR, Avataar, Warpin Reality, and others are leading the charge in developing such technologies.
Comments on Hexa-Amazon Partnership
Gavin Goodvach, Vice President of Partnerships, Hexa, said that working with Amazon had "opened up a whole new distribution channel" for his company's partners.
He said at the time: "Brands now have the ability to distribute 3D experiences and deliver high quantity immersive shopping to Amazon's global network of customers using Hexa's proprietary content delivery network (CDN)."
Jonathan Clark, Chief Technology Officer, Hexa, added: "In addition to 3D reconstruction, further enhancements to Hexa's 3D tech stack also allow Amazon selling partners to render high-definition marketing materials.
This would include lifestyle images and packshots "directly from their 3D digital twins," Clark said.
He concluded: "They'll be able to do so by leveraging AWS Thinkbox render infrastructure and advanced capabilities."
The news comes as the Israeli firm aims to "build the world's most powerful 3D tech stack," according to the company. It aims to back use cases for synthetic data, allowing enterprises to build, manage, distribute, and assess digital assets. These range from AR, hi-fi 3D modelling, 360-degree, and other immersive experiences.
Regarding Amazon, the company has consolidated much of its workforce after 18,000 staff redundancies from November to January.
At the time, Andy Jassy, Chief Executive, Amazon Web Services (AWS), wrote in a memo it had cut staff from its cloud computing, advertising, and other sectors.
It also reduced hires from the COVID-19 pandemic, which saw Amazon demand skyrocket amid national lockdowns. The company held roughly 1.6 million staff in 2021, up 798,000 from the last two years.
XR Today understands that previous cuts to AWS staff will lead to leaner, more streamlined operations leveraging Hexa's services.\\
SOURCE: XRTODAY