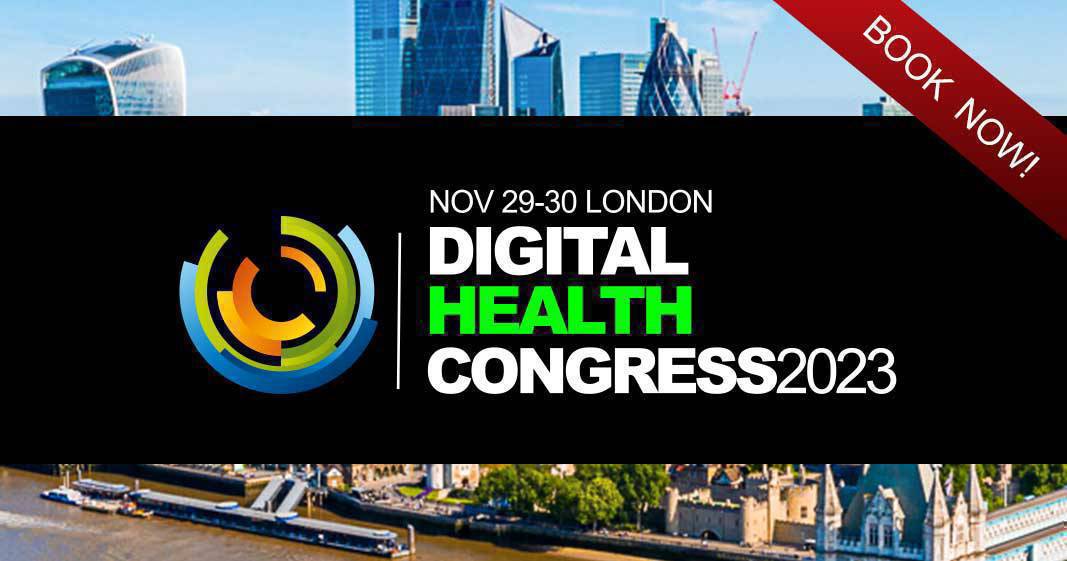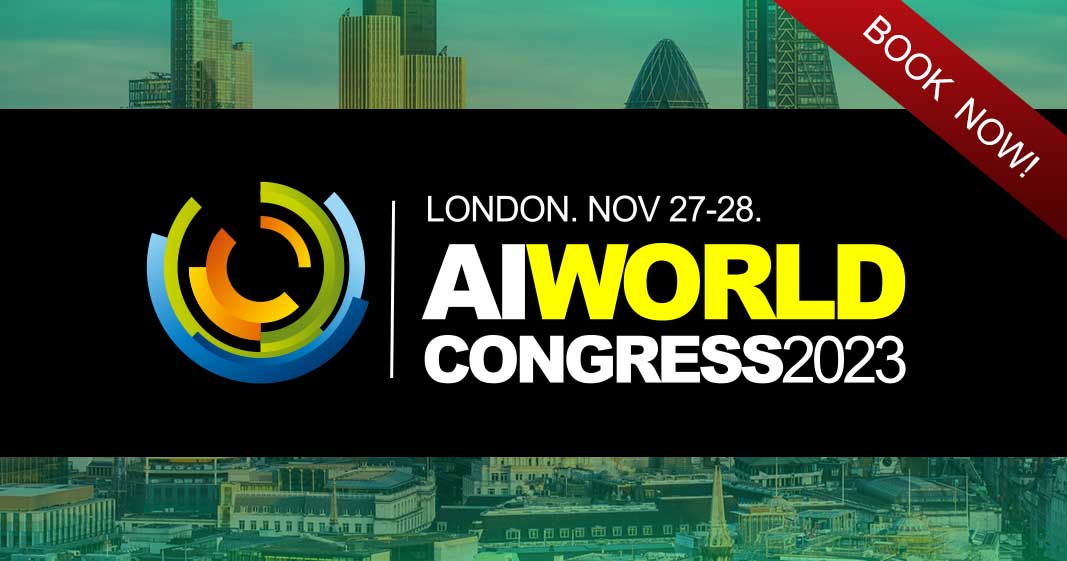 Microsoft and Rockwell Automation are demonstrating their new digital solutions for the manufacturing industry at this year's Hannover Messe.
Combining Microsoft's software expertise with Rockwell's hardware solutions, the partners are looking to bridge the gap between informational technology (IT) and operational technology (OT).
The companies have teamed to develop edge and cloud computing solutions to enable manufacturers to share data across a supply chain, leveraging digital twin technology and generative AI in the process.
The example on display at the trade fair is a fluid processing system, fitted with an array of sensors to collect data on the system's operation, and a Microsoft Azure-enabled IoT platform to remotely monitor, control and test the system.
"How can you train a model to not only proactively identify a problem, but also enact the change itself?" said Mark Foresman, Microsoft senior software engineer. "We have the example of the fluid processing system where a user can collect data on the machines and tools within the system, and control its operation."
In effect, the system offers a central hub for asset data that users can access and control, as well as a digital twin for monitoring and adapting operations. Users can interact with this digital twin via VR to make any necessary changes to the system's operation, and see any problems in real time.
Related:Sustainable Business Strategy Hinges on Data Ethics, Hannover Messe 2023
By providing all of these capabilities in one system, the partners hope to provide a holistic, interoperable solution for manufacturers.
"One of the biggest issues currently facing operators is when you commission a system and you buy new machines or new robots – how do you integrate them into the existing ecosystem?" Foresman said. "We want to create an overarching system that enables interoperability. Rockwell takes the Edge side of things, providing the assets themselves, while Microsoft looks at how to move data efficiently and securely to the cloud, and how a customer can make sense of it."
Manufacturers can not only track issues and alert operators but also action robots to intervene if a problem occurs. A new project leveraging ChatGPT also means the generative AI system can offer guidance in the instance of a problem.
"A new integration with Microsoft Teams and ChatGPT means a user can ask the generative AI system about the status and metrics of a site's assets," Foresman said. "So here the chat tool acts like a digital assistant, helping users understand a problem when it occurs, and pulling on previously logged data to explain a problem and suggest a solution."