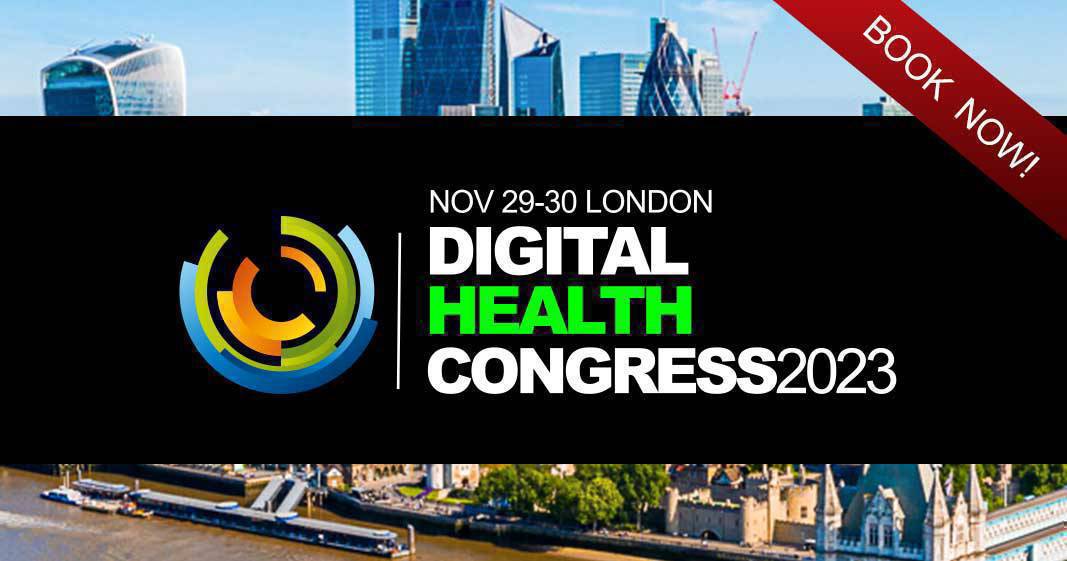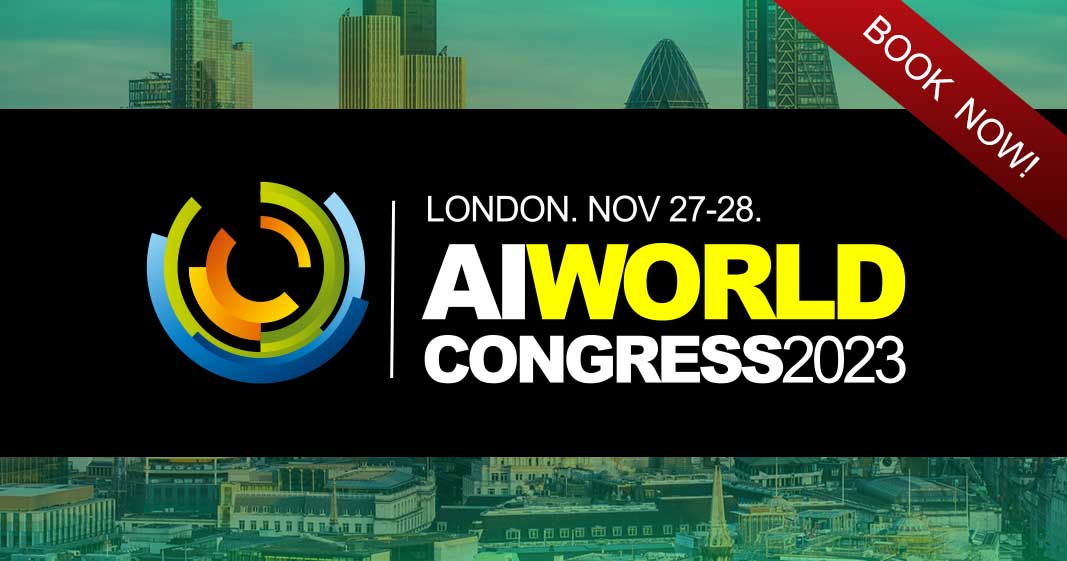 Ericsson and Ooredoo Qatar successfully deployed cloud-native cognitive software on Microsoft cloud.
This deployment is set to optimize 5G user experiences in Qatar.
Cognitive technologies blend big data with unique network domain expertise to deliver speed, scale, and accuracy in emerging intent-based network operations.
Ericsson (NASDAQ: ERIC) and Ooredoo Qatar are providing Artificial Intelligence (AI) solutions on top of trusted Microsoft cloud in the country. The deployment of Ericsson Cognitive Software optimizes 5G user experiences for seamless connectivity.
Ericsson's new optimization solution uses digital twin technology and advanced AI techniques like deep reinforcement learning to analyze the Radio Access Network (RAN) to proactively provide mobile network optimization recommendations and resolve specific network performance issues, enabling a superior subscriber experience, while reducing operating costs.
Thani Al Malki, Chief Business Officer at Ooredoo Qatar, says: "The substantial efforts deployed by Qatar's telecommunications industry over the years have culminated in this major milestone where, together with Ericsson, we are working to provide the best next-generation 5G connectivity experience possible to millions of people. This will enable our customers to enjoy remarkably high network speeds, low latency, and large data capacity."
Ericsson technologies and solutions will enable Ooredoo Qatar to offer and facilitate a multitude of use cases based on enhanced mobile broadband, with high network speeds, low latency, and large data capacity.
Kevin Murphy, Vice President and Head of Ericsson Levant Countries and Global Customer Unit Ooredoo Group at Ericsson Middle East and Africa, says: "Since we began operations in Qatar, we have been committed to enhancing the nation's cellular infrastructure and fostering an environment that drives innovation and technological adoption to support Qatar's national agenda. Through Artificial Intelligence-backed network modernization, infrastructure deployments, and network enhancements, we focused our efforts on supporting Ooredoo Qatar and in providing top-notch performance."
Masroor Hamid, Telecom Sector Lead at Microsoft Qatar says: "By harnessing the power of Microsoft cloud, telecom operators can transition to a more flexible and scalable model, drive down infrastructure cost, use AI and machine learning to automate operations and create service differentiation. Through our hyperscale datacenter in Qatar, Ooredoo Qatar and Ericsson are enabling organizations across industries to rapidly innovate with new 5G services."
Ericsson Performance Optimizers suite is part of the Cognitive Software pack in Ericsson Operations Engine. It can be implemented through licensing, software as a service (SaaS) or as part of services packs.