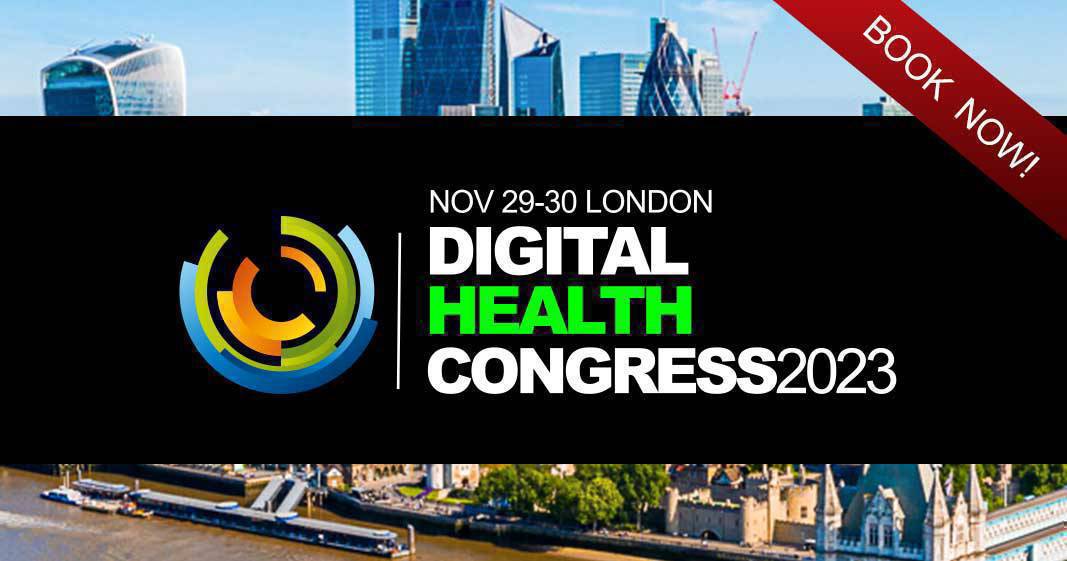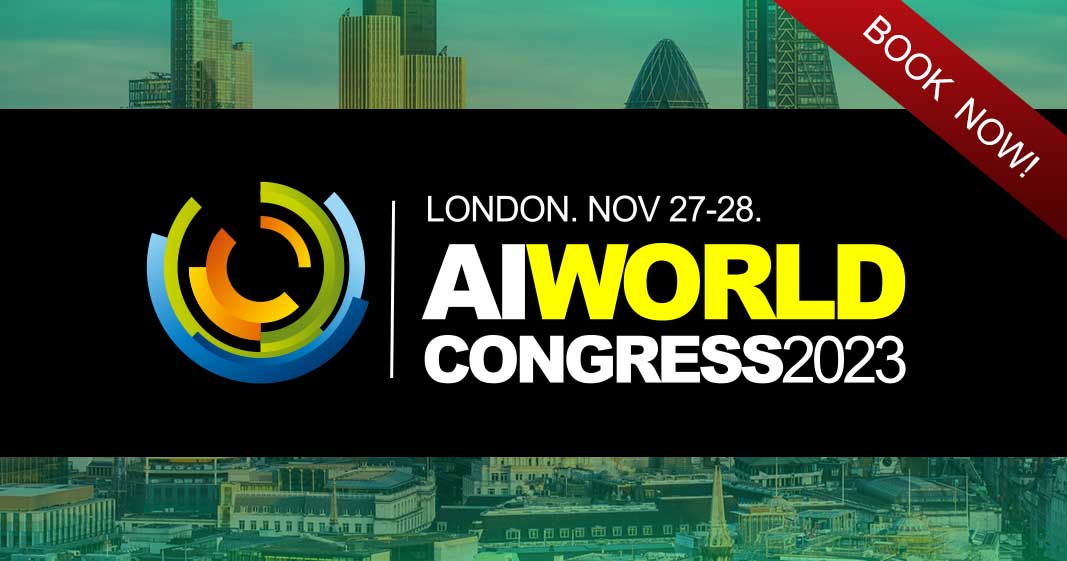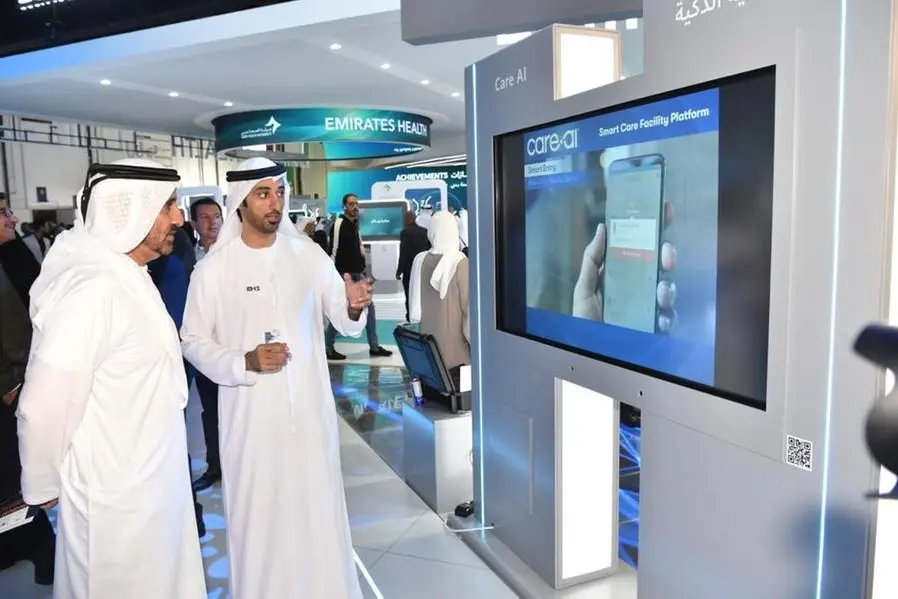 The projects are the first of its kind in the region and aims to boost health, safety, and sustainability in EHS' healthcare facilitiesPress ReleaseJanuary 31, 2023HEALTHCARE
Dubai, UAE:– Emirates Health Services (EHS) has launched the 'Care AI' and 'Digital Twin' projects which are the first of its kind in the region while taking part in the Arab Health Exhibition and Congress (Arab Health 2023), which kicked off at the Dubai World Trade Centre on 30 January and will run until 2 February.
EHS is participating in this year's event under the theme 'Shaping the future of healthcare'.
Her Excellency Mubaraka Ibrahim, Acting Chief Information Officer at Emirates Health Services, said: "The Care AI project is one of the latest and most advanced technology projects announced by Emirates Health Services. It consists of a basic system for a smart healthcare facility, supported by artificial intelligence for self-monitoring, tracking patient behaviour and movement, and assisting doctors in diagnosing patients using computer vision, in addition to automatically updating and analysing patient data. Care AI also allows for using AI technology based on the patients' condition to continuously improve care based on collected information."
"The project independently evaluates and tracks the extent of compliance with approved health and safety protocols across EHS' affiliated facilities, in order to collect immediate information about the extent to which safety protocols are implemented, as well as to analyse and evaluate the patient's condition, and monitor procedures followed while providing healthcare to patients," H.E. added.
Digital Twin Project
The Digital Twin project, which Emirates Health Services is implementing in partnership with Schneider Electric and Microsoft, forms part of the comprehensive digital transformation EHS is leading in the health services it provides. Emirates Health Services established 'Digital Twin' for Al Qassimi Hospital, which aims to enhance EHS' efforts towards sustainability and reduce the carbon footprint of its facilities, cutting energy consumption by up to 30% and reducing breakdowns and maintenance work by up to 20%.
H.E. Mubaraka Ibrahim stated that the project aims to highlight the role that Digital Twin in driving sustainability across EHS' health facilities, by focusing on monitoring and reducing carbon emissions, which, in turn, affects climate change, in line with the sustainable development goals adopted by the United Nations and the UAE.
The Acting Chief Information Officer at EHS explained the notable role that the project plays in improving tracking for energy used inside buildings, while comparing different patterns, such as the nature of the facility, to detect areas of potential improvement, determine priorities for modernisation and spending, and identify opportunities for using renewable and clean energy. The model can control and predict the optimal use of renewables, such as solar power, and adding it to energy derived from the electricity grid, so that reliance on renewable energy is maximised without affecting the stability of the system and business continuity.
-Ends-