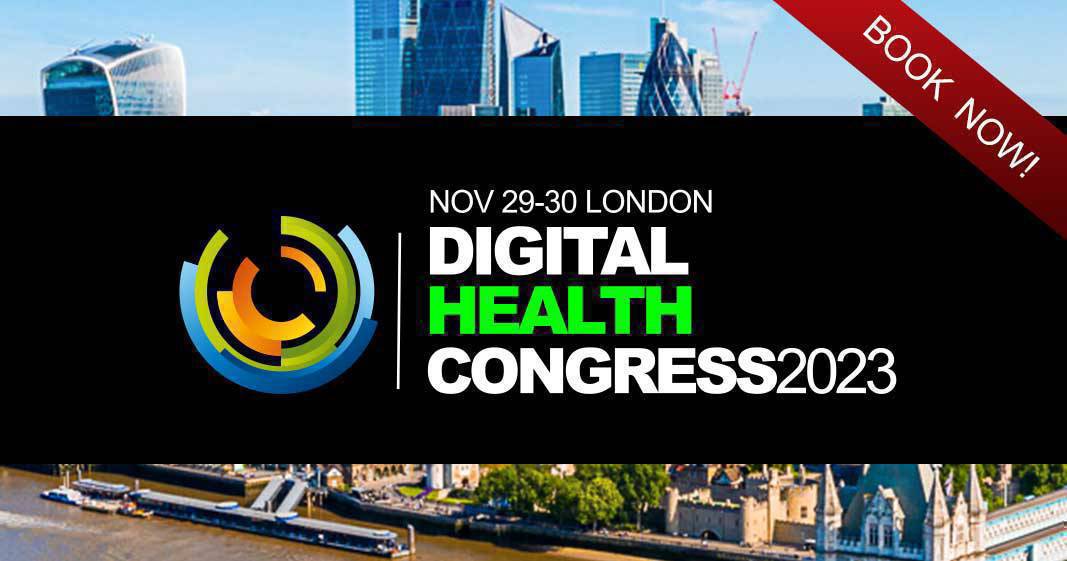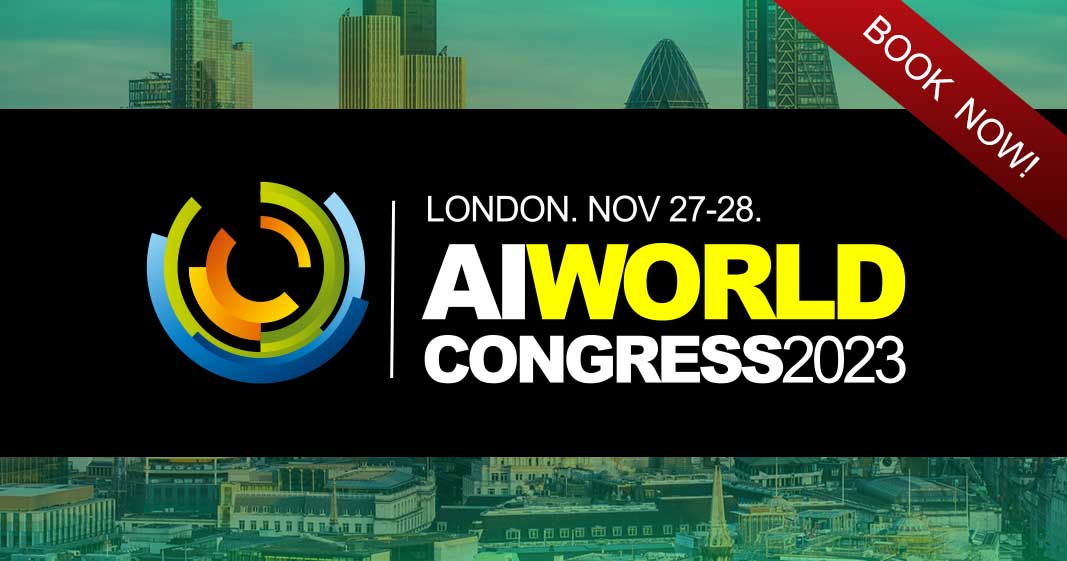 The wireless tank monitoring market is expected to reach nearly a quarter of a billion dollars by 2027.
Otodata's monitors enable enterprises to track tank levels and maintenance needs remotely, but growth was hampered by connectivity limitation.
Bell Management Centre, powered by Ericsson IoT Accelerator, is enabling Otodata to move to a cellular IoT-based solution, driving new efficiencies for the company's customers and rapid growth.