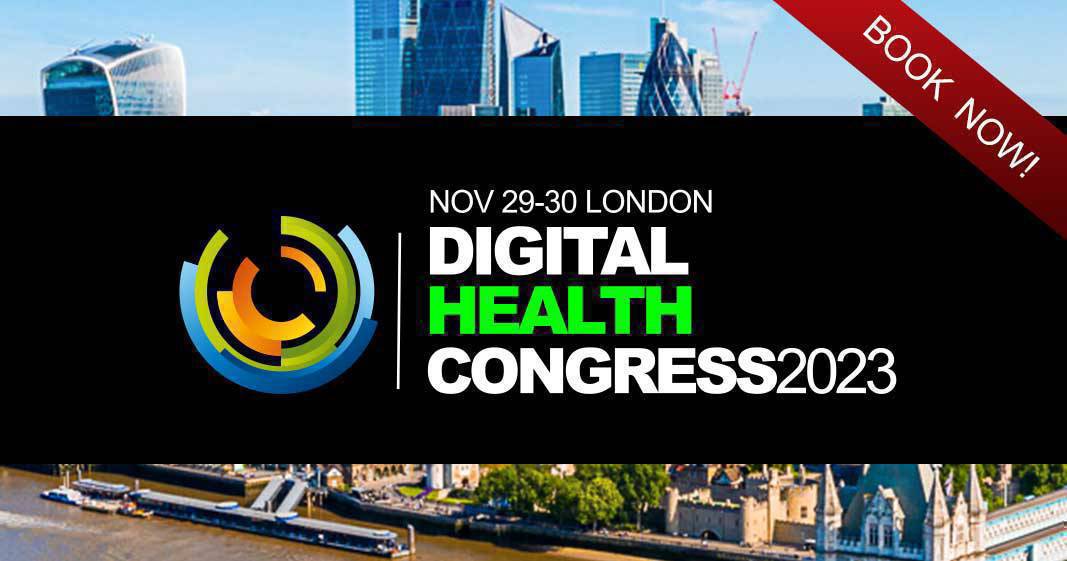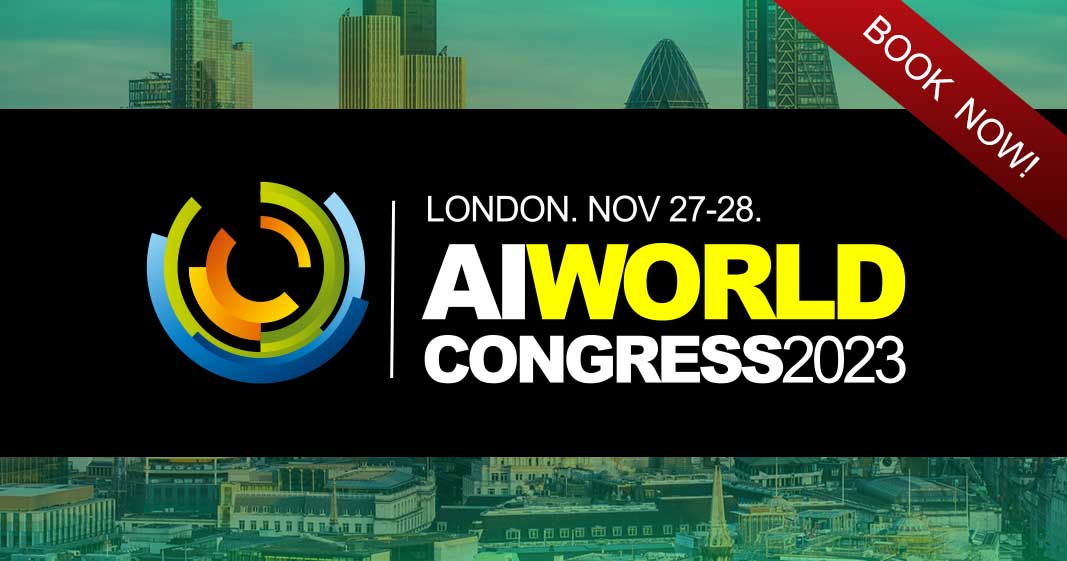 The global market for "Internet of Things", the concept of connecting household devices to the Internet, will nearly triple to $1.7 trillion by 2020, research firm International Data Corp said.
The IoT market, valued at $655.8 billion in 2014, is set to grow at a compounded annual rate of 16.9 percent, IDC said on Tuesday.
"Devices, connectivity, and IT services
 will make up the majority of the IoT market in 2020," IDC said. "Together, they are estimated to account for over two-thirds of the worldwide IoT market in 2020…"
Register Now for IoT WORLD FORUM 2015 – SAVE 60%!
Technology
 firms including Google Inc, Intel Corp, Cisco Systems, Samsung Electronics and telecoms majors including Vodafone and Verizon are betting heavily on Internet device-connected homes for future revenue and profit.
Intel said in February it would buy German network chip maker Lantiq to expand its range of chips used in Internet-connected gadgets.
Google bought smart thermostat and smoke alarm-maker Nest Labs Inc for $3.2 billion last year and Samsung Electronics acquired U.S. start-up SmartThings, which makes software that helps control everything from door locks to light switches in homes, for $200 million.