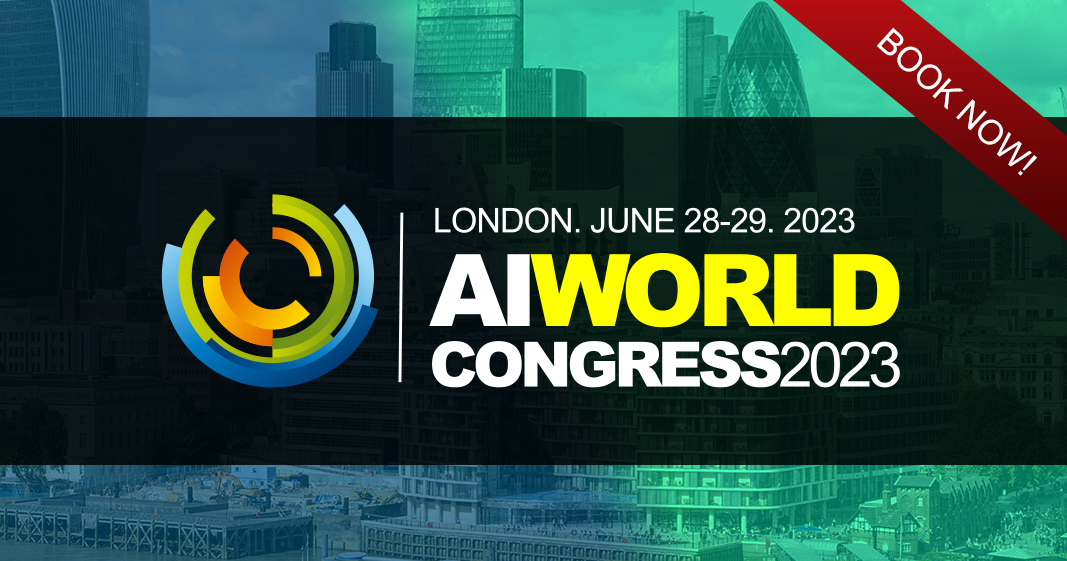 EAST CLEVELAND, Ohio–(BUSINESS WIRE)–Consumers are more connected in every aspect of daily life than ever before, from apps on their smartphones, to GPS in their vehicles, to wireless Internet in their offices. Now, tech-savvy shoppers can expect their favorite retailers to advance the in-store experience with the help of GE Lighting and Qualcomm Atheros, Inc., a subsidiary of Qualcomm Incorporated.
"Enabling retailers to provide shoppers contextual services, with pinpoint accuracy, will introduce a new level of personalization and customer service"
GE and Qualcomm wholesale jerseys Atheros have announced a collaboration to bring indoor positioning technology to major retailers, allowing retailers to pinpoint shoppers' locations and use mobile apps to personalize the in-store experience. Technology embedded in new GE commercial LED bulbs creates unique pulse patterns to "talk" to shoppers' smartphones and tablets. This high-accuracy, real-time connection will allow retailers to combine contextual information with location to create revolutionary new tools such as indoor navigation, infinite aisle, suggested items, product information, and special offers or coupons to those who opt in and download the retailer's app.
"Today's consumers want a customized experience—from the news they read, to the games they play, to the products they buy, they expect technology-driven personalization," said Jeff Bisberg, Global General Manager, Indoor Location, GE Lighting. "Working with Qualcomm Atheros, GE is harnessing the power of our commercial LED lighting to give retailers the opportunity to create an enhanced experience for shoppers securely, while respecting their privacy."
A recent Google study confirms that consumers want more wholesale nba jerseys information and customized experiences during the shopping journey. The study found 71 percent of shoppers who use smartphones for research said their devices have become more important to their in-store experiences. Meanwhile, two in three shoppers who tried to find information within a store Freud didn't find what they needed, and 43 percent left frustrated.
"Enabling retailers to provide shoppers contextual services, with pinpoint accuracy, will introduce a new level of personalization and customer service," said Dr. Cormac Conroy, vice president of product management, Qualcomm Technologies, Тюнинг Inc. "We look forward to supporting GE Lighting to commercialize this technology and to make possible a new level of indoor location and context experience."
Beyond the retail industry, GE's LED lighting-based indoor positioning systems could by also see application in airports, hotels, hospitals and many other environments where it is beneficial to know individuals' locations.
GE is highlighting advancements in lighting at LIGHTFAIR International 2015, including LED-based intelligent solutions for for homes and cities, as well as commercial buildings.
Learn cheap jerseys more about GE's indoor positioning and Tanz other lighting solutions at LIGHTFAIR 2015 in New York City, May cheap jerseys 5-7, in GE Lighting's booth #1621, or visit www.gelighting.com.
GE Lighting
GE Lighting is changing the way people light and think about their world in commercial, industrial, municipal and residential settings. Light brightens our path to a better way of being. Today, light is intelligent. Light listens, learns and sees. GE. Where Light Is Bright.www.gelighting.com
GE
GE (NYSE: GE) imagines things others don't, your builds things others can't and delivers outcomes that make the world work better. GE brings together the physical and digital worlds in ways no other company can. In its labs and factories and on the ground with customers, GE is inventing the next industrial era to move, power, build and cure the world. www.ge.com