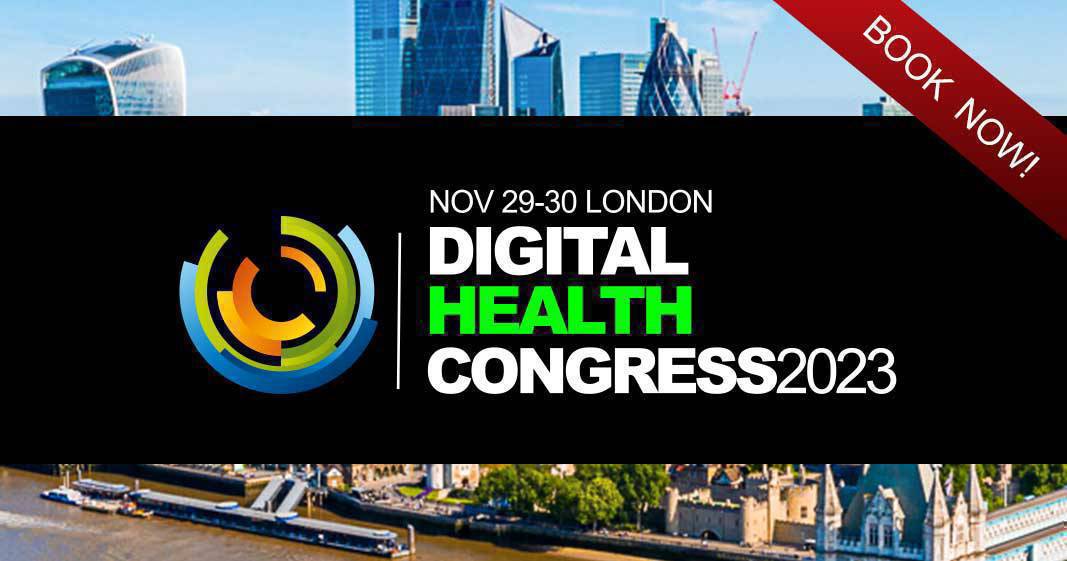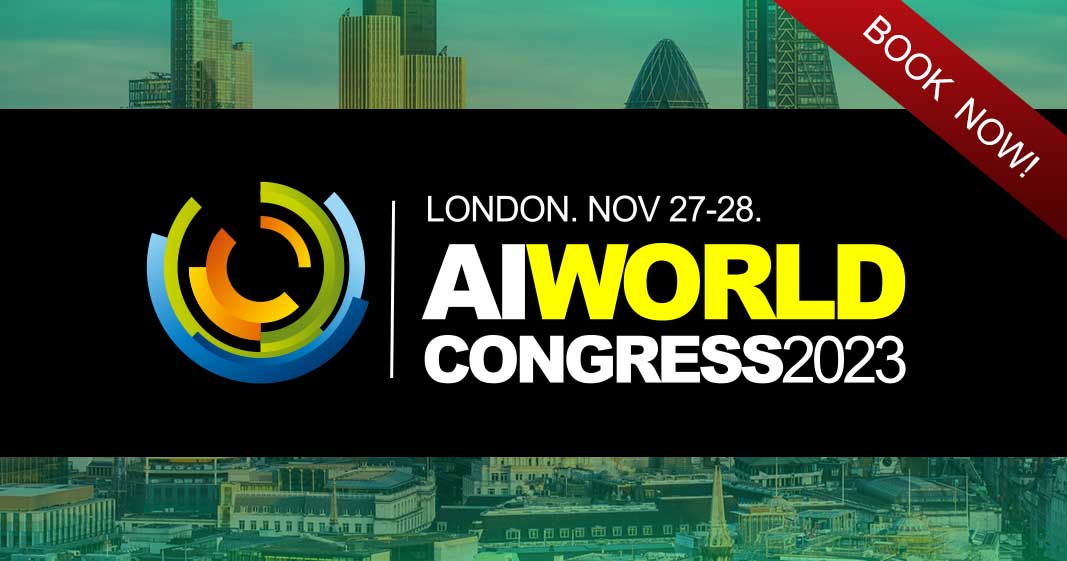 New nRF7000 Wi-Fi companion IC adds final piece to Nordic's comprehensive SSID-based Wi-Fi locationing solution
With the introduction of the nRF7000 Wi-Fi companion IC, Nordic Semiconductor, a global leader in low-power wireless connectivity, is now established as the world's first sole supplier of a complete silicon-to-cloud locationing solution with Wi-Fi, cellular IoT, and GNSS. Nordic's single-vendor solution, combined with the company's world-class tech support, will simplify and accelerate product development of applications based on Wi-Fi locationing.
The new nRF7000 companion IC is a unique low-power Wi-Fi 6 chip, optimized for Wi-Fi network scanning on both the 2.4- and 5 GHz Wi-Fi frequency bands. Together with Nordic's nRF91 Series cellular IoT System-in-Package (SiP), the nRF7000 enables SSID-based Wi-Fi locationing. Nordic's SSID-based Wi-Fi locationing enables the acquisition of accurate location fixes in an extremely power-efficient manner both indoors and outdoors, in urban and suburban areas. This is a valuable complement to GNSS, especially in buildings and in dense urban areas where GNSS can fail due to signal fading and interruptions. Scanning for Wi-Fi SSIDs for locationing is commonplace in products such as smartphones.
The nRF7000 IC is highly optimized for ultra low power Wi-Fi SSID scanning and does not support data communication via Wi-Fi. The optimization enables Nordic's Wi-Fi locationing solution to offer a unique balance between power consumption and location precision.

Best-in-class Wi-Fi locationing
Nordic's SSID-based Wi-Fi locationing solution uses the nRF7000 IC for Wi-Fi scanning and an nRF91 Series SiP for cellular communication to Nordic's nRF Cloud. Instead of relying on traditional methods like cell towers or satellite signals, SSID-based Wi-Fi locationing scans the signals from nearby Wi-Fi access points to accurately determine a tracker's location. This solution offers a location accuracy that is better than cellular-based but less accurate than GNSS, while being more power-efficient than GNSS and almost as power-efficient as cellular-based.
"Nordic's dedication to low power wireless technology enables us to provide highly efficient solutions for numerous IoT applications," says Kjetil Holstad, EVP Strategy & Product Management at Nordic Semiconductor. "This focus culminates in a fusion of Wi-Fi locationing from the nRF7000 with the cellular and GNSS capabilities of the nRF91 Series SiP. Customers now need to come to just one place for a comprehensive, low power locationing solution and world-class technical support. This streamlines the process and saves them significant time and money."

"The launch of the nRF7000 IC makes the Nordic SSID-based Wi-Fi locationing solution best-in-class," explains Finn Boetius, Product Marketing Engineer at Nordic Semiconductor. "Competing solutions tend to use general-purpose Wi-Fi ICs for Wi-Fi locationing. These are usually oversized and not optimized for this specific use case. This makes them both more expensive and more power-hungry.