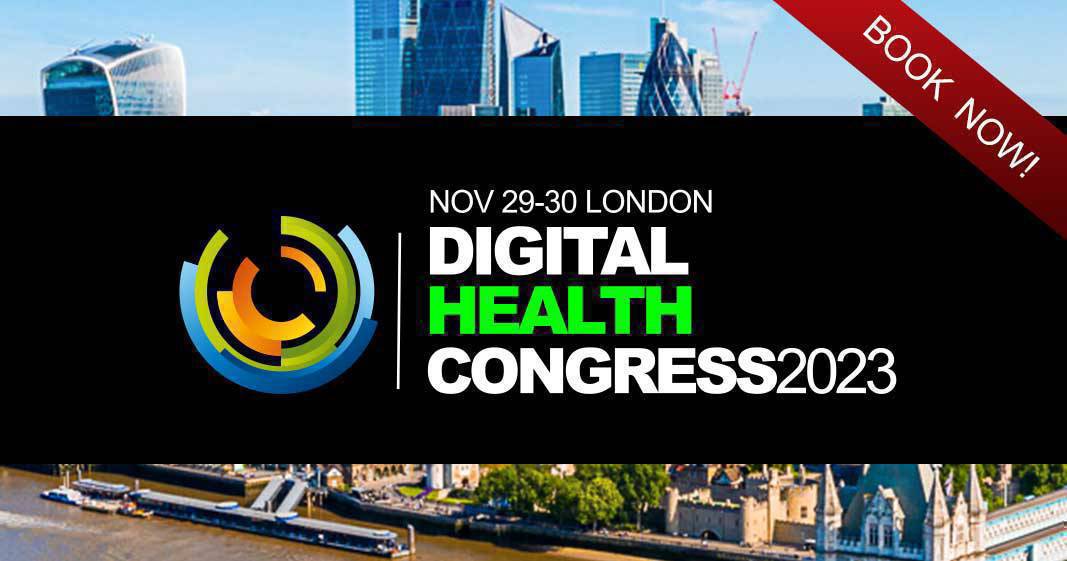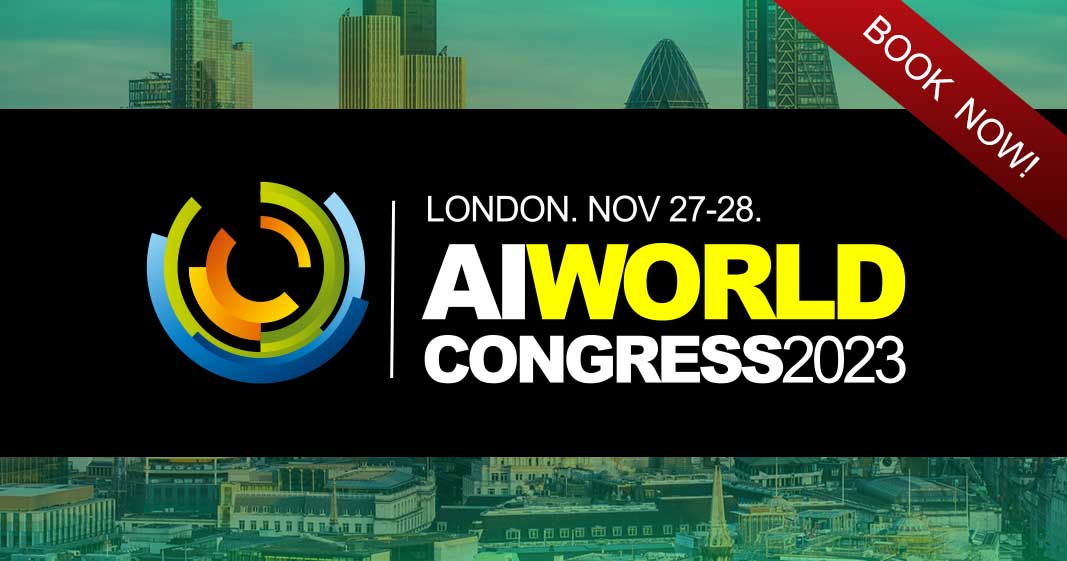 Siemens' company Enlighted releases new analytics for more efficient building operations, and announces expanded partner ecosystem
Enlighted achieves higher asset tracking accuracy by introducing artificial intelligence to Real-Time Location System
Solutions are part of the Siemens Xcelerator Marketplace
Enlighted, a leading property technology company owned by Siemens, has announced the expanded use of artificial intelligence (AI) in its Location Services solution, and the addition of two new partners to the Enlighted AI partner ecosystem.Enlighted's Location Services – a Real Time Location System – tracks the location and movement of assets and badges in buildings, using existing Enlighted intelligent lighting infrastructures. With the introduction of AI machine-learning models, the accuracy of finding assets and personnel badges is improved to greater than 98 percent, empowering businesses across industries to optimize their operations and better control inventory.High levels of accuracy are especially critical in healthcare and manufacturing, where understanding exact location is essential for many critical use cases. The enhanced system reduces implementation costs dramatically via existing Bluetooth-enabled lighting control sensors. These AI capabilities build on the existing Enlighted Touchless Workplace solution, an AI-driven mobile app which allows occupants to control workplace temperature.AI solutions Location Services (RTLS) and Touchless Workplace are part of the Siemens Xcelerator Marketplace, an open digital business platform to accelerate digital transformation."Sensors in smart buildings collect an enormous amount of data. AI-based applications are a transformative way for commercial buildings to maximize and use this data, optimizing efficiency while improving the occupant experience," said Stefan Schwab, CEO of Enlighted. "These new capabilities and partnerships demonstrate that Enlighted is continuously innovating and expanding its offerings with the most advanced technology."
The Addition of Two New AI Partners
Enlighted has also expanded its partner ecosystem with participants who bring AI applications, machine-learning tools and platforms that extend the value from vast volumes of Enlighted time-series IoT building data.
Tagnos, a healthcare solution provider, is leveraging Enlighted's AI generated RTLS location data as part of its Healthcare Orchestration Platform, to drive patient care and asset tracking workflows in hospitals.
Zan Compute, a smart building systems provider, is using Enlighted's occupancy data and their own AI analytics to guide necessary cleaning activity, reducing building cleaning costs, and improving occupant experience.