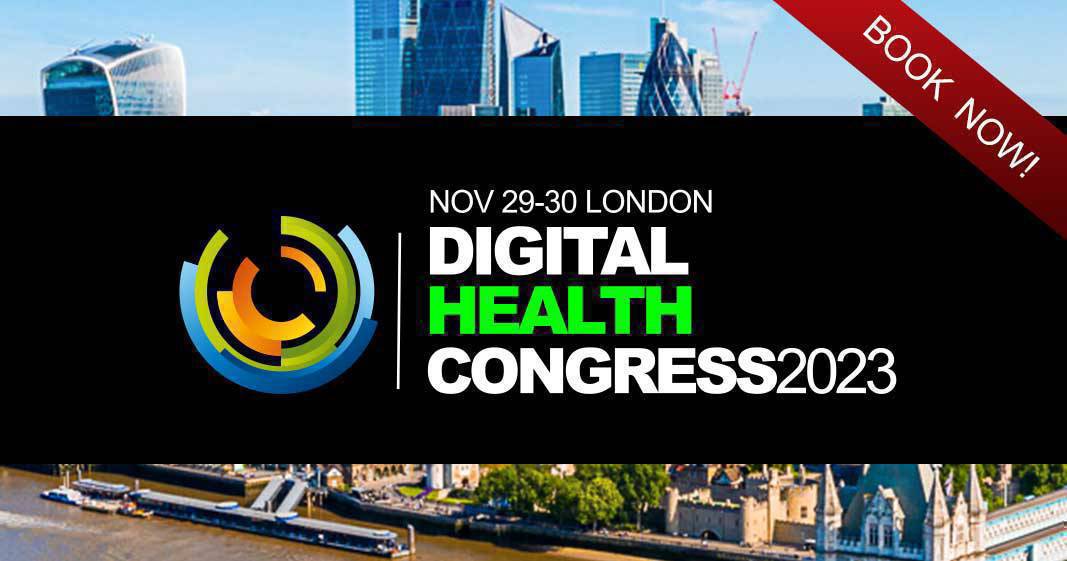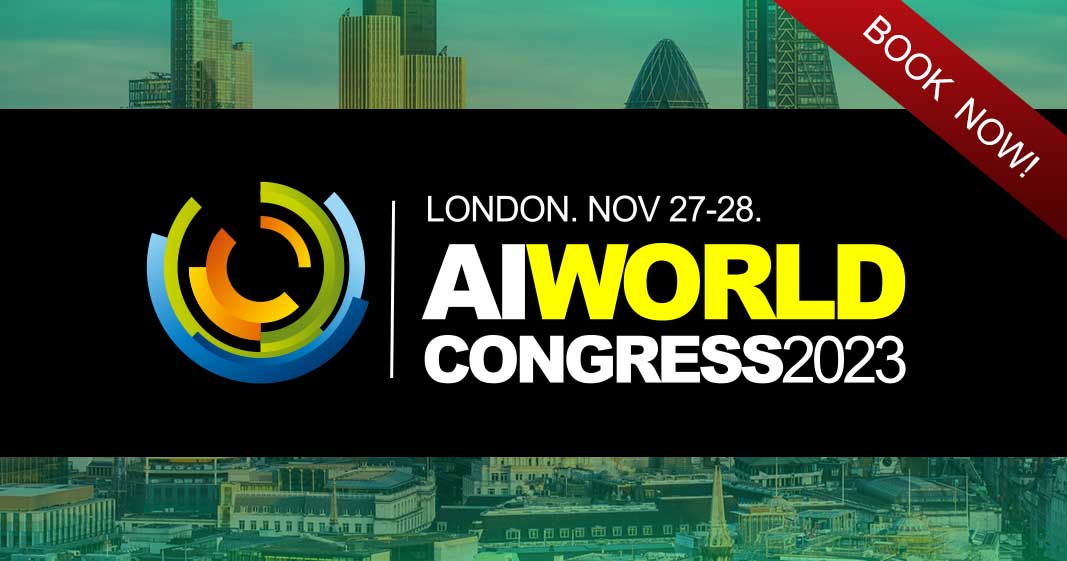 National Grid Electricity Distribution's project PRIDE (Planning Regional Infrastructure in a Digital Environment) is moving into its next stage, building a digital twin from energy data to assist with regional energy planning.
For this next phase, the project has been awarded £558,491 (approximately $685,905) from Ofgem's Strategic Innovation Fund (SIF).
The project, announced earlier this year through the SIF, is taking its initial feasibility work to the next level, building the digital twin on Advanced Infrastructure's existing Local Area Energy Planning (LAEP+) platform.
The project, which aims to bring together key stakeholders and relevant datasets on a single digital platform, will enable prioritisation and zoning to support coordinated planning between local authority and network operators.
Network data such as capacity will give local authorities greater insight when drawing up their Local Area Energy Plans and enable them to plan projects and investment in energy, transport, heating and housing.
In return, data is obtained from local authorities to help plan and deliver network development and reinforcement where it's needed most.
SOURCE: SMART-ENERGY.COM