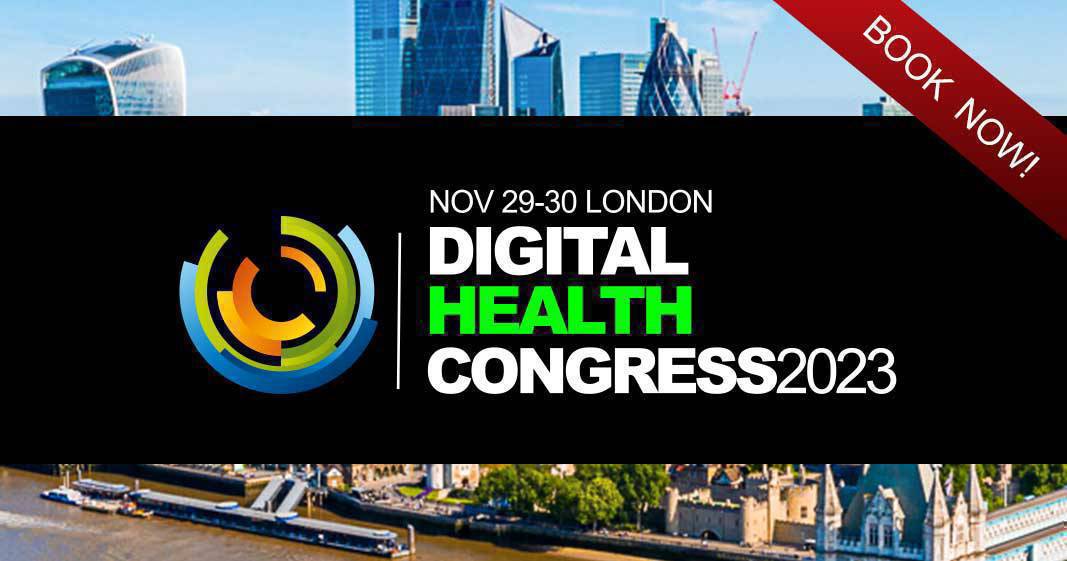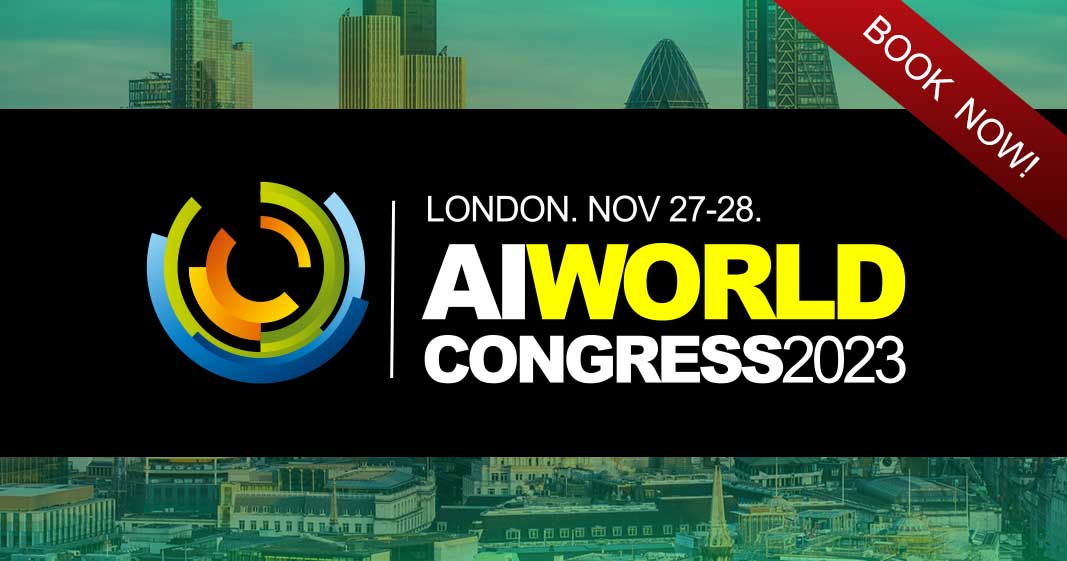 News Highlights
Customers to date include Skanska, Greenhatch Group, Level 5 Drywall and PDC Incorporated
Improved sensors for obstacle detection, enhanced ink options and smarter workflows introduced
Compatible with Robotic Total Stations from leading manufacturers for faster, more accurate measurements
PALO ALTO, Calif., July 19, 2023 – Today HP Inc (NYSE: HPQ) announced full availability of HP SitePrint in the US, Canada, UK and Ireland following a successful Early Access Program with some of the biggest names in construction. HP SitePrint is a robotic solution that prints the most complex construction site layouts with pinpoint accuracy, empowering construction pros with as much as ten times the productivity of manual techniques.1
HP SitePrint has been used by General Contractors, Trade Contractors and Geospatial Service Providers on over a hundred projects, across six countries – including the US, Canada, UK, Ireland, Spain and Norway. Full case study videos exploring the use of HP SitePrint by Level 5 Drywall Inc. and Greenhatch Group can be viewed here.
"On our first day with the device we did a competition between SitePrint and a manual layout team of four people. The HP solution laid out seven or eight rooms in the time it took the manual team to do two or three!" recalls Gerardo Rivera, COO, L5 Drywall Inc. "Now we can free up resources to start laying out track much earlier, helping move the project forward faster. The accuracy also impressed us. Make a couple of errors during the layout phase and you end up ripping out walls later in the project – eating away at your margin. With HP SitePrint you can help eliminate mistakes and move weeks ahead in your schedule."
A $9.7 trillion-dollar industry, the construction sector represents almost 10% percent of the world's GDP, meaning its performance has a sizeable impact on the global economy.2 However, the industry faces challenges in productivity and human resourcing. While labor productivity in manufacturing has grown an average 3.6 percent a year over the past two decades, the construction sector has lagged with only a 1 percent increase over the same time period, according to McKinsey.3 Slow adoption of digital technologies compared to other sectors is seen as a key reason for sluggish productivity in construction.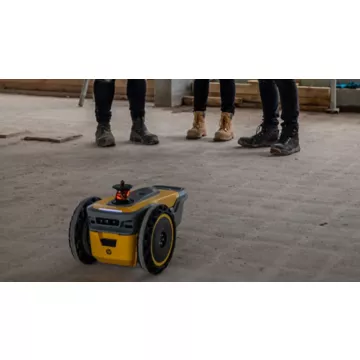 DEV PRODUCTION
Autonomous precise layouts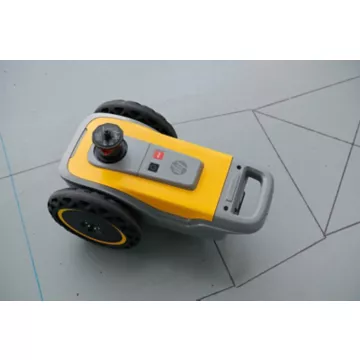 Complex designs and info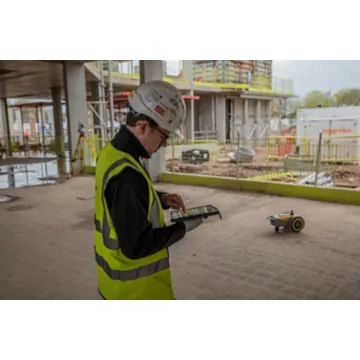 Easy management
New features further boost productivity
The HP SitePrint solution has been enhanced with several new hardware and services features, all designed to drive performance and improve workflow:
Obstacle avoidance – improved sensors for obstacle detection increase SitePrint's autonomy when operating onsite, further allowing layout professionals to focus on other tasks while the robot is at work
New inks – a range of eight different interchangeable inks improve the versatility of the solution, including three colors (cyan, magenta, black), different compositions that work both on porous and water-proof surfaces, as well as the choice of either permanent or semi-permanent durability. Inks are now delivered via easy to swap in/out cartridges
Robotic Total Stations – HP SitePrint is now compatible with Leica's TS16 and iCR80, Trimble's RTS573 and Topcon's LN-150 Robotic Total Stations
Improved workflows:

The Robotic Total Station set-up process has been integrated into the tablet-operated SitePrint user interface, significantly reducing how long it takes to get a job started
Cloud functionalities have been expanded, allowing users to manage the entire layout workflow from virtually anywhere, log support requests, and share CAD documents from design office to job site
"We're thrilled to be making our innovative HP SitePrint solution fully available to customers in the US, Canada, UK and Ireland," said Daniel Martinez, General Manager, HP Large Format Printing. "We've successfully demonstrated the ability to radically improve productivity when it comes to the layout process. By digitizing what has long been a manual and time-consuming task, SitePrint makes it faster and easier for construction professionals to bring an idea to life on site, while also providing layout accuracy and reducing costs."
Availability
HP SitePrint will be commercially available in the US, Canada, UK and Ireland from July 2023. Inquiries can be made via the new website, here.
About HP SitePrint
HP SitePrint is an end-to-end, easy-to-use robotic solution designed to automate the site layout process, consisting of:
A rugged and autonomous robotic device designed to operate in the conditions of the construction site. Light and compact, it is very transportable, including a hard case that fits all the solution components
Cloud tools to submit and prepare jobs to be printed, manage the fleet and track usage
An application for remote control and configuration that can be run on any Wi-Fi-enabled device
A portfolio of inks for different surfaces, environmental conditions, and durability requirements
Fully certified – SitePrint is fully compliant with all required safety, electromagnetic (EMC) and sustainability regulations4
About HP
HP Inc. (NYSE: HPQ) is a global technology leader and creator of solutions that enable people to bring their ideas to life and connect to the things that matter most. Operating in more than 170 countries, HP delivers a wide range of innovative and sustainable devices, services and subscriptions for personal computing, printing, 3D printing, hybrid work, gaming, and more. For more information, please visit: http://www.hp.com.
MEDIA CONTACTS