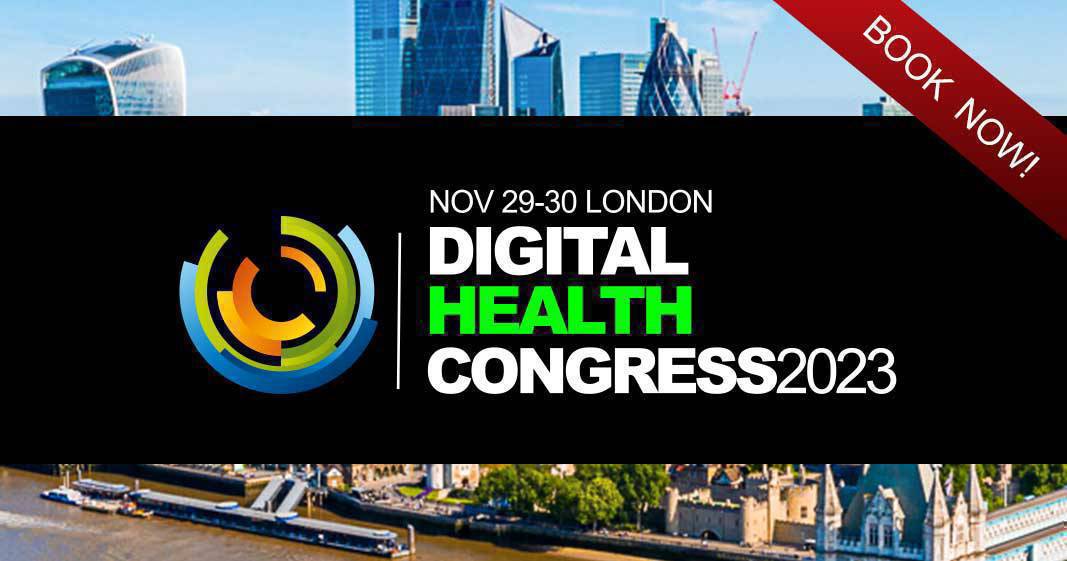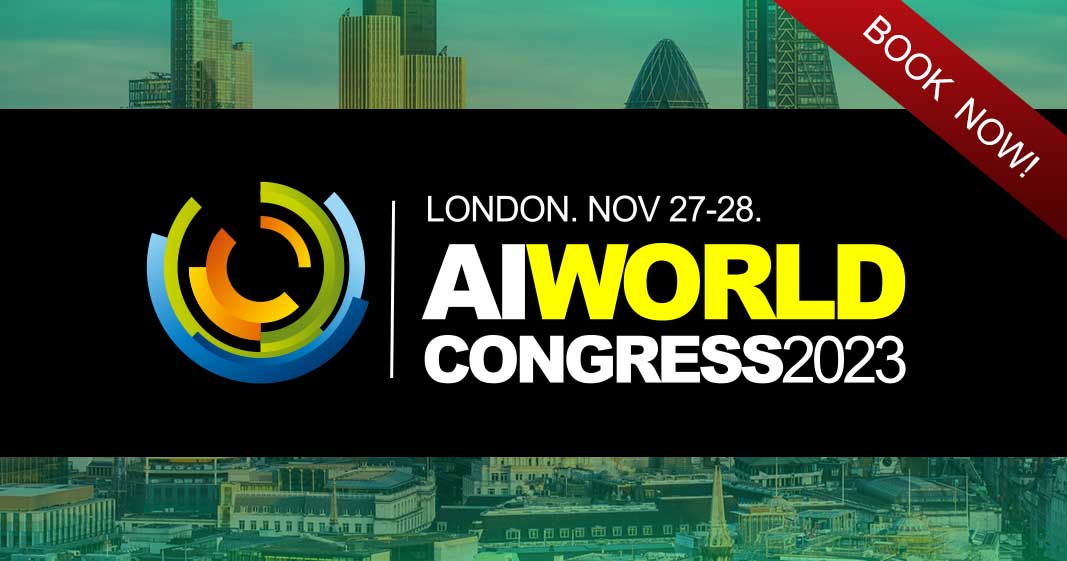 Direct Access to Frontier AI: Through this collaboration, BCG clients can leverage Anthropic's AI systems that are focused on being reliable, interpretable, and steerable, including its state-of-the-art model, Claude 2
Piloting Responsible AI Solutions: BCG will facilitate pilot programs for enterprise clients to test using Claude on key growth, efficiency, and innovation challenges. The pilots will focus on responsible implementation of next-generation AI
BOSTON—Boston Consulting Group (BCG) and Anthropic, an AI safety and research company, today announced a new strategic collaboration that will help BCG clients harness frontier AI technology ethically and effectively.
Through this alliance, BCG consultants and clients will have direct access to Anthropic's Claude 2, an AI assistant designed to be "helpful, honest, and harmless." By integrating Claude 2 into client engagements, BCG aims to help clients improve productivity and innovate through the adoption of safer, more reliable AI.
"The large enterprises I talk with are focused on harnessing value and bottom line impact from AI, and doing that in the most effective and ethical way possible. Aligning these two aspects of AI is a challenge and the price for getting it wrong can be immense, both financially and in reputational harm. Our new collaboration with Anthropic will help deliver that alignment on ethics and effective GenAI," said Sylvain Duranton, global leader of BCG X, BCG's tech build and design unit. "Together, we aim to set a new standard for responsible enterprise AI and promote a safety race to the top for AI to be deployed ethically."
As part of a broader GenAI strategy, BCG is working with leading large language models. Anthropic's Claude provides BCG's teams with the ability to synthesize research effectively, analyze data quickly, and drive inspired insight across industries. Claude will be leveraged in client engagements to:

Synthesize long-form documents and research, including supporting market research and customer insight synthesis.
Accelerate complex transformations involving writing, such as drafting test scripts and specifications in enterprise resource planning transformations.
Deliver zero-training productivity use cases, such as supporting HR with writing job specifications, finance with report generation, or IT with product strategy and requirements analysis.
BCG will facilitate pilots for enterprises interested in responsibly deploying models like Claude to solve challenges in growth, efficiency, and innovation.
BCG and Anthropic have already been working together closely to advance the AI ecosystem. Last week BCG and Anthropic co-hosted a workshop at the United Nations on how to leverage the opportunities of GenAI in the UN's critical work, while simultaneously managing risk.
"Enterprise leaders today want to tap into AI's transformative potential while managing risks responsibly," said Neerav Kingsland, head of strategic partnerships at Anthropic. "BCG is a leader in guiding enterprise companies through technological change, and an active advocate for safe AI deployment. We look forward to supporting their clients as they build and innovate with Claude."
Learn more about BCG's perspectives on GenAI here.
Media Contacts:
Boston Consulting Group:
Brian Bannister
bannister.brian@bcg.com
Anthropic:
Danielle Ghiglieri
anthropic@aircoverpr.com
ABOUT ANTHROPIC