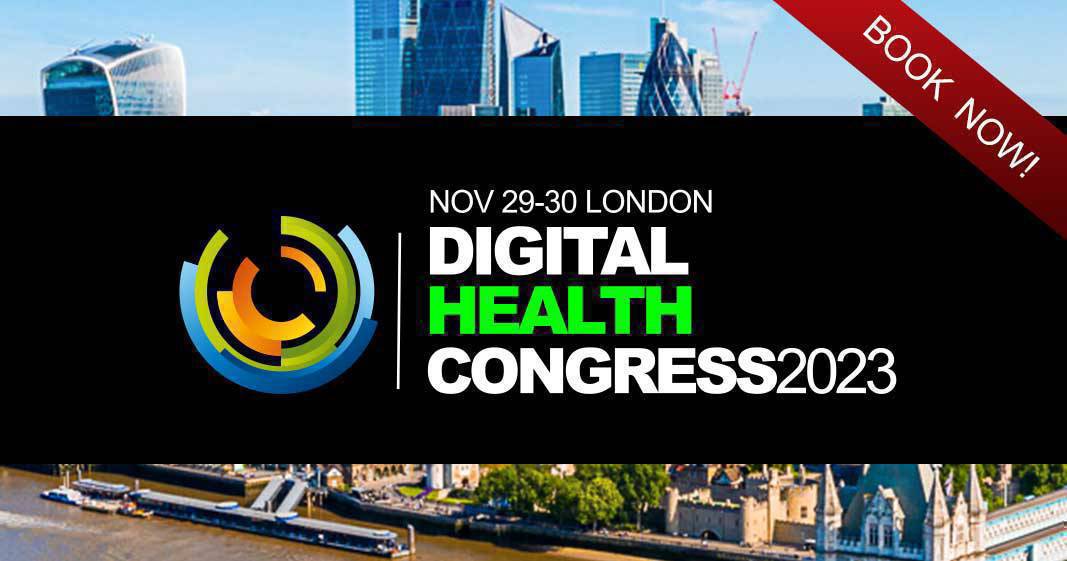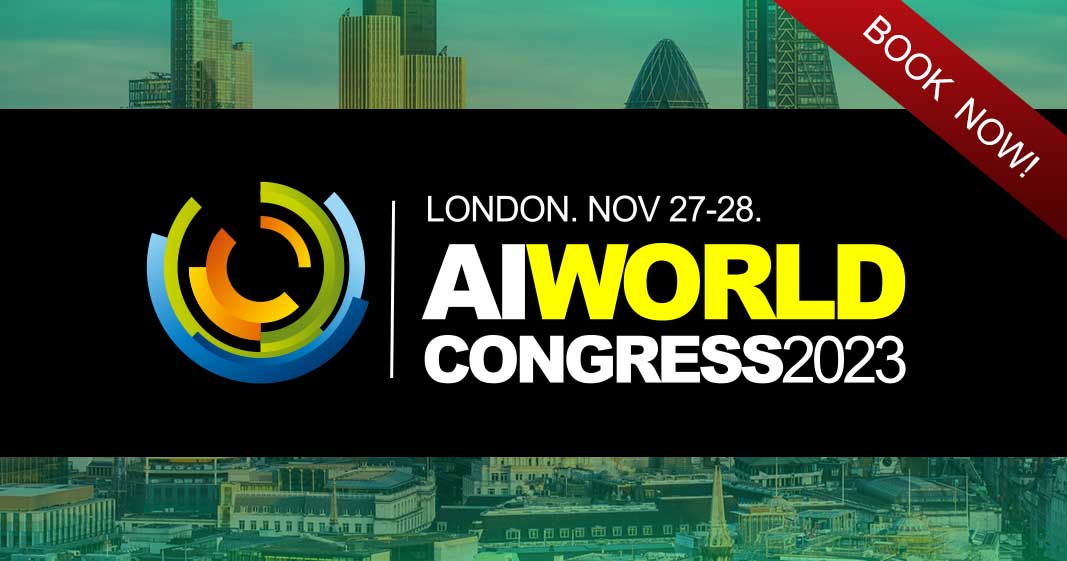 RIYADH: In a move to further accelerate its regional growth, Saudi telecom giant stc Group has announced that iot squared, a joint venture between stc and Public Investment Fund, has signed a binding agreement to acquire 100 percent of the internet of things solutions provider Machinestalk.
According to a press release, the acquisition will accelerate iot squared's growth and solidify its position as a leading regional IoT solutions provider.
Established in 2022, iot squared has played a significant role in adopting sensor-based technologies in various sectors and has collaborated with industry leaders to advance the ecosystem in the Middle East.
The digital service provider called the acquisition "a significant milestone," describing the purchase as "a major investment strategy" in the information and communications technology industry, including investments in clouds, cybersecurity, financial technology and digital entertainment.
It added that these investments drive digital transformation and contribute to Saudi Vision 2023 in leading digitization in the region.
The statement added that iot squared supports businesses operating across critical verticals such as smart cities, Industry 4.0, and intelligent mobility and logistics.
It achieves this by supplying IoT technologies such as sensors, platforms and applications while improving industrial performance with real-time insights.
Commenting on the acquisition, Othman Al-Dahash, CEO of iot squared, said: "As we continue to strengthen our position as the national IoT champion, in line with our bold strategy, we are eager to play a pivotal role in supporting Saudi Arabia's ambitions to lead the region's digital transformation and adoption of emerging technologies."
Furthermore, he added that by fully realizing the potential of IoT and unlocking the value of connected things, "we are committed to enabling a 'connected Kingdom' and turning the knowledge-based economy from a concept into reality."
stc Group noted that the acquisition would unlock value through Machinestalk's strong field services capabilities.
It added that with these capabilities and comprehensive solutions, iot squared would be Saudi Arabia's local IoT leader, covering a wide range of use cases aligned with its commitment to accelerate the adoption of IoT in the region. It will also enable the public and private sectors to capitalize on the growing opportunities in the sensor technology space.