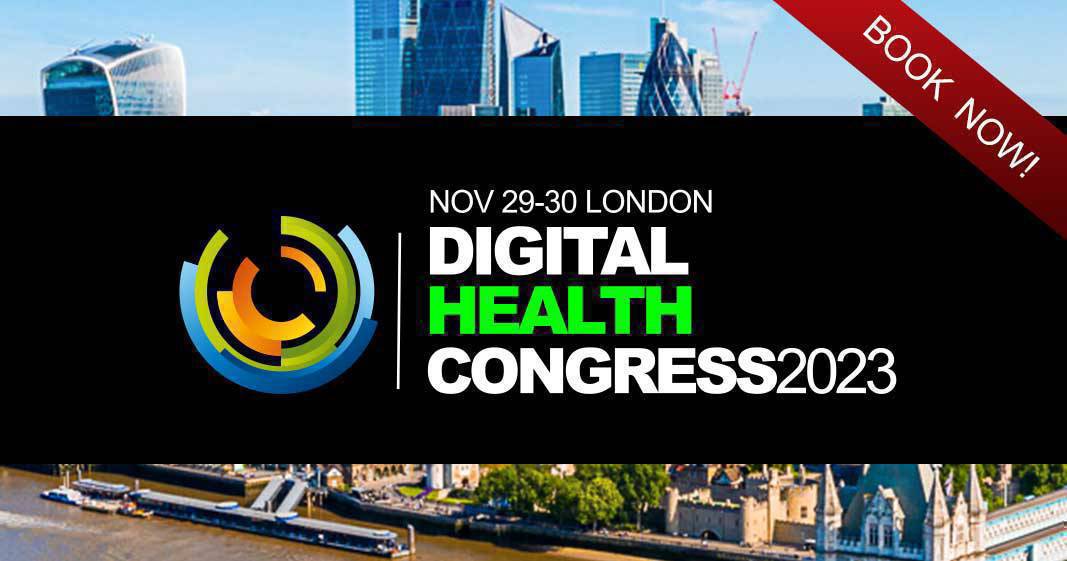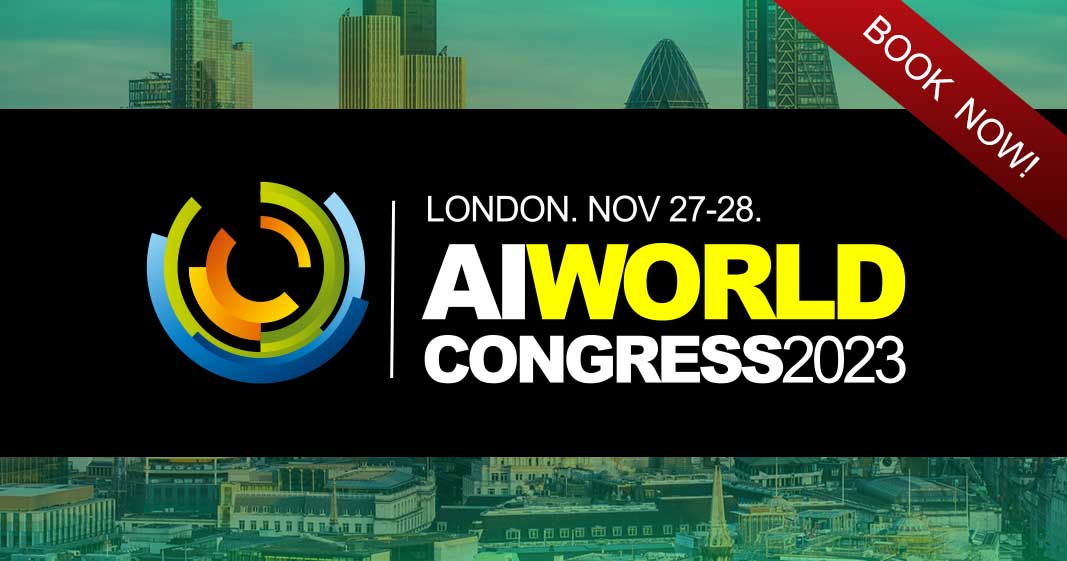 Vodafone has picked advisers to help sell a stake in its 'Internet of Things' (IoT) division as it bets on a rapid global expansion of connected devices amid growing investor interest in the space.
Sky News has learnt that the FTSE-100 telecoms giant has hired Akira Partners, an independent advisory firm specialising in deals in the telecoms, media and technology sectors, to field offers from outside investors.
City sources said that Vodafone was potentially interested in selling up to 49% of its IoT arm, which they said could be valued at somewhere in the region of £1bn.
A minority sale is likely to draw interest from private equity firms, according to insiders.
It would follow a collaboration announced earlier this month with Japan's Sumitomo Corporation to build a standalone 'Economy of Things' operation.ARTICLE CONTINUES BELOW THIS ADVERT
That partnership, which is subject to regulatory approval, will involve the British company owning 80% of the new venture, and Sumitomo holding the remainder.
"Under the agreement, Vodafone will transfer its new global Economy of Things platform, called Digital Asset Broker (DAB), as well as intellectual property, contracts, technology and software, into the new business," the company said.
MORE ON VODAFONE
Vodafone shares rise on report of stake acquired by activist Cevian
Virgin and O2 will not introduce mobile roaming charges this year for UK customers in EU
Let us get bigger and infrastructure will get better, Vodafone urges regulators
Related Topics:
"In turn, Sumitomo will invest in the new business and work with Vodafone to attract additional investors, partners, and customers."
Read more business news:
Investigation into whether shoppers are being overcharged
Royal Mail could face fine for missing targets
WhatsApp announces new locked chats for extra security
Advertisement
News of Akira's appointment comes on the eve of Vodafone's full-year results, which will underline the scale of the transformation effort awaiting Margherita Della Valle, its new chief executive.
Sky News revealed last month that its former finance chief was about to be picked for the top job.
She replaces Nick Read, who stepped down after an unhappy tenure punctuated by the appearance of strategic and activist investors on its share register.
The company remains in discussions with the owner of Three UK about a merger of their British operations, while it has also been reported to be in talks about various deals involving parts of its European operations.
According to Vodafone's latest annual report, its IoT service was established in 2008 "and has grown to be the largest IoT connectivity provider globally".
It boasted 150m IoT SIM connections last year, up from 123m in 2021.
Nevertheless, the unit accounted for just 2% of Vodafone's €38.2bn of service revenues in its last financial year.
It is betting heavily on the growth of IoT delivering substantial benefits to consumers, citing a growing range of applications including smartwatches, tracking devices for pets, bags and bicycles, and connected vehicles – which it argues could reduce insurance premiums and enable advanced in-vehicle solutions.
"For businesses, the demand for IoT and potential use cases is even more evident," Vodafone has said previously.
"These include solutions such as automated monitoring of energy usage across national grids, tracking consumption in smart buildings and detecting traffic and congestion in cities."
A Vodafone spokesman declined to comment on the appointment of Akira.
Shares in the company closed on Monday at 90.03p, giving it a market value of £24.2bn.