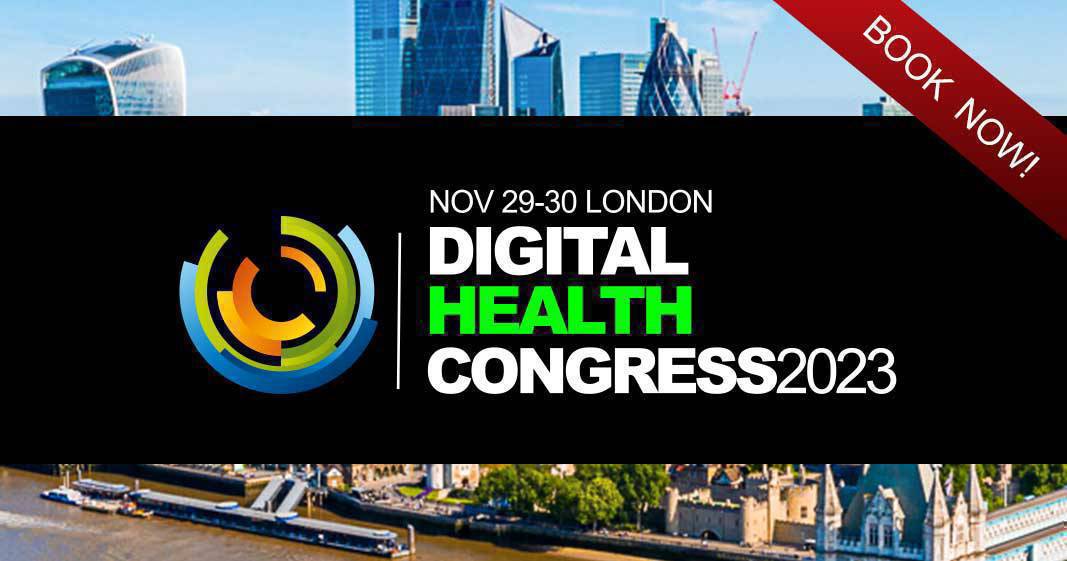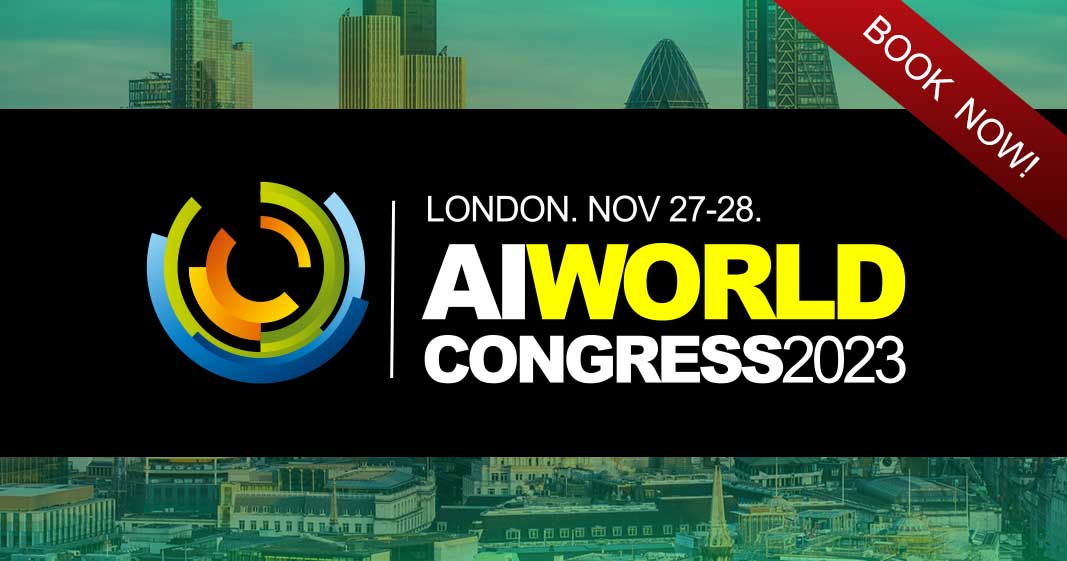 Birmingham City Council is planning to use a digital twin in its programme to achieve net zero carbon emissions.
It said its cabinet is expected to next week approve the funding of its DIATOMIC (Digital InnovAtion TransfOrMative Change) project to gather real time data from sensors on features such as energy output, pollution and traffic congestion.
This will feed into a virtual model to run simulations, study performance issues and generate possible improvements in how the council runs it services in it efforts to achieve net zero.
It is set to receive just over £1 million for the project from the Innovate UK West Midlands Innovation Accelerator.
Tackling big challenges
Cllr Jayne Francis, Birmingham's cabinet member for digital, culture, heritage and tourism, said: "This is a great way of helping us tackle the big challenges facing the city, seeing what works and where the problems are using real time data. That way we can invest intelligently, making sure we can be even more confident of results that will help our residents.
"There will be some really pioneering work happening in east Birmingham, tied to our inclusive growth programme, unlocking opportunities for local tech and social enterprises, which traditionally attract people from more disadvantaged communities."
The project will also involve the application of a procurement system aimed at using local talent.
The council is working as part of a consortium that also includes Birmingham City University, Aston University, University of Birmingham, the Greater Birmingham Chambers of Commerce and Connected Places Catapult.
Source: UK AUTHORITY