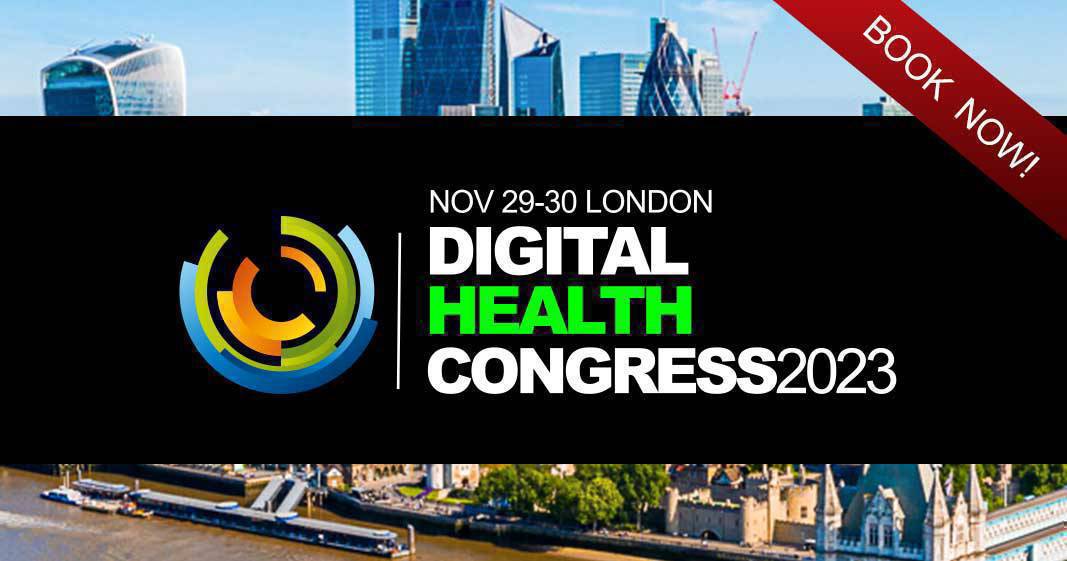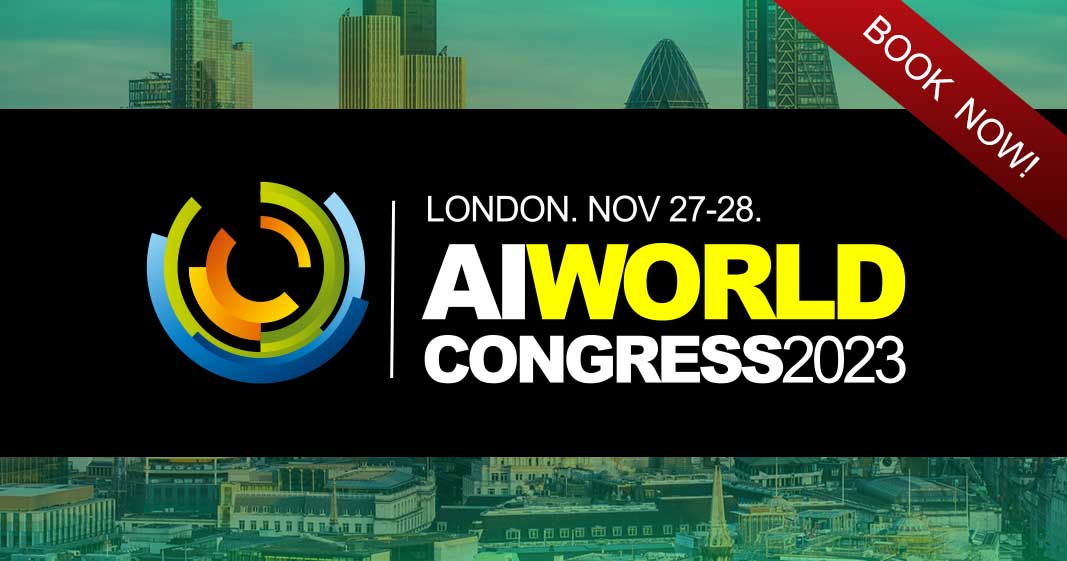 MEDIP PRO, a real-time digital twin solution based on medical imaging, is connected to NVIDIA Omniverse
Maximize medical data scalability by sharing and simulating medical-imaging-based digital twins
SEOUL, South Korea and SANTA CLARA, Calif., May 8, 2023 /PRNewswire/ — MEDICAL IP, a digital twin-based medical AI solution company, announced that MEDIP PRO, a medical imaging AI analysis and digital twin implementation software, is now connected to the NVIDIA Omniverse.
Among all software around the world, MEDIP PRO is the first and only case to combine medical software based on medical image with Omniverse.
The Omniverse development platform is optimized for customizing 3D pipelines and simulating virtual worlds, including digital twins. Omniverse enables interoperability between 3D applications, using Universal Scene Description (USD), opening new industrial metaverse applications to customers and partners.
MEDIP PRO's connection to NVIDIA Omniverse allows users to 3D-model medical images in real time in virtual spaces; and segment, edit, and design through AI, allowing the expansion of internal information of human body into a metaverse without time and space limitations.
"Last year, we were selected as a Premier member of the NVIDIA Inception program based on our innovative technology to expand all classes of human structures into virtual spaces based on medical imaging—and have been in discussion to connect our technologies with NVIDIA's " said CEO Park from MEDICAL IP. "With Omniverse, users around the world can easily leverage MEDIP PRO to expand medical digital twins into the metaverse, which will maximize the competitiveness of our products."
MEDIP PRO is a software that instantly models medical image such as CT and MRI in 3D and divides organs and lesions through AI to create digital twins of all kinds of anatomical structures that constitute the human body and expand them into virtual space. It has also secured competitiveness globally by completing approvals from Korean FDA, the US FDA and European CE.
At present, MEDIP PRO is being supplied to university hospitals, medical schools, medical device companies, and others. Many of the top-tier general hospitals in US and Korea including Mayo Clinic, UCLA and Arizona State University, Seoul National University Hospital and Samsung Medical Center are also utilizing it.
Through its connection to Omniverse, MEDIP PRO provides various functions, including real-time digital twin sharing; premium-level 3D visualization; virtual surgery; epidemiological and blood-flow simulation; AR/VR augmentation of medical images and engineering analysis.
Park Sang-Joon, CEO of MEDICAL IP, said, "MEDIP PRO is the first software developed on Omniverse to address medical data, demonstrating its leadership in the 'healthcare metaverse' industry. Just as advances in medical imaging techniques and devices have enabled mankind to acquire information about the human body that cannot be seen with the naked eye, we will lead progress and innovation in various medical areas such as surgery and treatment optimized for individual patients, drug delivery simulation, and monitoring by implementing the information contained in medical images as a digital twin and expanding it into a virtual space."
Photo – https://mma.prnewswire.com/media/2069033/MEDICALIP_NVIDIA_Omniverse_image.jpg