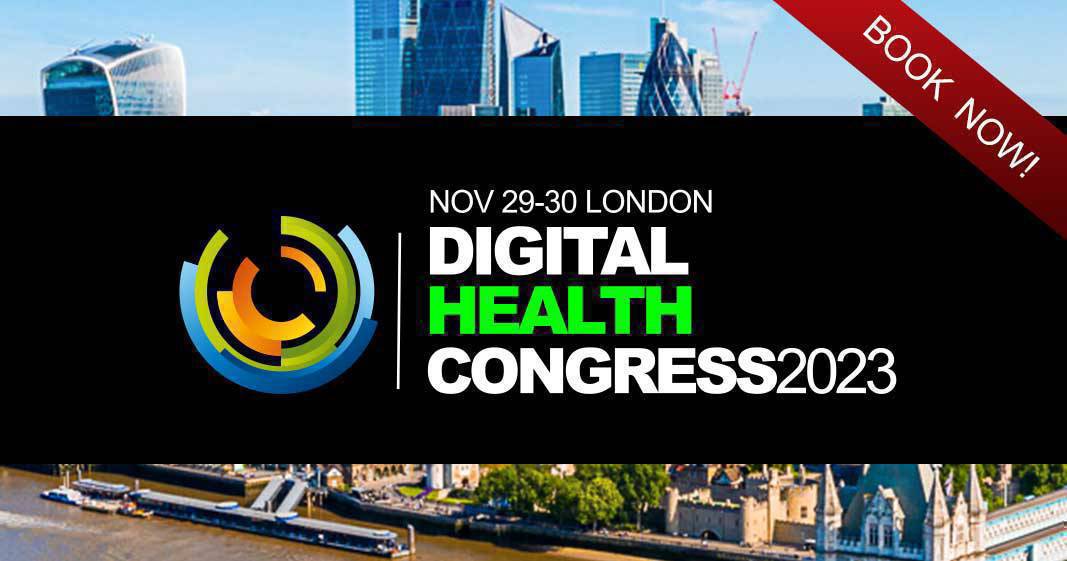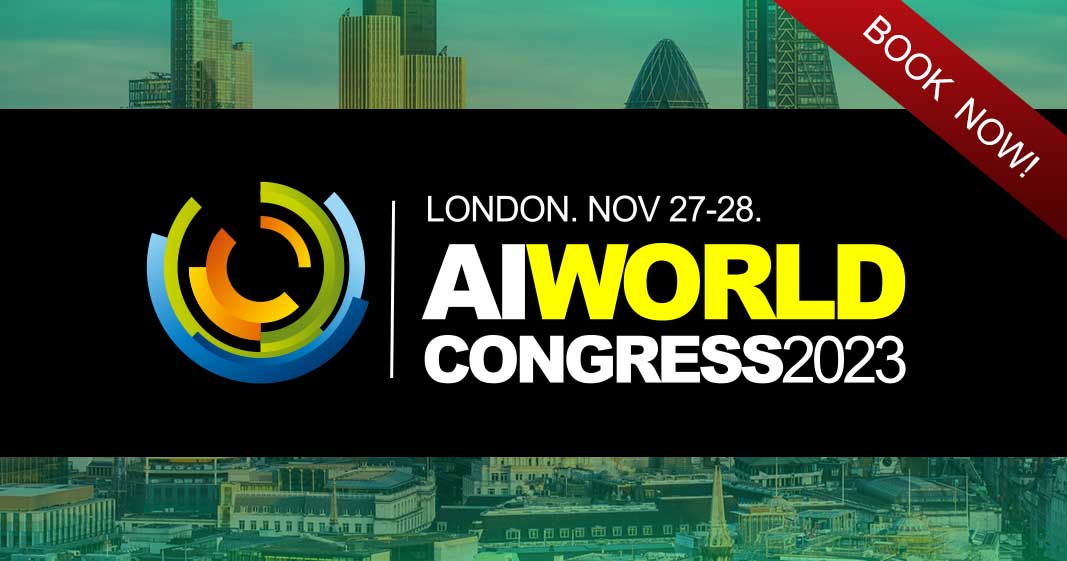 Telenor Connexion and M2Cloud have signed an MOU to integrate Telenor's IoT services into M2Cloud's biopharma cold chain logistics solutions for global safety and efficiency.
On April 4, 2023, Telenor Connexion, a leading global provider of IoT services, and M2Cloud, a biopharma cold chain logistics service provider based in South Korea, signed a memorandum of understanding (MOU) to collaborate on business and marketing activities for the integration of Telenor Connexion's IoT services into M2Cloud's cold chain service.
The partnership aims to enhance the safety and efficiency of biopharmaceutical supply chains globally by leveraging Telenor Connexion's Managed Connectivity and M2Cloud's cold chain services.
Under the terms of the MOU, Telenor Connexion and M2Cloud will work together to provide customers with a reliable and secure way to track the safety of biopharmaceutical supplies worldwide. Telenor Connexion's Managed Connectivity enables M2Cloud's customers to conveniently and securely access over 500 mobile networks worldwide, all while taking advantage of convenient local presence in South Korea and across the APAC region.
The MOU was signed in a ceremony in Seoul, Korea, on April 4th, 2023, by Mr Seth Ryding, CSO Global at Telenor Connexion, and Mr. Jinsoo Moon, CEO of M2Cloud.