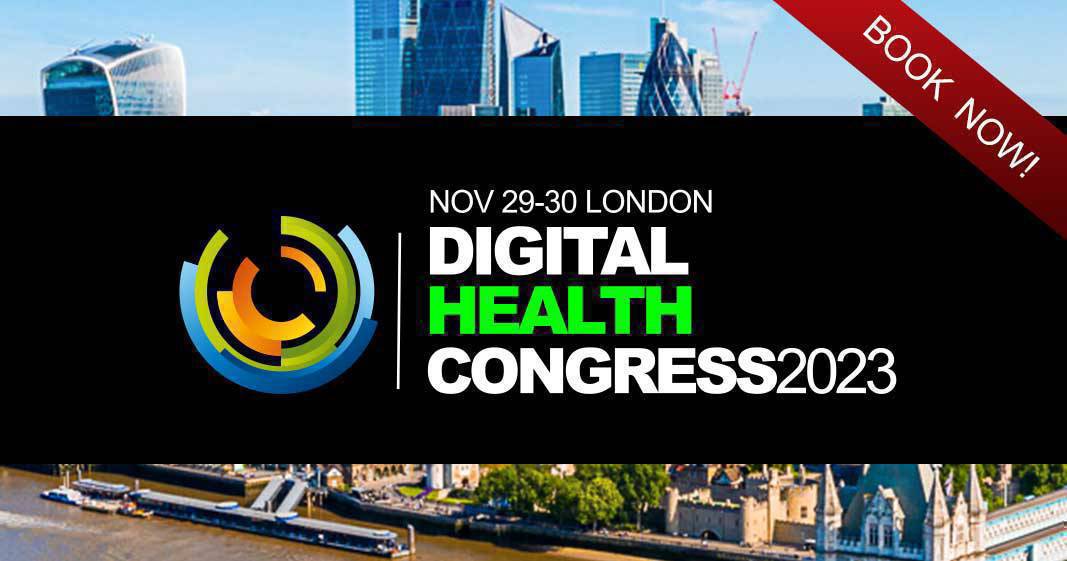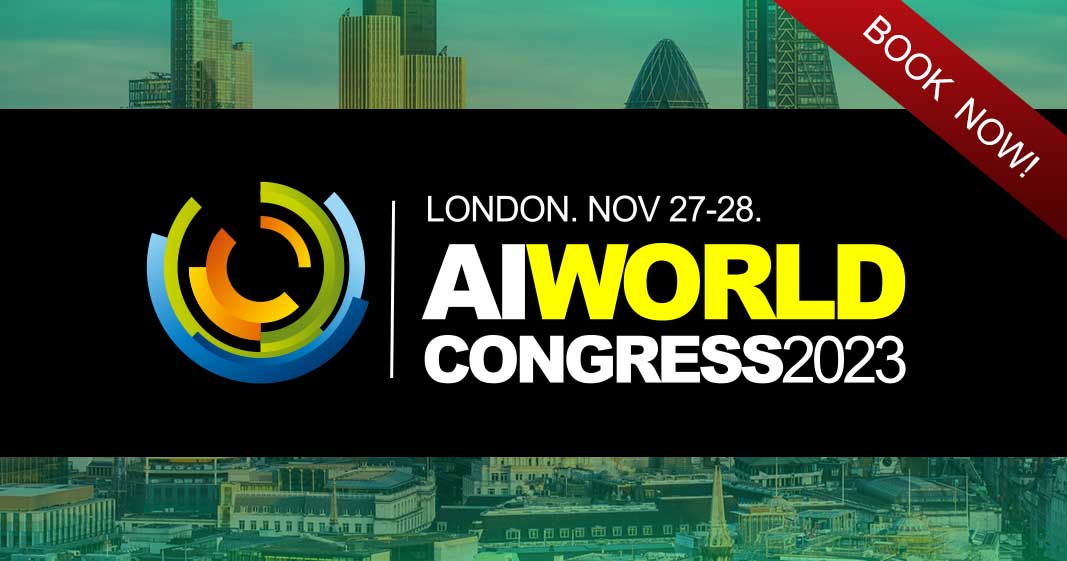 News Summary:
Cisco's new 28.8T / 36 x 800G line card, powered by the Cisco Silicon One P100 ASIC, is up to 6x more space efficient compared to current 400G solutions, supporting up to 15 Tbps per Rack Unit.
Using Cisco 8000 Series Routers with the new line card, service providers and cloud providers can realize up to 83% space savings and up to 68% power savings migrating from 400G to 800G for IP backbone, metro core, and data centers supporting AI/ML workloads.
New software innovations such as IOS XR Path Tracing and Crosswork Network Automation enhancements improve network visibility, insights, and action to simplify operations and improve connected experiences.
SAN JOSE, Calif., March 30, 2023 — Cisco today announced 800G innovations that continue to transform the economics and sustainability of the Internet for the Future, to help its customers connect the nearly 40% of the world's population that remains unconnected or underserved.
The Rise of IoT, AI/ML
As IoT devices grow from billions to trillions, demand for bandwidth grows not only from connecting devices with 5G and Wi-Fi, but also from the AI/ML workloads required to drive insights from IoT. Applications such as generative AI, search, language processing, and recommendation engines, are driving rapid growth of AI/ML clusters in data center environments that require more bandwidth over traditional workloads. AI/ML fabrics need to scale with denser spines that are critical to support the massive number of processors with low latency, in addition to capacity expansion in Data Center Interconnect.
Leading the 800G Transition to Denser Networks
While bandwidth growth seems unlimited, space and power are limited. Dense and power-efficient platforms are required. Cisco is doubling the capacities of communication service provider and Webscale customer backbones, metro core, and data center networks compared to 400G/100G modular solutions. The new 28.8Tbps / 36 x 800G line card for Cisco 8000 Series Routers is powered by Cisco Silicon One and lowers operational costs while protecting investments as communication service providers and cloud operators transform networks from 100G to 400G, and 800G capacities. Customers can benefit from carbon savings by using less hardware to scale, and equipment reuse.
"We continue to expand 800G to more use cases, from AI/ML fabrics to the core, to help our customers meet their performance and sustainability goals," said Kevin Wollenweber, Senior Vice President and General Manager, Cisco Networking, Data Center and Provider Connectivity. "With our dense core and spine solutions using new double density line cards with Cisco Silicon One, we have accelerated the transition to 800G anywhere."
Key Benefits of Modular Cisco 8000 Series Router Systems Powered by Cisco Silicon One P100:
Economics: With up to 83% space savings, customers can build denser networks using much of the same infrastructure to support use cases such as 5G, IoT, broadband and AI/ML. Other benefits include:

By doubling the capacity in the same chassis footprint, the Cisco 8000 Series Router platform has up to twice the space efficiency over 400G single chassis systems.
These 800G single chassis systems can now support equivalent traffic loads with up to 6x more space efficiency compared to current 400G distributed chassis solutions, by delivering up to 15 Tbps per Rack Unit.
New 800G modular systems can also provide the equivalent bandwidth capacity with up to an estimated 68% savings in power compared to 400G solutions to help reduce operational costs.

Sustainability: With up to 68% power savings, the 800G systems can help customers meet their sustainability goals.

Assuming a single 800G system is in use 24 hours per day, 365 days per year, the potential energy savings over 400G systems would reduce GHG emissions by up to 215,838 CO2e per year.
This amount of carbon savings is estimated to be equivalent to reducing carbon emissions from charging 40 million smartphones or burning 366,923 pounds of coal a year [1]
Customers can also reuse common equipment when upgrading to 800G systems to help cut down on e-waste.

Architectural Innovations: Powered by Cisco Silicon One P100 ASICs and Cisco pluggable optics, the new line card offers massive throughput for Cisco 8800 Series modular systems. Key features include:

Advanced 100G SerDes technology allows customers to double current 400G port densities and increase by 8-fold current 100G port densities in the same form factor, supporting 72 x 400G and 288 x 100G ports per slot.
Ability to scale up to 800G to support increasing traffic demands with four, eight, twelve, and 18-slot chassis. Customers can scale up to 518 Tbps capacity with a single 18-slot modular 800G system.
Pay-as-you-grow Flexible Consumption Model helps customers futureproof their deployments by right-sizing the network, adding capacity over time to better align to business outcomes.
Cisco's new generation of pluggable optics provide investment protection through backwards compatibility with existing QSFP pluggable transceivers.

Operational Simplicity: With advanced visualization dashboards, services monitoring with actionable insights, and closed-loop network optimization customers can ensure consistent services quality of experiences.

With the latest enhancements in Crosswork Network Automation the speed at which network elements and services can be added has been significantly improved.
New IOS XR Path Tracing provides hop-by-hop visibility of the packet's path through the network.
Industry Response:
"Based on our extensive market research and traffic analysis, we are forecasting continued growth in data traffic with fixed and mobile services, including for 5G, broadband, IoT and cloud. These trends are putting networks under increasing pressure, which is why scaling to 800G throughput in the future with solutions such as Cisco 8000 will be in demand, while helping service providers and cloud providers improve operational efficiency, sustainability, and user experience." — Simon Sherrington, Research Director, Analysys Mason
"Together with Cisco, we seek new approaches to drive market differentiation and deliver business outcomes through agile, secure infrastructure at every stage of the technology journey. As a key enabler of the kingdom's Vision 2030, we must ensure that our technology stays at the forefront of technological Innovations. With modular 800G innovations and Silicon One P100 on the Cisco 8000 Series, we continue to push towards new levels of cloud connectivity and digital transformation while benefiting from operational efficiencies that allow stc group to maintain providing a high-performing, lower cost-per-bit service to our customers." — Bader Allhieb – stc Infrastructure, stc

"Colt is working towards ESG By Design, which means our firm commitment to sustainability spans every part of our business. It's imperative that we work with partners that share our values and strive to build a better, cleaner planet. Cisco's latest routing innovation shows its dedication to finding powerful and effective ways of scaling capacity, whilst mitigating the environmental impact. It marks an exciting next stage in the future of sustainable digital infrastructure." — Kelsey Hopkinson, VP-ESG, Colt Technology Services
"With the implementation of Florida LambdaRail's new FLRnet4 400G backbone, space becomes one of our primary concerns as we had exhausted our existing footprint in many of our sites. The combination of unbelievable forwarding capacity, operational efficiency, and the dependable IOS XR network operating system made the Cisco 8000 Series the obvious choice for our new network. We couldn't be more pleased with our choice. We not only have a state-of-the-art network, but the Cisco 8000 series solution ensures there is enough opex savings to scale our network for years to come." — Chris Griffin, Chief Network Architect, Florida LambdaRail

Supporting Resources
About Cisco
Cisco (NASDAQ: CSCO) is the worldwide leader in technology that powers the Internet. Cisco inspires new possibilities by reimagining your applications, securing your enterprise, transforming your infrastructure, and empowering your teams for a global and inclusive future. Discover more on The Newsroom and follow us on Twitter at @Cisco.
Cisco and the Cisco logo are trademarks or registered trademarks of Cisco and/or its affiliates in the U.S. and other countries. A listing of Cisco's trademarks can be found at www.cisco.com/go/trademarks. Third-party trademarks mentioned are the property of their respective owners. The use of the word partner does not imply a partnership relationship between Cisco and any other company.
---
[1] Source : Cisco internal lab testing, data sheet, power calculator, global emissions factor estimates, and Environmental Protection Agency Greenhouse Gas Equivalencies Calculator
Media contacts
Sara Cicero
Public Relations+1 770-236-2181stutzes@cisco.com
Kelly Mchale
Analyst Relations+1 925-209-7907kmchale@cisco.c