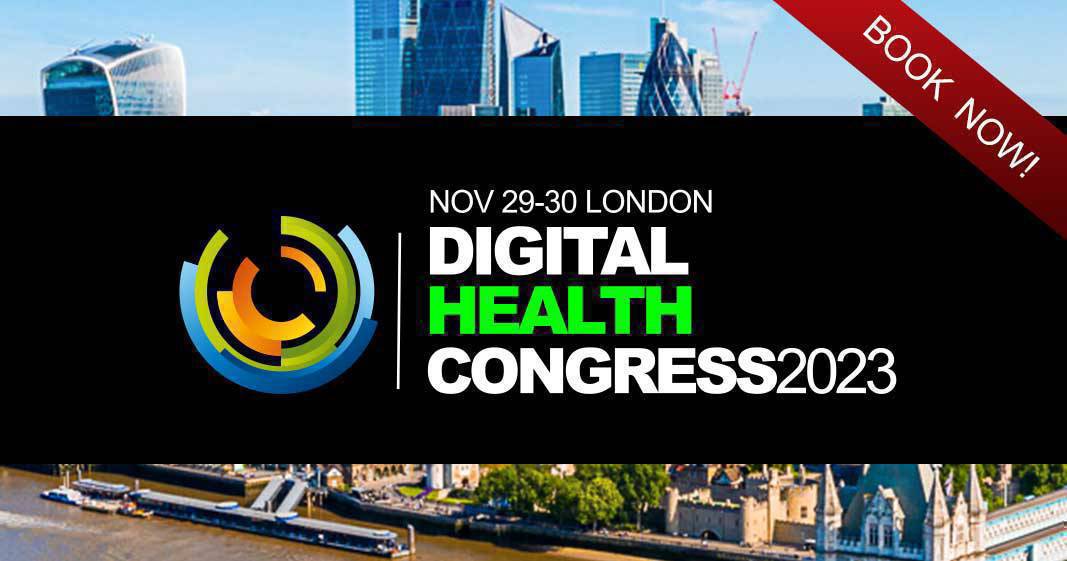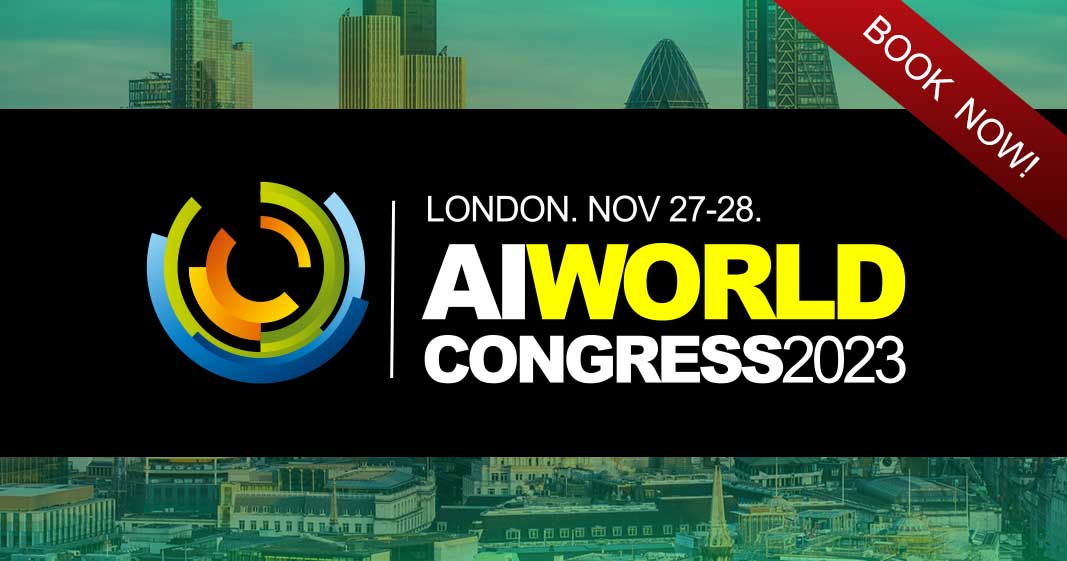 Dubai is continuing to be ahead in blockchain adoption. According to reports, the Dubai government aims to create 40,000 jobs in the Metaverse over the next five years and add $4 billion into the economy through Metaverse and Web3 development.
State's Plan for Metaverse Development
The strategy, announced by Sheikh Hamdan bin Mohammed, the Crown Prince of Dubai, aims to support the government's objective of tripling the number of blockchain enterprises in five years.
Sheikh Hamdan said on Twitter (NYSE:TWTR) that more than 1,000 blockchain and metaverse businesses are already based in Dubai, with a $500 million economic impact on the country.
With the new plan, Dubai hopes to become one of the top 10 metaverse economies in the world, with the sector expected to generate up to 40,000 additional virtual jobs and $4 billion in additional GDP over the next five years.
The government wants to create infrastructure and rules to hasten the adoption of new technologies while also creating international standards for creating safe and secure consumer platforms.
"The strategy emphasizes fostering talent and investing in future capabilities by providing the necessary support in metaverse education aimed at developers, content creators and users of digital platforms in the metaverse community," Emirates News Agency reported.
Already Exploring Metaverse Potential
UAE is already paving its road to the digital worlds of the Metaverse. Emirates Airlines announced in April 2022 that the company would expand its use of metaverse technology. Airlines revealed a plan to launch NFTs to boost revenue and improve customer service.
The global property development company Damac Group plans to start building digital cities. In the press release, the company expressed hope to branch out its services to digital assets, from virtual homes, digital property, digital wearables, and digital jewelry.
According to Khaleej Times, healthcare company Thumbay will launch a hospital in the Metaverse for virtual consultations over the following months. Augmented reality and virtual reality metaverse technologies will serve to create immersive remote consultations with doctors. Thumbay Group executives believe it will also help health tourism, as the prospective patients can check the facilities before choosing the health provider.
On the Flipside
Some experts say it is still early to confidently say how the Metaverse will look or function. Furthermore, the hardware solutions to reach the full potential of Metaverse are still being developed. While many big players in the tech industry are trying to define and create the foundation of the Metaverse, skeptics say that it is too early to go "all-in."
Why You Should Care
The metaverse market size is projected to reach USD 824.53 billion by 2030. As this new technology will certainly transform how people interact with digital experiences, governments that make an official metaverse strategy now will have to be one step ahead.
UAE has one of the friendliest environments for crypto-related business, which has converted Dubai into the world's crypto hub.
More about developments in the metaverse:
UAE to Launch World's First Hospital in the Metaverse
Top 10 Metaverses to Keep an Eye on in 2022
Source: INVESTING . COM