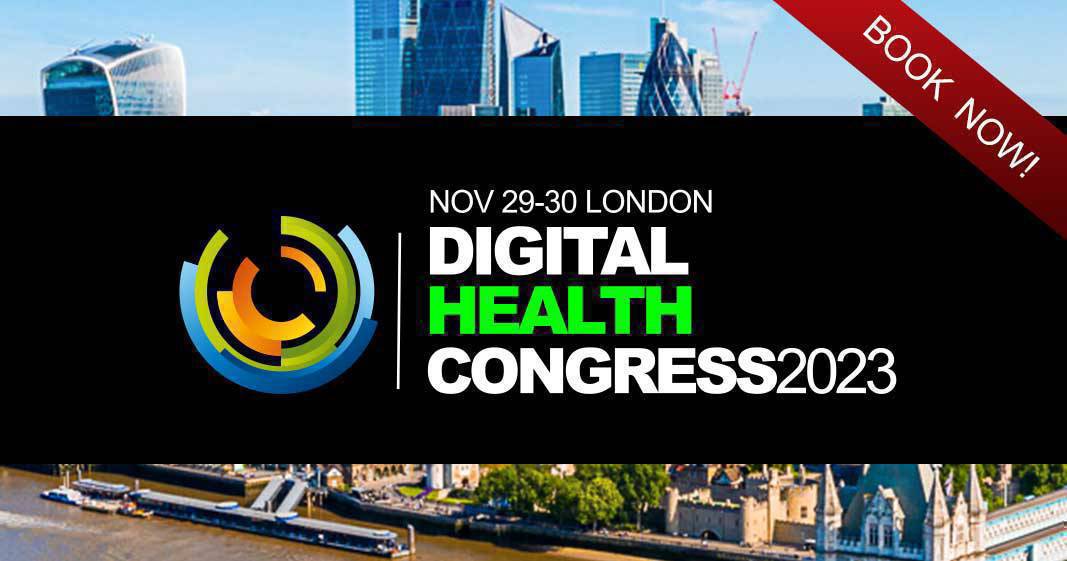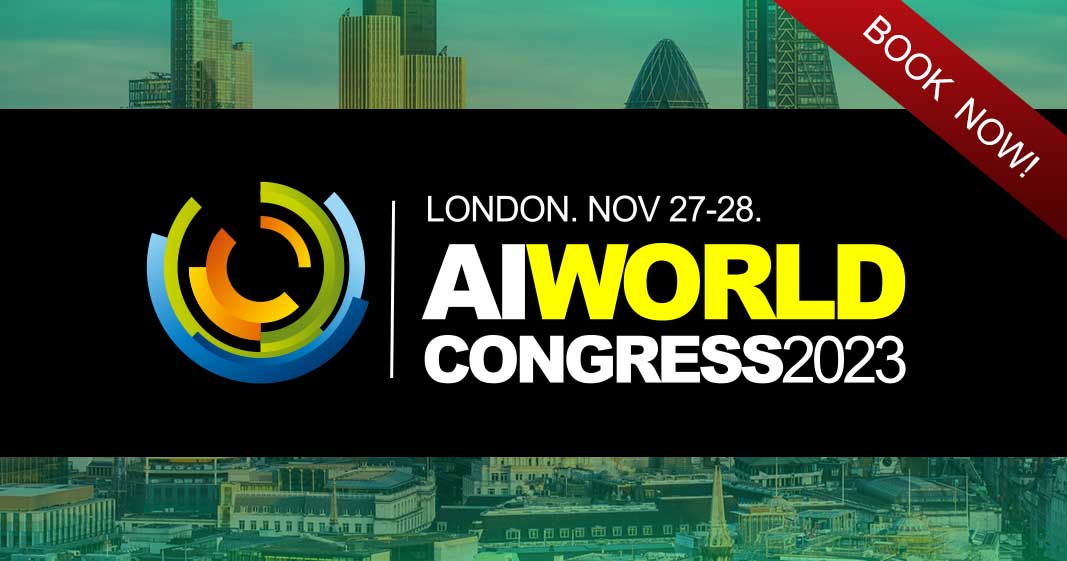 VINKA, a eBike drive system supplier from China, unveiled its latest AIoT Max System for eBike in EUROBIKE 2022, which come at a time when eBike development happens as close as possible to customer and people demands better riding experience.
Empowered by the Artificial Intelligence and Internet of Things, VINKA AIoT Max System is composed of VINKA drive unit, battery, display, VBox, Vinka life app and Vinka Cloud. VBox, a smart box developed in-house by VINKA, is the gateway of the IoT, extending the bi-directional communication between IoT devices(motor, battery display, etc.) and Vinka Cloud. What's more, it has the ability of edge computing, which could ensure the near-zero latency, cost efficiency, secure privacy and local autonomy.
One-Solution-Fits-all !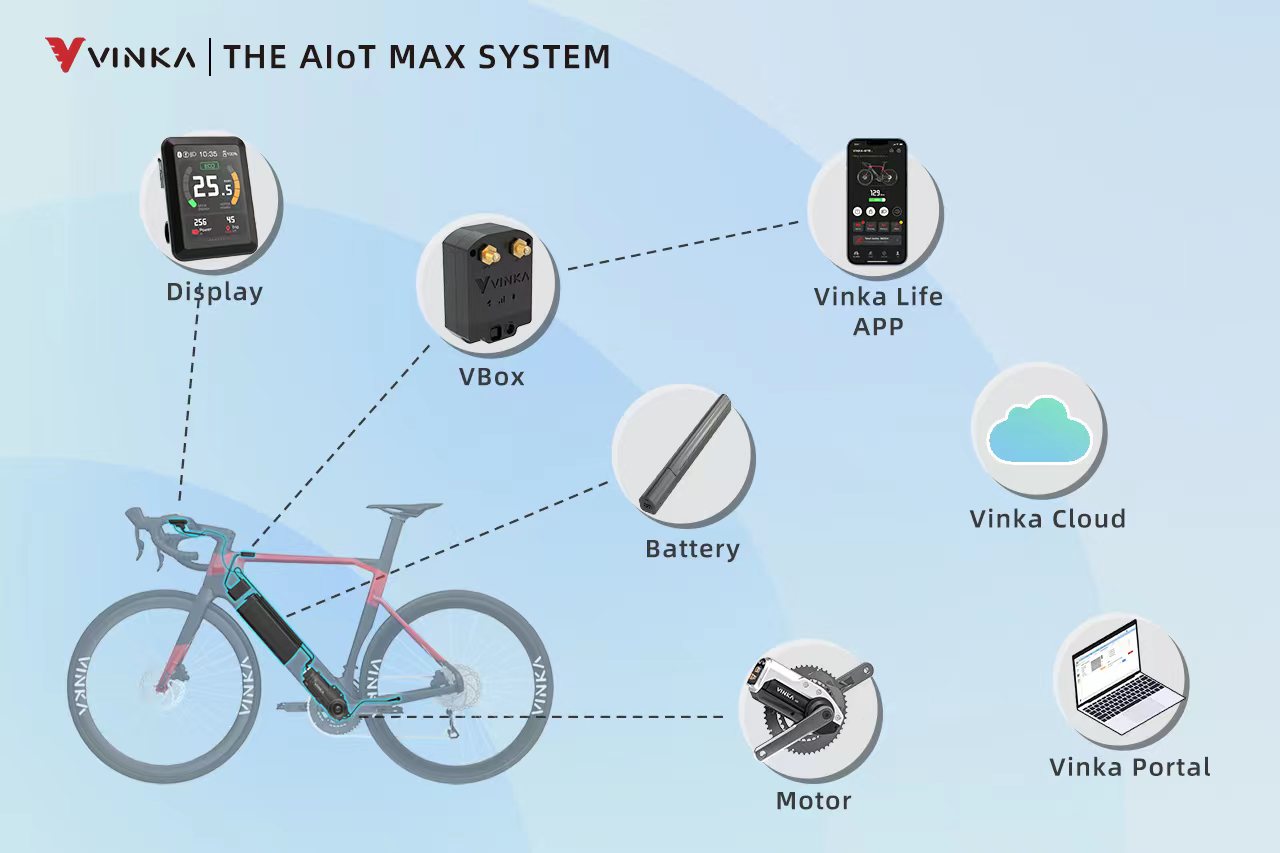 Exactly understanding that the drive units are as varied as their customers' requirement, VINKA makes their smart system-AIoT Max System one-solution-fits-all. All VINKA drive units, both hub and mid motors designed for different eBike models, whether environmentally friendly alternative for commuting, for trail, for the challenge of mountainous terrain. More than that, customers also can choose the battery to match their geometry or range definition only if it supports VINKA CAN protocol. So, too, is the display.
Vinka life 2.0 app
Along with the new smart system, VINKA also upgrades their app with Vinka life 2.0 version. Through the Vinka life app 2.0, riders can execute and enjoy all the functions and features of the AIoT Max System. On the one hand, Vinka life app, as a smart companion, can satisfy riders' recreational needs, like automatically tracking their activity, visualizing the riding data with reports, syncing the data with riders' favorite fitness app and customizing the riding mode and fitness plan to individual needs. One the other hand, the system could make the eBike more convenient. Riders can stay informed the eBike location, battery charge level and other info via the VINKA LIFE APP even though they are in the office or cafe. They also can auto lock and unlock their eBike, and enjoy seamless riding experience.
Security Guard
The most important is that this AIoT Max System also could work as Security Guard for your customers. It integrates Fall Detection and Anti-Theft in their solution, which are growing in popularity as selling point for end-users. With the built-in gyroscope in VBox, the eBike can detect a hard fall and activate the emergency contacts right away like apple watch, bringing more sense of safety for users and their family. According to VINKA team, if someone desires to snatch the eBike, the alarm will be triggered.At the same time, the ownerrs will be informed with a warning message. Even in the worst situation when thieves get the eBike way, the owner is able to locate the eBike all the time no matter where they fled. All the brands or manufacturers can customize their app on demands
"The AIoT technology is still in its infancy. We have been dedicated to develop and evolve our AIoT Max System so that to enrich riders' experience with more features and functions." as the VINKA team said. Customers also can continuously enhance their eBike and keep it up to date with OTA update via the Vinka life 2.0 app.