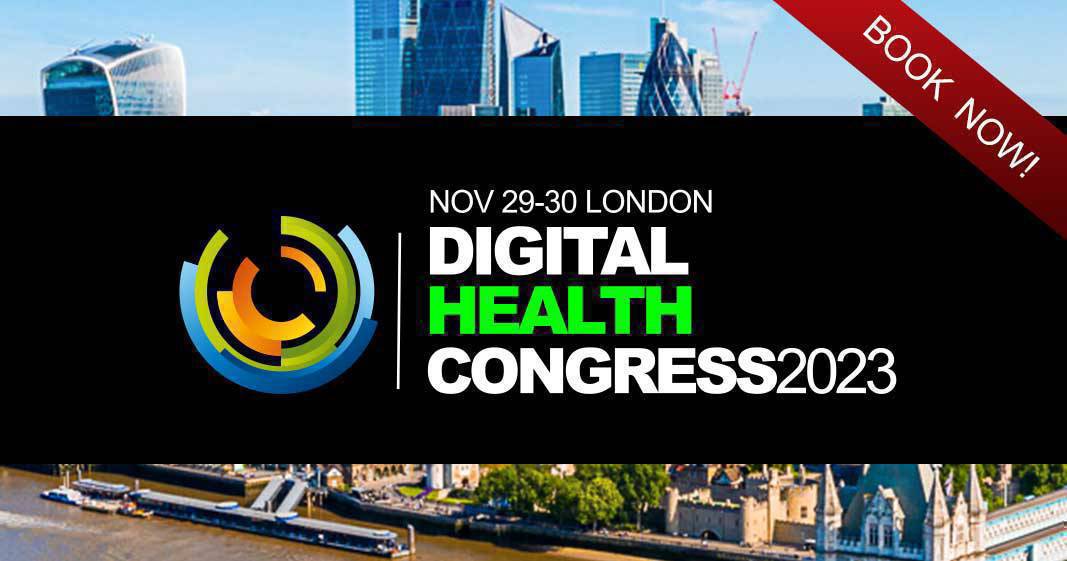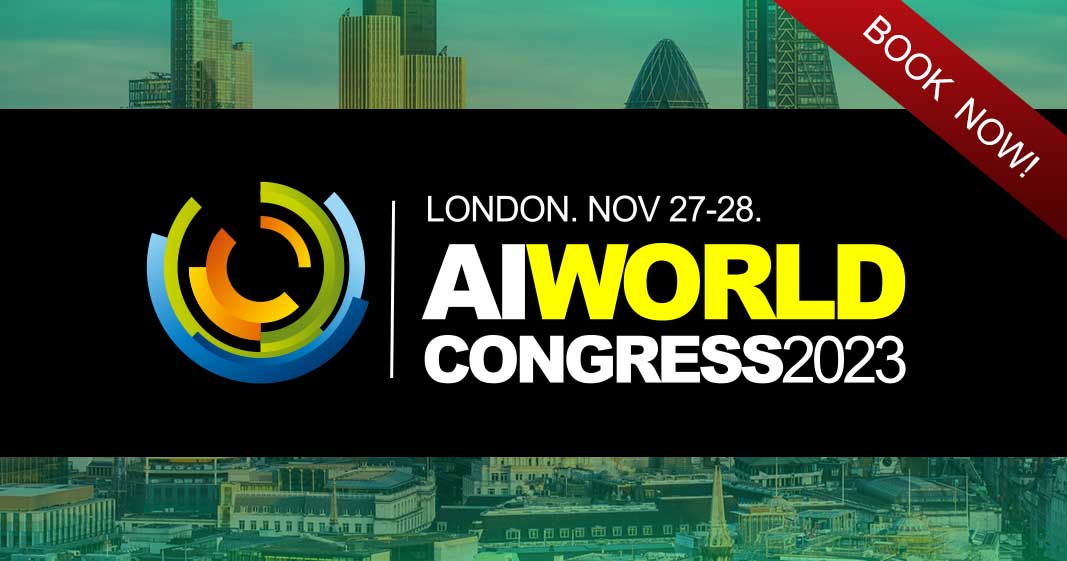 Japan's SoftBank  will buy Britain's most valuable technology company ARM for $32 billion in cash, an audacious attempt to lead the next wave of digital innovation with a chip designer that powers the global mobile phone industry.
Are you an IoT or M2M  professional ? Join us at  DIGITAL HEALTH WORLD CONGRESS 2017, on May 23-24 in London. (https://digitalhealthcareworldcongress.com/) Find out more about Global Digital Health and eHealth Market Trends and IoT Companies &  Startups
Led by the charismatic Japanese investor, Masayoshi Son, SoftBank swooped on the Apple supplier ARM in the three weeks since Britain voted to leave the European Union, a result which stunned financial markets and has sent sterling down 11 percent against both the dollar and yen.
While the drop has made British assets much cheaper for foreign investors, the chief of the telecoms and internet group played down any suggestion that this was an opportunistic deal.
Son said he had been following ARM for the last 10 years and decided now was the right time to invest in a firm that provides the technology in nearly all smartphones including Apple's  iPhone and Samsung's  Galaxy.
ARM is also poised to play a central role in the tech industry's shift to the 'internet of things' (IoT) – a network of devices, vehicles and building sensors that collect and exchange data – a stated focus for SoftBank founder and CEO Son.
"ARM will be the center of the Internet of Things, in which everything will be connected," he told reporters. "IoT is going to be the biggest paradigm shift in human history (and) we have always invested at the beginning of every paradigm shift."
The ARM deal is one of Japan's biggest overseas ventures and the latest in a parade of Japanese companies seeking growth abroad as the domestic economy stagnates.
From a British point of view, the capital investment is so big that it covers approaching three months of the country's huge current account deficit, according to Kit Juckes, head of currency strategy at Societe Generale.
It is SoftBank's largest takeover to date and marks a departure for a group whose tech and telecom portfolio ranges from U.S. carrier Sprint  to a stake in Chinese e-commerce giant Alibaba  and humanoid robot 'Pepper' – but does not yet include a major presence in the semiconductor industry.
The deal will also mark a major change for the 26-year-old British firm based in Cambridge, eastern England, and which touts its independence as a reason why it can work with the rival players in the mobile industry.
British politicians have objected in recent years to some international takeovers including Pfizer's failed bid to buy AstraZeneca  and the successful move by Kraft to buy British chocolatier Cadbury.
But Son spoke to British Prime Minister Theresa May over the weekend and within minutes of SoftBank announcing the deal on Monday the government released a statement saying it showed Britain remained open for business.
Uncertainty surrounding the vote to leave the EU in last month's referendum has raised fears that foreign investment, which is vital for covering the current account deficit, might fall.
ARM Chief Executive Simon Segars told Reuters the board had been impressed with SoftBank's promise to increase jobs at ARM, its willingness to engage the British government, and the 43 percent premium the group was willing to pay.
ARM shares surged 42 percent to 16.90 pounds by 1408 GMT.