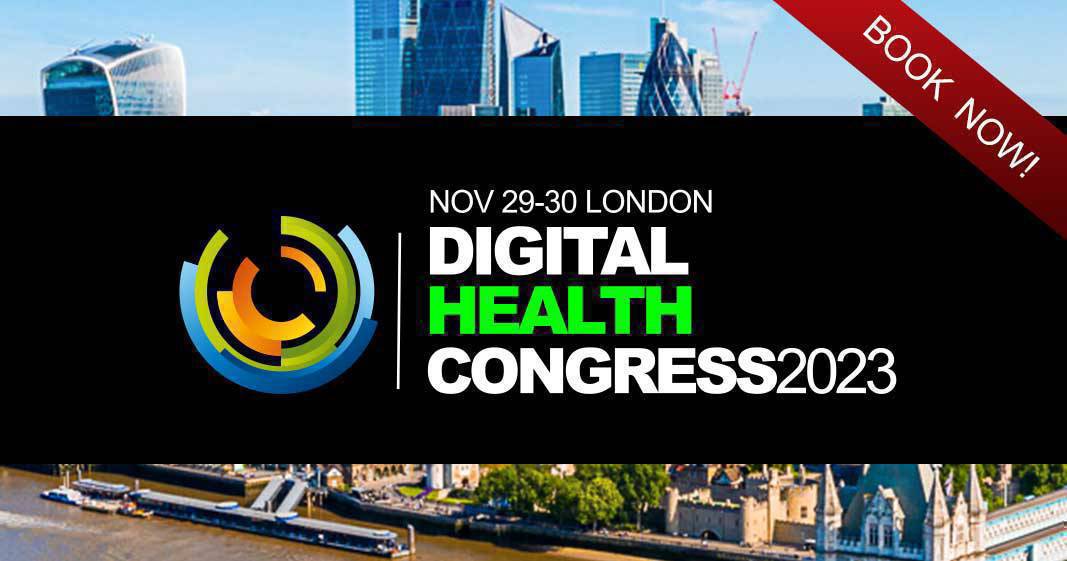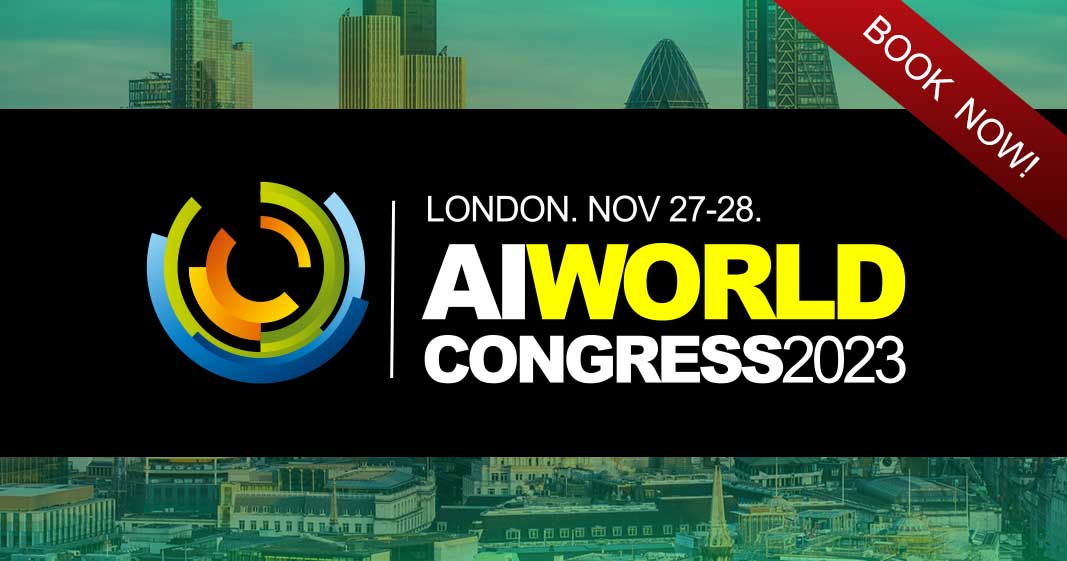 Are you an IoT Pofessional ? Join us at  DIGITAL HEALTH WORLD CONGRESS 2017, on May 23-24 in London. (https://digitalhealthcareworldcongress.com/) Find out more about Global Digital Health and eHealth Market Trends and IoT Companies &  Startups.
As the burgeoning Internet of Things (IoT) becomes a reality, it's estimated that 50 billion devices and objects will be connected to the Internet by 2020. With this massive number of new connections, valuable data will be created at an even faster pace than most companies can manage.
That's why we are pleased to announce Cisco's intent to acquire ParStream, a privately-held company based in Cologne, Germany that provides an analytics database that allows companies to analyze large amounts of data and store it in near real time anywhere in the network.
Speed is critical for helping companies to generate value from data in IoT environments. ParStream's highly specialized database is built for IoT environments. It allows customers to compute and analyze large amounts of data at the edge in real time, with minimal infrastructure and operating costs at the edge. Using innovative compression and indexing capabilities, ParStream's technology helps customers access data faster and at scale, rapidly analyzing and filtering billions of records and getting information to the business in near real-time. This acquisition complements Cisco's current data and analytics portfolio, improving our ability to provide analytics at the edge of the network, where data is increasingly being generated and in huge volume. The value of IT has always been derived from the intelligence contained in data. Analytics are at the heart of Cisco's strategy for a hyper distributed intelligent infrastructure.
ParStream's technology, for example, can help a renewable energy company track and monitor thousands of wind turbines at once by providing the information to optimize the performance of each turbine and quickly adjust to changing environmental factors like wind direction and temperature. Instead of sending this data to a centralized server, now a company can store the data at the edge of the network, closer to the turbines and sensors, and track results even across a highly distributed network. Real-time access to data derived from the connected equipment can lead to benefits like decreased equipment downtime through predictive maintenance, increased productivity, and historical analysis of environmental patterns.
ParStream was part of the Cisco Entrepreneurs in Residence start up program. The ParStream team will be integrated into Cisco's Analytics and Automation portfolio, joining the Data and Analytics Group. The acquisition is expected to close in the second quarter of fiscal year 2016.