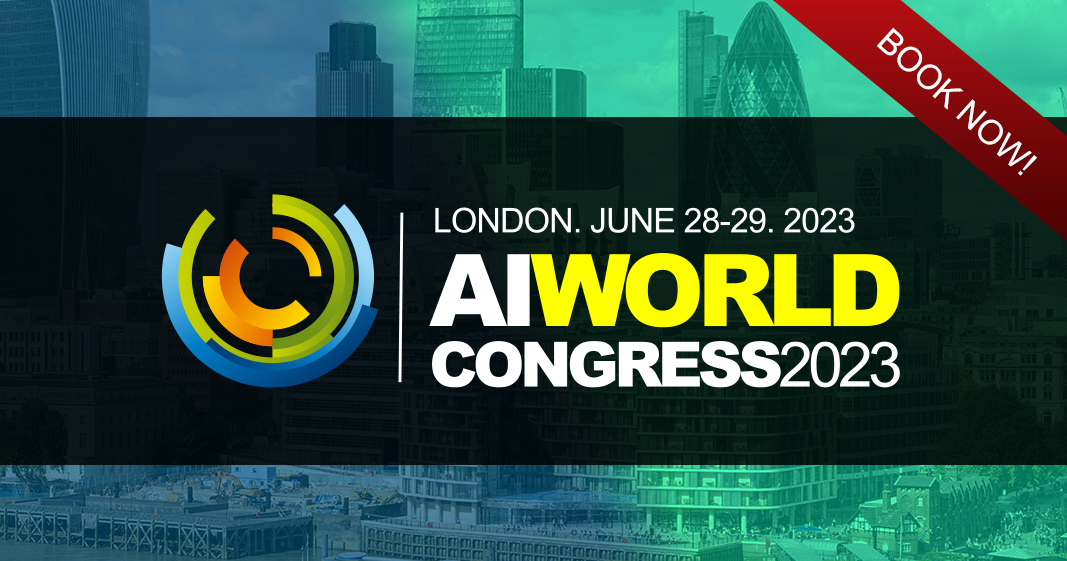 Industry leaders join Internet of Things pioneer to drive growth and meet accelerated demand for Smart Products Platform
LONDON and NEW YORK, June 8, 2015 —EVRYTHNG, the Internet of Things (IoT) Smart Products Platform announced today the appointment of two industry veterans to its leadership team and $7.5 million in follow-on investment to prepare for the next stage of growth. John Fogelin, formerly CTO at Wind River, joins as Executive Vice President of Engineering, and Neal Matheson, formerly CTO at Johnson & Johnson and Unilever, joins the company's advisory board. Industry titan David Bell, who has served as senior advisor to the executive leadership team at Google, and currently AOL, chairs the advisory board.
The growth in leadership and further funding will help expand the capabilities of EVRYTHNG's IoT Smart Products Platform and operations to meet growing demand as global consumer manufacturers digitize and connect their products. EVRYTHNG has raised $17.5 million to date, led by New York-based private equity investors BHLP LLC and international technology investment firm Atomico, with venture capital firm Dawn Capital, and corporate investors including Cisco Systems, Samsung Ventures and others.
"As EVRYTHNG continues to experience increasing demand from global consumer product manufacturers who see the massive benefits of IoT to transform their businesses, having strong executive leadership, world class experience, and sound financial support becomes ever more vital," said Niall Murphy, Founder & CEO at EVRYTHNG. "John and Neal both bring unique, exemplary skill sets from their domains of expertise, which will allow us to scale and further solidify our position as a leader in the IoT market."
Over the last year, EVRYTHNG has experienced significant growth, working with global consumer product brands including Diageo, Mondelez, Unilever and iHome among others. In addition, EVRYTHNG has expanded its platform and IoT partnerships, with Avery Dennison and ThinFilm Electronics in smart packaging for consumable products, Trueffect in first-party data solutions for smart products, and Marvell in embedded systems for appliances and durable products. To support accelerating market demand, the company has appointed key executive roles including Curt Schacker, Vice President and General Manager of Connected Products, recently doubled its sales team, and expanded its global footprint across London, New York and San Francisco.
EVRYTHNG's Expanded Leadership
As EVRYTHNG's new Executive Vice President of Engineering, John Fogelin will be responsible for leading the engineering team along with EVRYTHNG co-founder and CTO Dom Guinard. John Fogelin has more than 28 years of experience in technology to lead the engineering team for EVRYTHNG's Smart Products Platform, an enterprise class platform-as-a-service designed to operate hundreds of millions of digitally active, cloud-driven products with real-time data, high availability and security. John's former roles include CTO of category-defining embedded software leader Wind River Systems, where he and Curt Schacker drove the company to significant success. John also served as VP Engineering at wearables robotics pioneer Ekso Bionics and visiting industrial scholar at University of California at Berkeley.
"The Internet of Things represents an inflection point in technology which business leaders in all product manufacturing industries will harness to drive competitive advantage for years to come," commented Fogelin. "I'm thrilled to join IoT pioneer EVRYTHNG which has the right 'web of things' technology vision and scalable real-time cloud architecture to become a global leader in this next phase of the internet."
Neal Matheson, a consumer products technology strategy and innovation industry leader, will serve as active advisor to EVRYTHNG's executive team and consultant to key customers. IoT presents significant opportunities in the consumer health and wellness sector, and Neal Matheson's deep domain expertise will expand the company's footprint among this vertical's premier brands. Formerly Chief Technology Officer and Head of R&D for multinational consumer product giants Unilever, Johnson & Johnson and P&G, Matheson is perfectly positioned to guide EVRYTHNG's strategic partnerships and programs with health and wellness and consumer product brands seeking to exploit the full potential for IoT in their environments.
"Smart products in the connected home have massive potential to transform meaningful healthcare outcomes and higher product satisfaction for consumers," commented Matheson. "EVRYTHNG is in a prime position to lead this market, and I'm excited to serve as an active advisor to the executive leadership and key customers, to help strengthen its market positioning and expand its commercial engagements."
This story first appeared in VentureBeat
Founder & CEO Niall Murphy's blog post: Strengthening The Team, Boosting the Juice
About EVRYTHNG
EVRYTHNG is the Internet of Things Smart Products Platform connecting consumer products to the Web, and managing real-time data to drive applications. The world's leading consumer product manufacturers work with EVRYTHNG to manage billions of intelligent online identities in the cloud for their products, deliver real-time interactive experiences and support services to consumers, and connect with the ecosystem of other applications and products in their digital lives. To find out more about how EVRYTHNG's award-winning IoT cloud platform delivers better consumer-product experiences and smarter product operations, visit evrythng.com and follow @EVRYTHNG.
MEDIA CONTACT
Nikki Reyes, WIT Strategy; nreyes@witstrategy.com; +1 408 499 0033