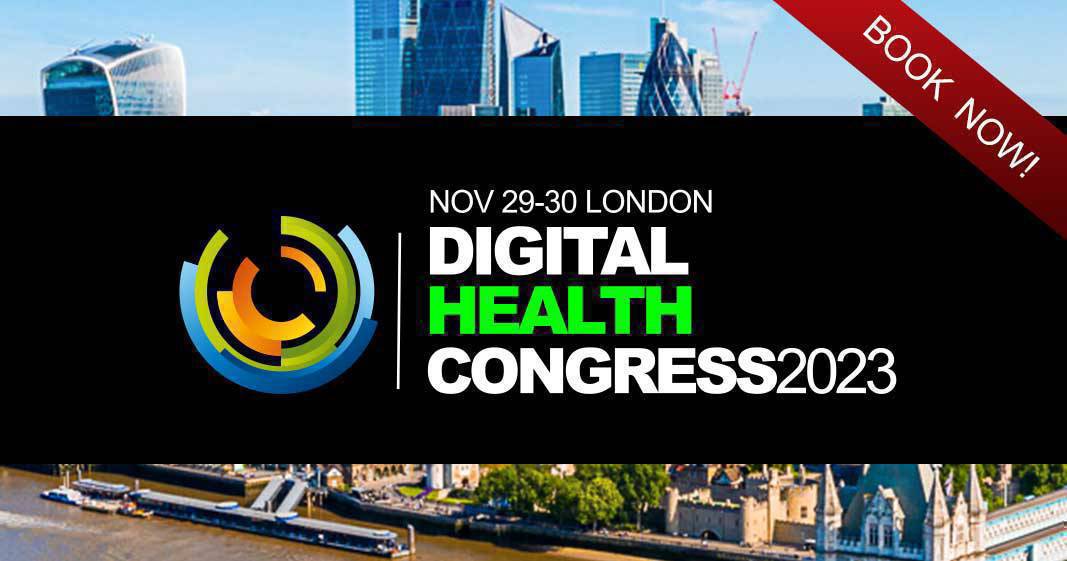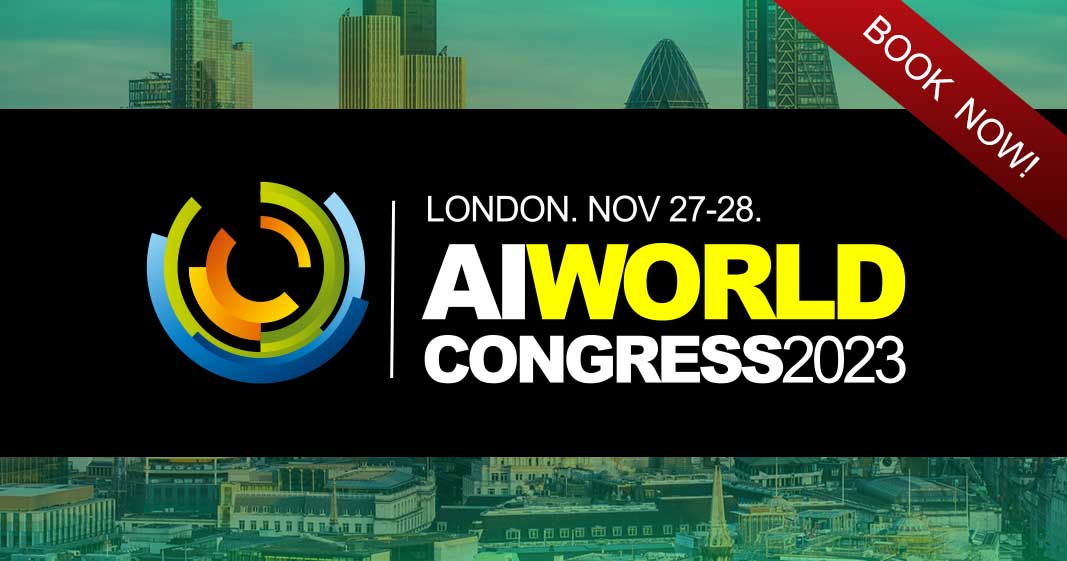 A new digital health collaboration in Scotland has been launched with a strategic partnership between NHS Education for Scotland (NES) and the Digital Health and Care Innovation Centre (DHI).
They said it will enable the development of the health and social care workforce and future design and delivery of health and social care services through innovation and the use of digital technologies.
It will involve a collaborative work programme focused on a number of strategic areas: workforce development, education and training; research development and innovation; strategic level engagement with other organisations; developing and deploying innovative technologies; and the delivery of health and social care in remote and rural areas.
The partnership will also support a Scottish Government policy of developing a more skilled and knowledgeable workforce, providing better outcomes for citizens, driving innovation and boosting economic competitiveness.
It will be supported by a governance framework, with accountability to each organisation's board. Bilateral arrangements at executive level will provide oversight and direction for collaborative programmes of work with agreed delivery arrangements, outcomes and appropriate lines of accountability.
Good quality care
NES chief executive, Professor Karen Reid said: "NES helps people who work in health and social care to get the education and skills they need to provide good quality care for people in Scotland.
"We operate within a continually changing environment and a health and social care system which is facing unprecedented challenges. We know that to be successful in achieving our ambition, we must embrace new ways of working, including innovation and advances in technology to enhance our impact across communities and the health and social care workforce.
"We're delighted to be working with DHI, whose experience and expertise in digital innovation enhances our own leadership and creativity in designing and delivering education and training and using technology. Our collaboration will help us achieve our ambition that staff have the right skills, confidence and motivation to provide better outcomes for the people of Scotland."