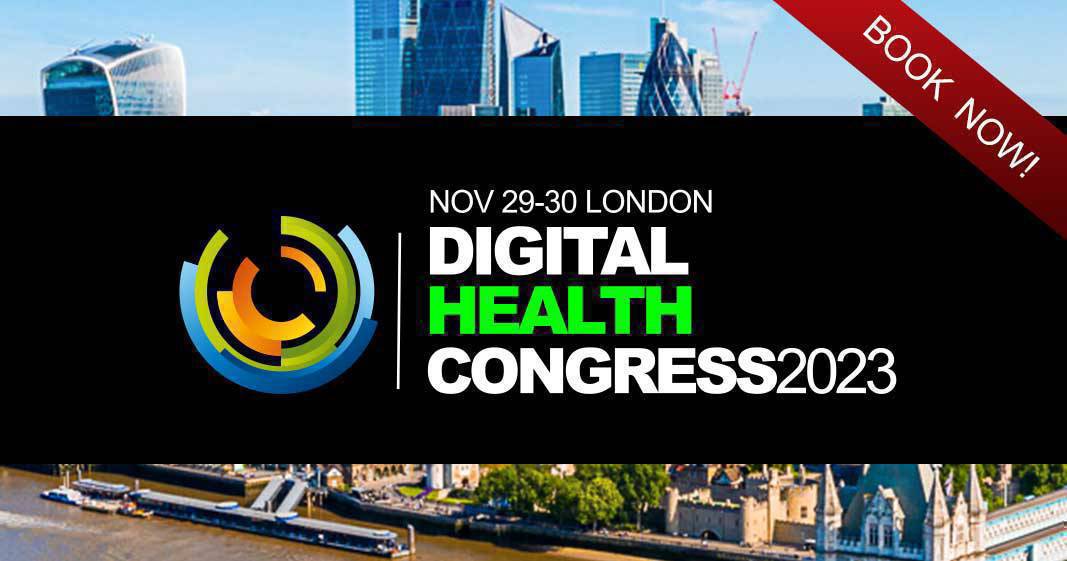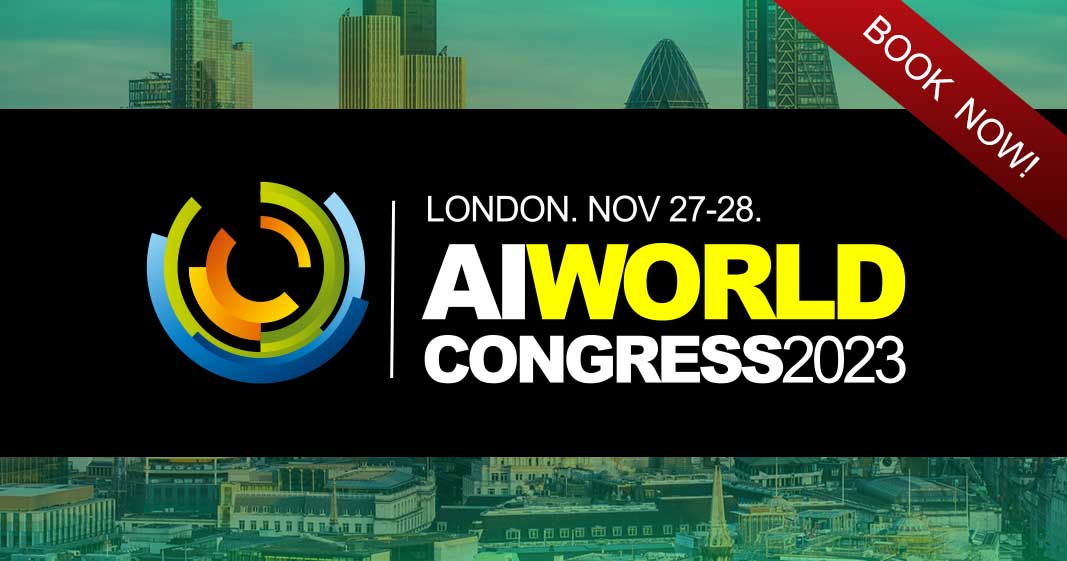 Big £6m expansion news from AME, as it looks to help the supply chain unlock opportunities with new IoT technologies and increase the number of graduates it is training on the factory floor. Synopsis below, full story and pics attached. There's also a short video you can use – https://www.youtube.com/watch?v=KEnMLv3jwpM.

The UK's first 'Faculty on the Factory Floor' has unveiled a six-million-pound expansion that will aim to boost industry's journey towards a clean, sustainable, and digital world.
Coventry University's Institute for Advanced Manufacturing and Engineering (AME), which was originally born out of a collaboration with Unipart Manufacturing in 2014, relaunched yesterday at a special event that attracted over 200 domestic and international guests.
Benefitting from a five-million-pound University investment followed by a one-million-pound grant from the Government's Local Growth Fund though the Coventry and Warwickshire Local Enterprise Partnership (CWLEP), the recent changes have delivered nearly 2000 square metres of additional space that is home to state-of-the-art laser welders, six new laboratories, a robotic and testing area and new digital twin capabilities.
The 'relaunch' marks nearly a decade of achievement for AME, with over £110million of Research & Development (R&D) and commercial projects completed for the likes of Aston Martin, Ford, Lotus and Hyperbat, helping generate more than £500m of economic benefits for the UK.
Nearly 175 companies – including OEMs, tier ones and SMEs in the supply chain – have been involved in collaborative work, whilst more than 400 students have graduated through the unique combination of real-world shopfloor and classroom learning.