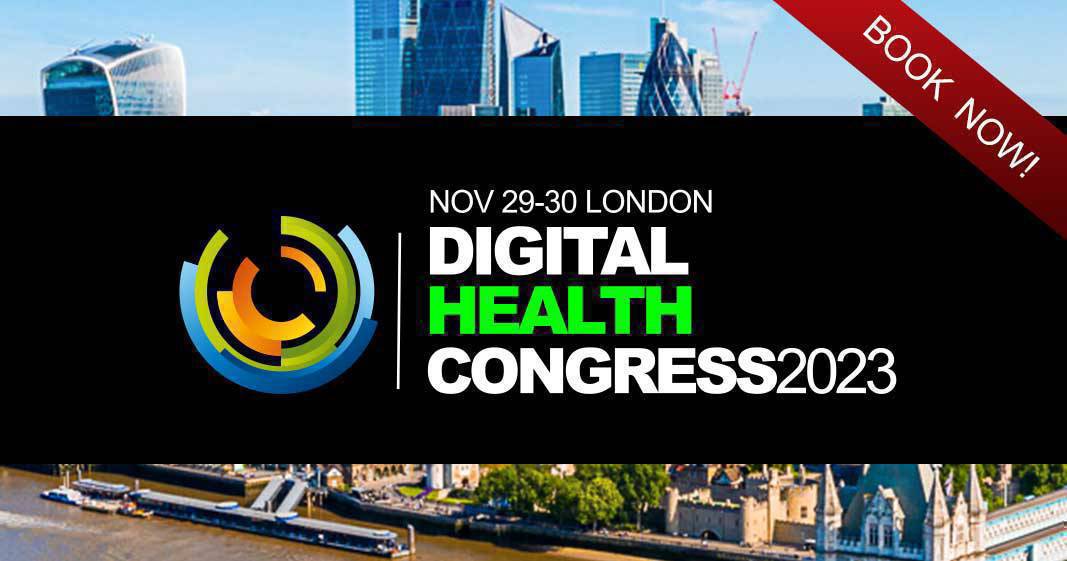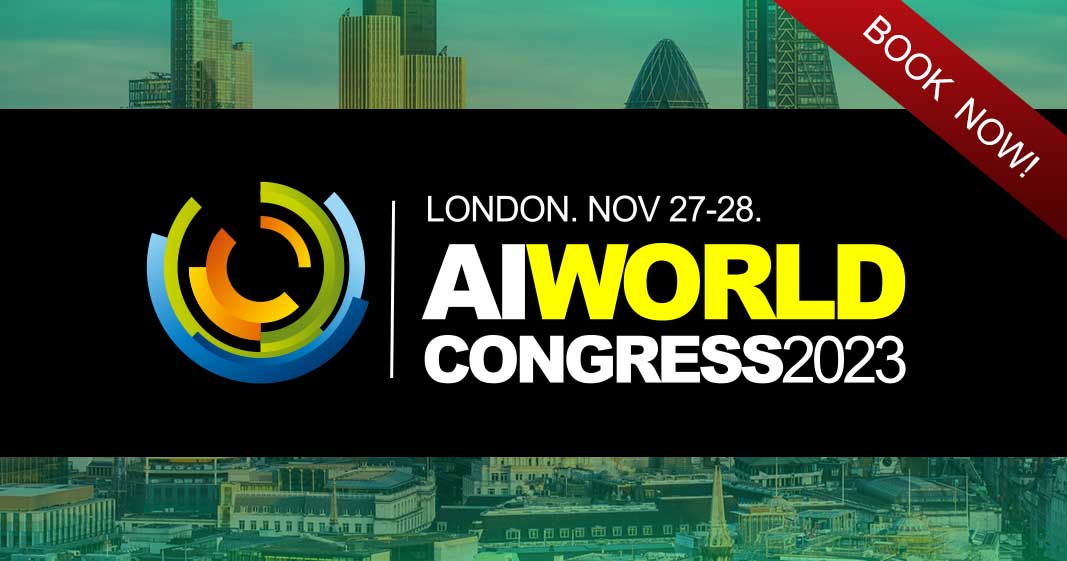 Initial forays into using digital twins across its major fields has inspired the multinational hydrocarbon exploration and production company to further adopt the technology across its entire portfolio.
With demand for low-cost energy ever increasing, along with competition from renewable sources of energy, ConocoPhillips is leveraging digital twins to optimize the safety and efficiency of its assets.
The Houston-based company, with origins dating back to 1875, is on a path to adopt portfoliowide digital twin technology following successes across its major fields. Dubbed the ConocoPhillips Global Digital Twin Program, it's earned ConocoPhillips a 2023 CIO 100 Award in IT Excellence.
Oil and gas is a volatile industry rife with sudden and significant fluctuations in prices. At the same time, the current regulatory environment makes it challenging to explore for new hydrocarbons, putting pressure on companies such as ConocoPhillips to maximize extraction from existing assets.
"We're constantly looking for ways we can improve efficiency and optimize the production of our assets," said Nick Purday, the company's IT director of emerging digital technology. "One of the things we've been doing over the last few years is to optimally staff our facilities, and, where possible, transfer staff from the facilities back to the office. This makes sense because it helps with safety, costs, and ultimately GHG [greenhouse gas] emissions."
Shifting people away from production facilities to an office has required new tools. That, Purday says, is what led ConocoPhillips' Norway unit to start investigating digital twins, which are virtual representations of physical assets. They help solve basic questions like, "Where is this piece of equipment?" and, "What's the maintenance history of this asset?" The company also leverages digital twins to answer more complex and data-intensive questions such as, "What are the optimal production parameters to maximize the profitability of this facility?"
Still, seemingly trivial tasks such as finding a piece of equipment becomes a significant challenge at scale. Some of ConocoPhillips' larger facilities have more than a million asset tags, but with a digital twin and handheld device, an operator can simply type in a tag number and receive walking directions to the equipment in question—a capability that helped the Norway business unit achieve between 80% and 90% reductions for select maintenance and inspection tasks.
"That was the genesis," Purday said. "How can we improve efficiency and put a digital footprint on the way we do our business? Digital twins are a foundational layer and provide a platform to accelerate digitalization."