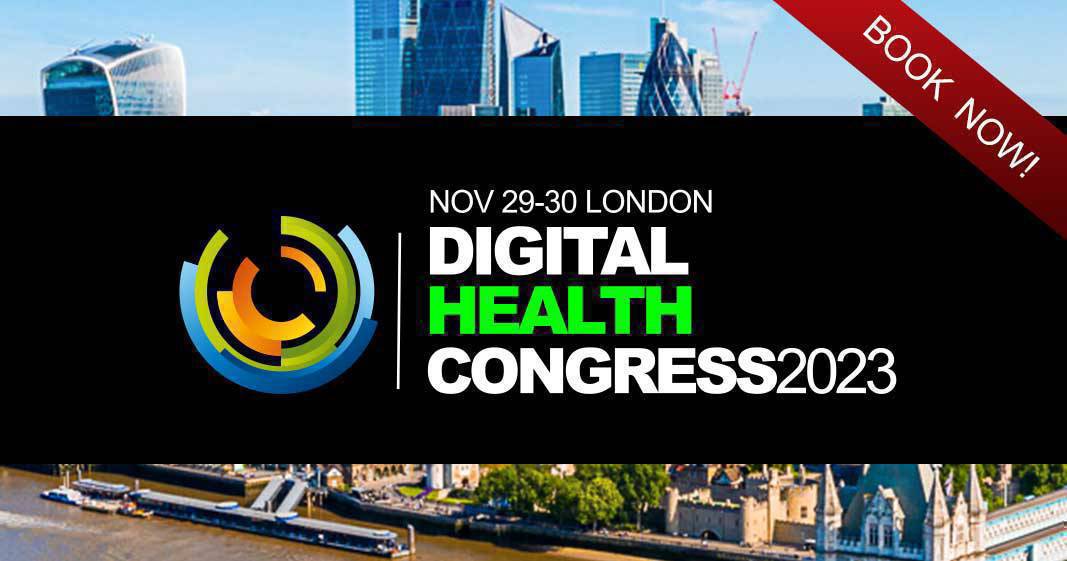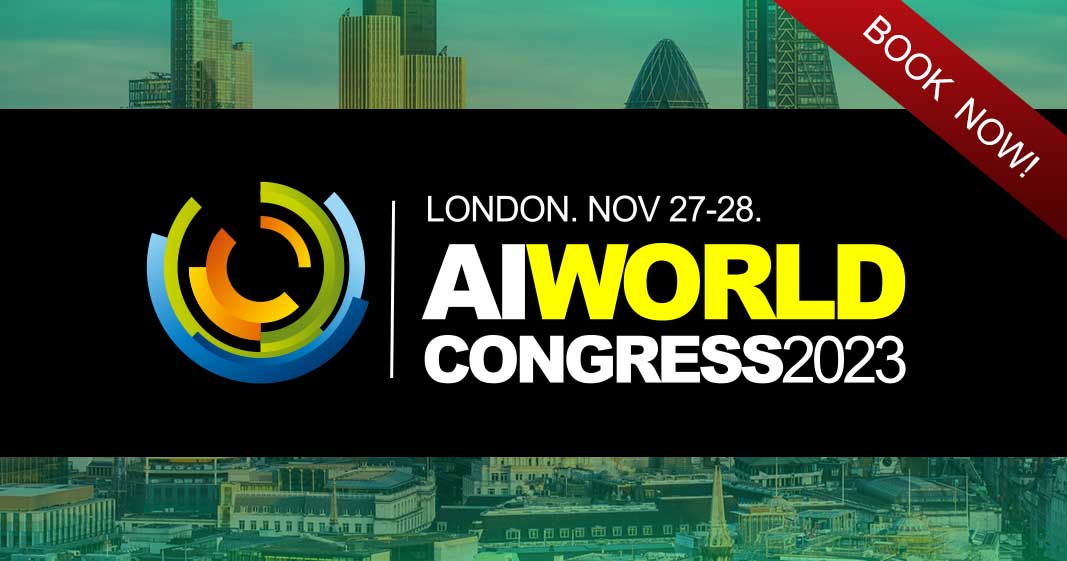 According to Berg Insight (The Satellite IoT Communications Market 3rd Edition (August 2023)), the number of satellite IoT subscribers will reach 23.9 million units in 2027 for an estimated revenue of 1.25 billion euros. Terrestrial cellular networks cover only 10% of the world's surface, with areas such as mountains, deserts and oceans still inaccessible to mobile operators' networks.
This is a major obstacle to the mass deployment of international M2M and IoT projects. However, many applications require global coverage, particularly in the transport and logistics sectors, agriculture and energy infrastructure (oil, gas, solar, wind) and mining.
By integrating broadband and narrowband satellite technologies into its global cellular connectivity solutions offering, Transatel will ensure 100% global coverage continuity on land and in the oceans to meet the needs of its customers. Covering the black spots of the globe is an imperative for a growing number of IoT use cases (geolocation of trucks and containers on land and at sea, monitoring of rail networks, remote data collection, automation, predictive maintenance in remote areas). Transatel is currently in the testing phase with pilot customers and will start rolling out these new services in 2024.
In the age of the 'communicating' car, connectivity is no longer a commodity but a vital safety factor. From telematics services enabling on-board software to be updated remotely, to on-board Wi-Fi for infotainment services, navigation systems, emergency calls in the event of an accident and, in the future, autonomous driving, all require uninterrupted coverage and high data bandwidth. Building on its automotive experience with Jaguar Land Rover and Stellantis, Transatel is enriching its connectivity platform dedicated to the Internet of Vehicles (IoV) with these satellite agreements to offer car manufacturers truly international broadband connectivity in the coming years.
"For the past 20 years, Transatel's mission has always been to connect the world by developing cross-border connectivity solutions. Today, we are already offering 2G to 5G cellular IoT coverage in more than 200 countries and territories around the world through our agreements with nearly 250 mobile carriers. By combining public and private terrestrial cellular networks with non-terrestrial connectivity, Transatel will soon achieve its ambition to cover 100% of the planet." — Jacques Bonifay, CEO and co-founder of Transatel.
Transatel is a global cellular connectivity solutions provider and a leading Mobile Virtual Network Operators Enabler with over 100 MVNO managed on its own full core network. Pioneer of M2M connectivity, Transatel simplifies worldwide IoT deployments through a single integration to its connectivity management platform by leveraging LTE-M, 3G, 4G and 5G network access agreements with 250+ international mobile carriers and regional infrastructures. Today, Transatel global (e)SIM securely connect millions of vehicles, industrial and consumer devices to public and private cellular networks across the world for clients such as Airbus, Stellantis and Jaguar Land Rover. Transatel also provides global cellular data connectivity for international travelers and distributed workforce through its Ubigi eSIM solution. Learn more at www.transatel.com