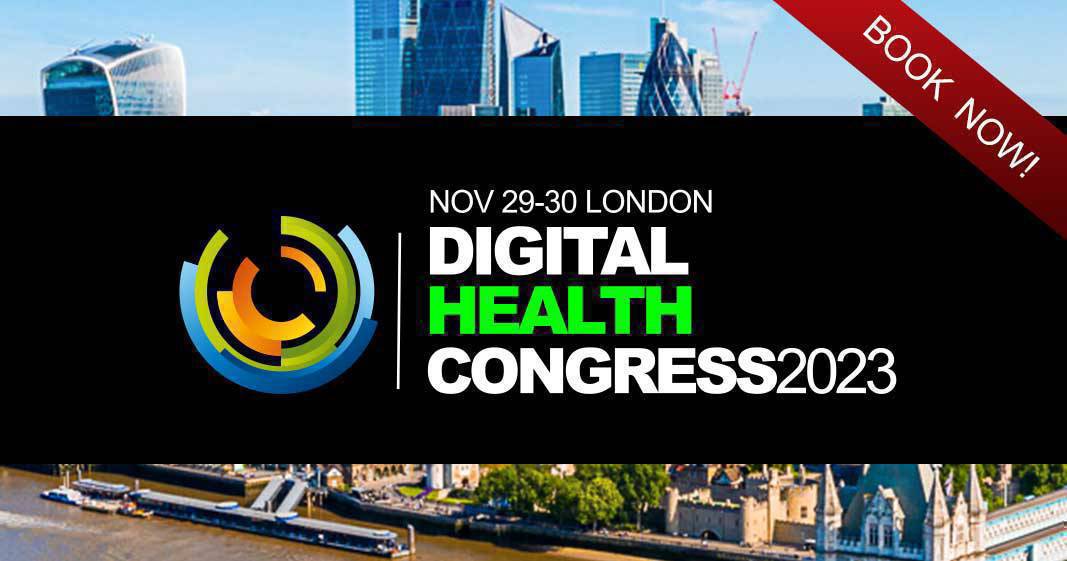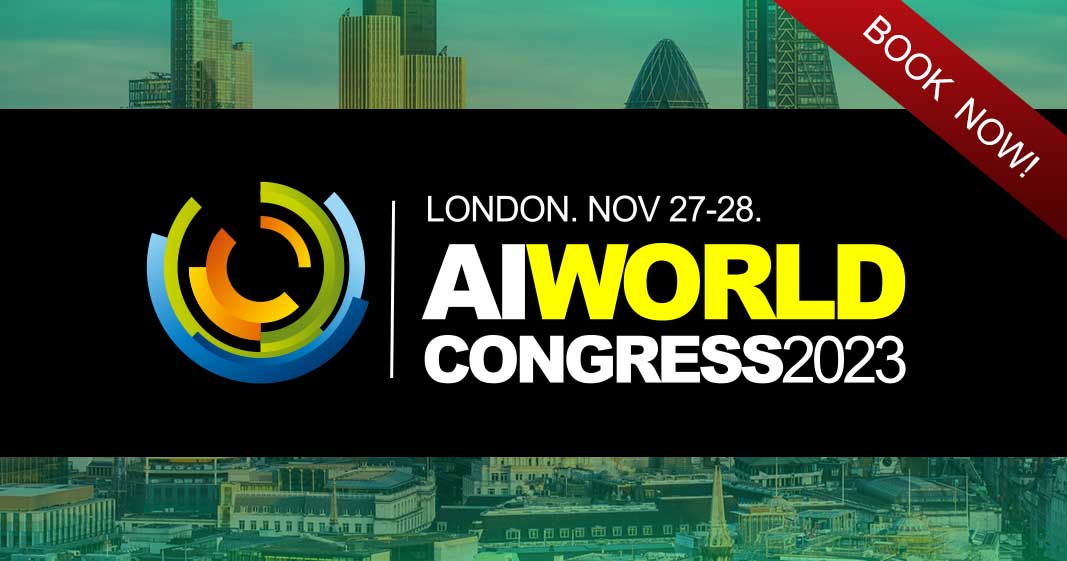 BT has launched new AI and digital services in diagnostics to support the NHS in tackling wait times and speeding up diagnosis for patients. At the same time it is building on its ability to become a digital aggregator for an overstretched health service faced with a flood of new AI tools.
The company is working in partnership with two specialist health technology companies – deepc, which designs operating systems for AI radiology solutions, and AXON Diagnostics, which provides workflow systems for radiology and pathology reporting – to free up doctors' time by connecting them with new AI tools and opening the benefits of digital diagnosis to more hospitals in a safe and responsible way.
With the NHS grappling with a fall in the number of skilled healthcare workers and an increased reliance on costly outsourcing, BT is working with AI Operating System deepc, aiming to help increase patient flow and address the existing backlog.
The radiology platform can help medical professionals access the clinical value of multiple AI tools quickly and safely via an AI marketplace.
BT's collaboration with AXON will also help the NHS reduce reliance on outsourcing, by empowering clinicians to work more effectively across regional networks. The digital platform enables faster diagnosis and image sharing.
Using a secure unique streaming service, it allows specialists located anywhere to access and report live diagnostic information, e.g. X-rays, MRI, CT scans, safely in seconds. This helps increase capacity across health services by connecting more clinicians and consultants across different locations.
The partnership announcement follows an ambitious health strategy that BT executives laid out in an interview with Digital Health News in May. The strategy three main areas: health navigation, which helps to define patient relationships with the healthcare system; patient flow, which allows hospitals and healthcare providers to move patients efficiently through the system; and remote care.
Shaving off precious time
Dr Paul Bhogal, consultant interventional neuroradiologist at the Royal London Hospital and member of BT's Clinical Advisory Board, told Digital Health News that the first key benefit of the new partnership is its ability to save time.
For the stroke patients he treats, shortening time can save lives by allowing; if a scan done in Kent suggests a blood clot, Axon can share the image rapidly with Bhogal who works in the country's largest mechanical thrombectomy service and will be responsible for the procedure to remove it.
"The existing image exchange portal in NHS was never really designed for super rapid image sharing," he said, noting that the need to transfer large packets of data has made the system especially slow.
While a consultant might be able to report on four scans per hour at the hospital, the process was much slower for clinicians trying to access the portal from other locations.
"When I tested Axon's system in a restaurant, it was 4G, as fast as being in hospital" Bhogal added. "I had given up trying to do reporting from home. If I could do it from home,it would save the 45-minute commute there and back."
Ultimately, he said, BT is trying to take a broader view of where logjams exist for clinicians.
"If it is a pain point for the clinician, it is a pain point in one way or another for the patient as well," he added. "If you can make the lives of clinicians more efficient and easier to do their job, that's perfect."
The launch of the new services comes as BT publishes research into public opinion of digital health in the UK, which shows that the majority of adults want to see the NHS invest more in technology – as speeding up diagnosis and treatment top the list of patient priorities.
BT's research suggests the public are ready to embrace innovation if it will help enable faster diagnosis and treatment and allow doctors to clear the patient backlog quicker, with two thirds (64%) believing technology is a worthwhile investment for the NHS.
Increasing access and reducing inequalities
In addition to the immediate time-saving benefits from faster image-sharing and diagnostics, the new partnership represents an AI tool aggregator that will save time for hospitals that have previously endured complicated selection and approval processes for each individual AI solution, Bhogal said.
With a host of tools for every diagnosis from dementia detection to brain catheterisation, and a similar range of applications for chest, abdominal and other specialists, evaluating each one individually is a "herculean task" he explained.
Between BT and deepc, hospitals will have access to a dedicated team of data scientists and clinicians capable of evaluating AI software tools.
"Many companies promise the world, and after you have done the best due diligence you can it doesn't work," Bhogal said. The partnership between BT and deepc, built on complimentary teams and expertise, can collaborate to get the best solutions onto their platform, he added.
The partnership also has the potential to reduce health inequalities. BT notes that deepc integrates into any hospital environment, streamlining the curation and onboarding effort, offering access to over 50 third-party best-in-breed AI solutions to enable adoption at scale.
This means it can onboard AI tech into NHS hospitals that might otherwise be overlooked due to their geographic location.
"Hospitals aren't the same and regional demographics aren't the same, so the AI solutions you need for your hospital may well differ," Bhogal said. "The simplest solution is to work with someone like BT and deepc where you have access to multiple different packages."