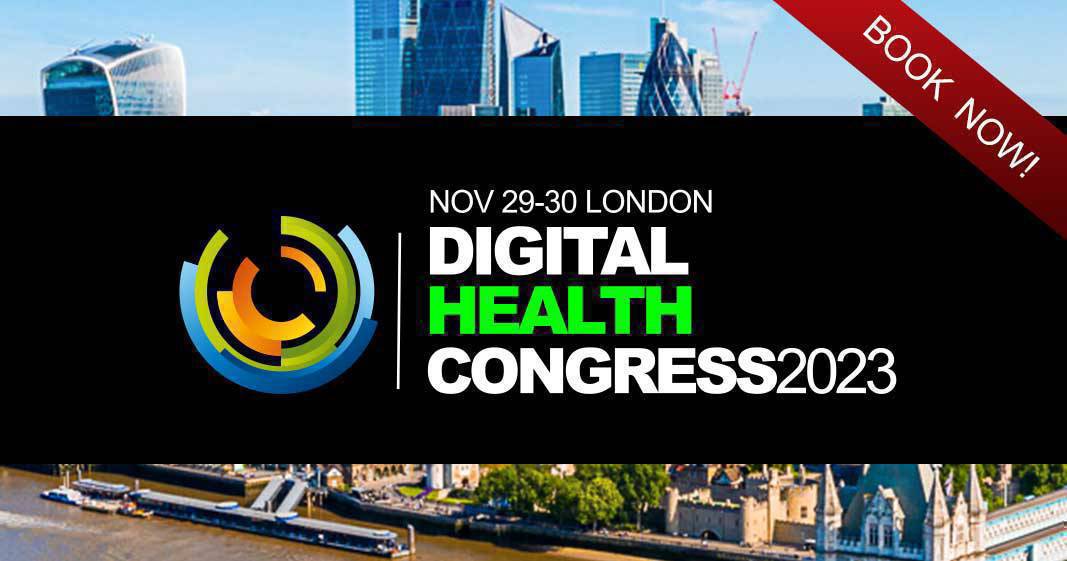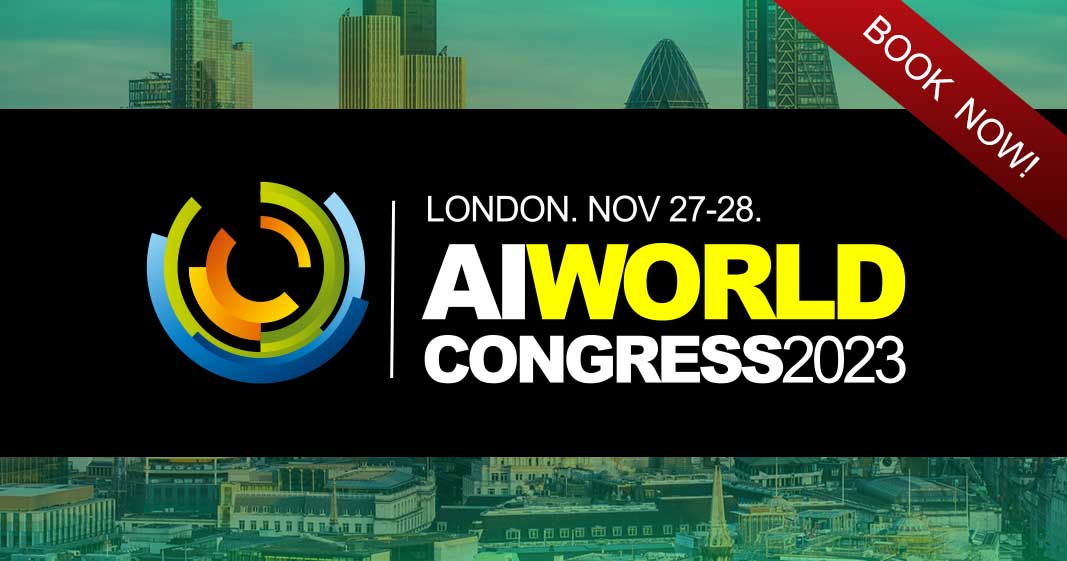 The UK government has launched a £40 million fund for local authorities to deliver 5G-based IoT solutions to help in the fields of manufacturing, transport, agriculture, and healthcare, as well as with their own smart-city services. The money will go to create broad '5G Innovation Regions', the government said, and be awarded to local and regional councils that best show how 5G and IoT connectivity can spur local sustainability, business, and services.
The investment is geared to the UK mission to deliver "secure digital infrastructure", and to monetise its creation with skilled jobs and economic growth. Expect a number of applications for city-wide private and neutral host 5G networks, as pioneered in Sunderland with Boldyn Networks (formerly BAI Communications) and Mavenir, with a keen eye on its local Nissan plant. The government suggested a number of digital pursuits, including "futuristic farming and smart systems to improve transport and cut congestion". 
In a statement, it further explained these, respectively, as "sensors that analyse and improve air quality by better managing traffic", and "5G-enabled drones that can scan fields and crops". Somewhat vaguely, it also cited "public service delivery" and "innovative healthcare solutions". It cited potential 5G-based productivity benefits of £159 billion in the UK by 2035. The application form for local and regional councils is available here.
Subscribe now to get the daily newsletter from RCR Wireless News
SUBSCRIBE
Applications close September 10; winning bidders will be announced later this year. Funding will be available until March 2025. The government stated: "Improved connectivity through 5G and advanced wireless technologies could have a transformative effect on local areas, providing faster, more reliable, and more secure connectivity for residents and businesses, boosting local economies and improving the delivery of public services."
Sir John Whittingdale, the UK's minister for data and digital infrastructure, said: "[These] 5G Innovation Regions will be uniquely positioned to benefit from breaking down barriers which hinder the rollout of such technologies at a local level and this initiative offers every community the chance to gain these opportunities. Improving connectivity through a world-class digital infrastructure is one of the core components of the government's plans to level up every community in the UK."