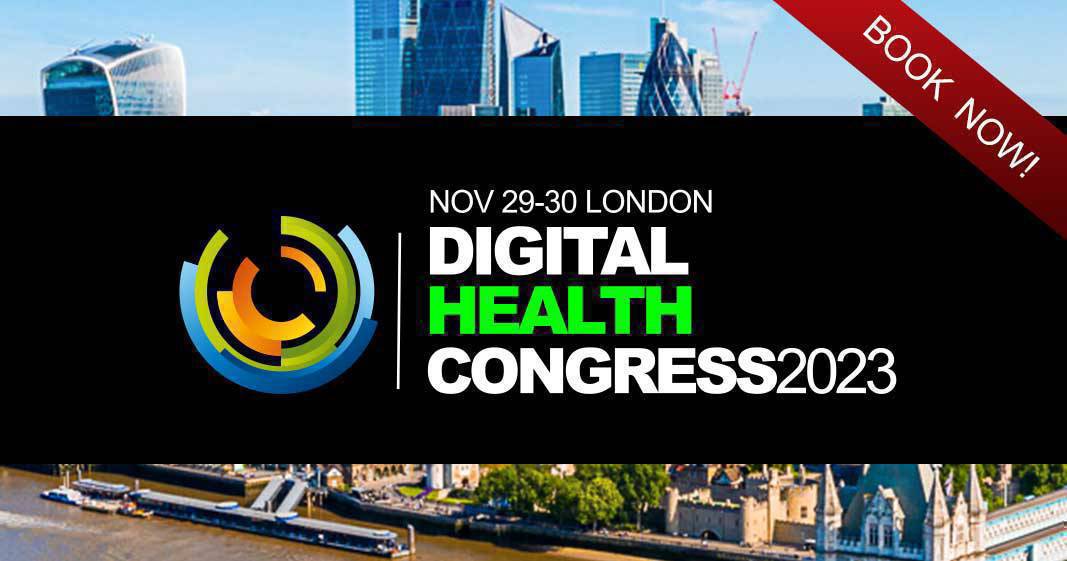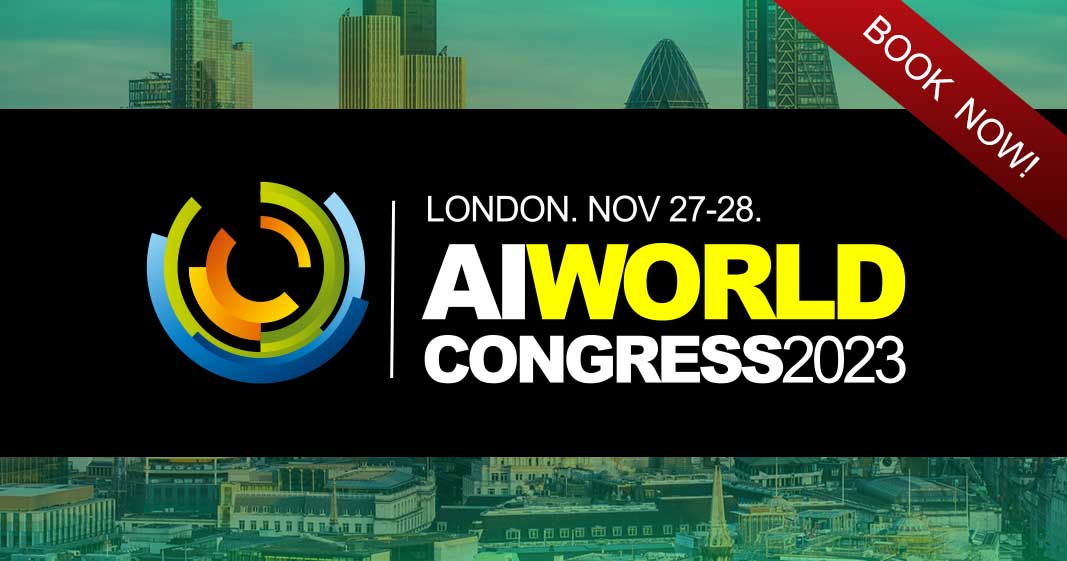 With AgTech, farmers have the ability to apply sensors, drones, GIS, farm-management software, robotics, machine learning and blockchain to their day-to-day work, giving them full control over their farms. Precision agriculture methods enable them to make better decisions and reduce costs.
Yet not everyone embraces these tools. According to McKinsey, only 39% farmers use farm-management software and 18% take advantage of, or plan to use, precision agriculture with the lowest adoption rates in Asia. Barriers to mass adoption include high AgTech costs, lack of personalized, quality services and logistical issues.
AgTech startups endeavor to fill the gap by making AgTech more approachable and attractive for investment. They came to investors' attention in 2020 in the immediate aftermath of a pandemic that disrupted supply chains around the world, raising $6.2 billion. Though numbers have since dropped by nearly a third, ongoing global conflicts, consequences of climate change and goals of multiple governments to transition to the green economies keep AgTech in the spotlight.
Smart farming solutions
One of the companies transforming the agriculture sector is Dimitra, a global blockchain-based AgTech company with a mission to empower farmers around the world. Dimitra provides a data-driven approach to agriculture, giving farmers full control over their crops and livestock by combining GIS, IoT, AI, machine learning and blockchain.
In addition to farmers and farming cooperatives, Dimitra works with governments, agricultural corporations, NGOs and for-profit organizations. They have partners in 68 countries and over 100,000 users worldwide. Dimitra's projects, which include data management platforms, customized agricultural solutions, education and incubator programs, make trading and logistics fast and transparent for all parties involved, maintain high-quality standards and support every participant in the AgTech ecosystem.
Advertisement
Claim your wallet ID and do crypto on/off-ramp, effortlessly. Ready, set, XGo!
With the Dimitra token, DMTR, farmers will have access to a marketplace in Q3, 2023 where they can not only buy and sell their own goods, but also purchase licenses, equipment and insurance. People not directly involved in agriculture or AgTech can also use DMTR to make a real difference, supporting individual farms and projects around the world and directly helping farming families and communities.
AMA with Dimitra on the application of blockchain and machine learning in agriculture
Together with Jon Trask, CEO of Dimitra, Cointelegraph will dive into AgTech on:
How AgTech challenges differ across geographies.
How technologies like blockchain and AI help farmers with their day-to-day operations.
Major ecological problems for the agricultural sector and technological solutions to address them.
Dimitra's projects, tokenomics, collaborations and special programs where everyone can get involved.
Jon Trask is the founder and CEO of Dimitra Inc. He has an impressive background in developing enterprise software solutions for the supply chain, finance and agriculture sectors, and has been a recognized expert in the blockchain industry since 2017.
Those interested can join the AgTech conversation and ask questions live on Cointelegraph's Youtube channel on March 22, 2:00 pm UTC.