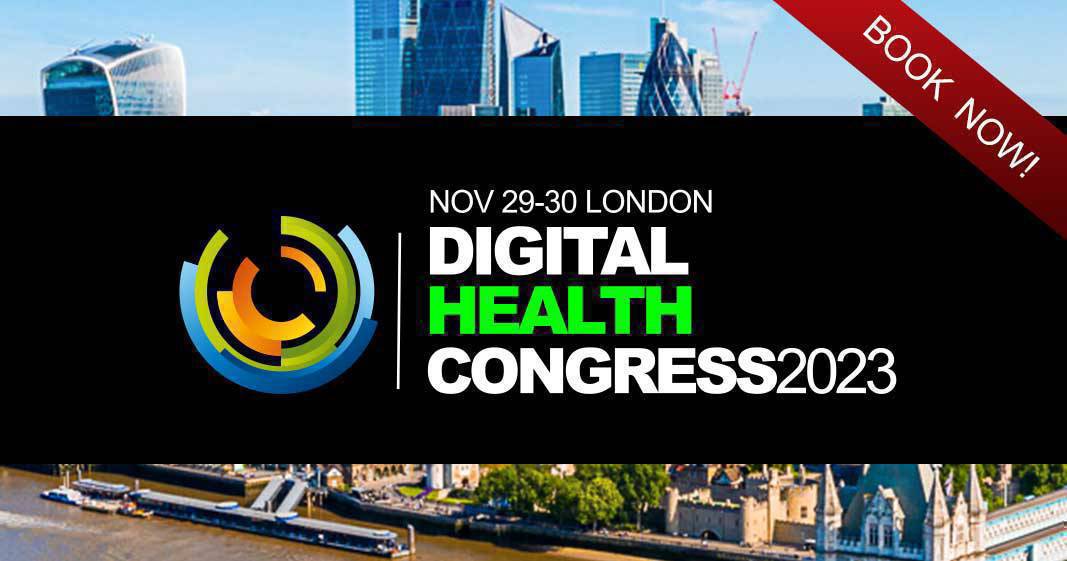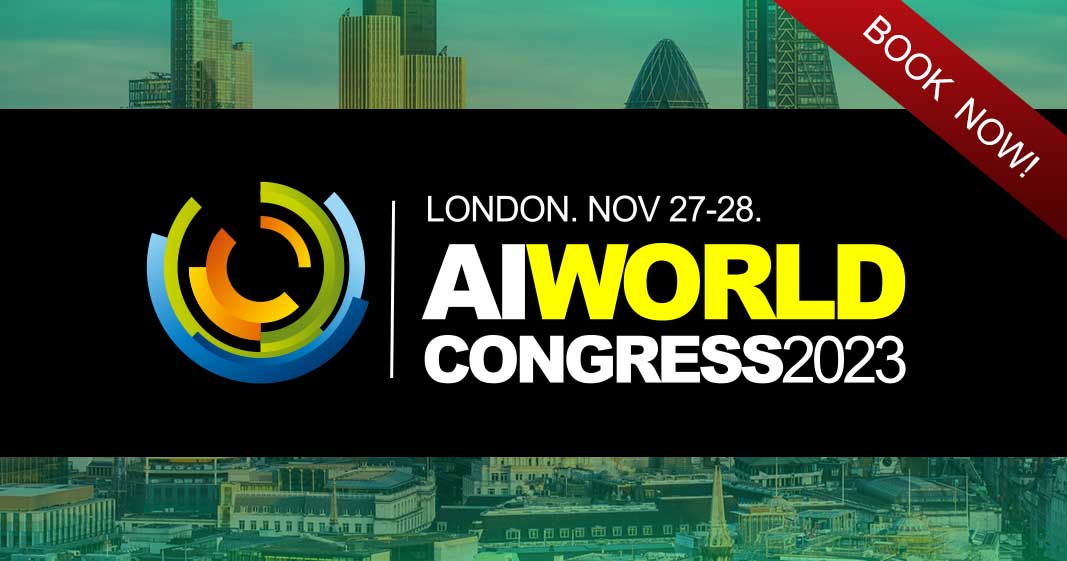 ATLANTA, March 27, 2023 /PRNewswire/ — KORE Group Holdings, Inc. (NYSE:KORE, KORE WS), a global leader in Internet of Things ("IoT") Solutions and worldwide IoT Connectivity-as-a-Service ("IoT CaaS"), announced today the signing of a definitive agreement to acquire Twilio's IoT business unit as part of a growth strategy to provide customers with a unified, seamless approach to launching IoT solutions as the world's leading pure-play IoT provider. As consideration for the acquisition, Twilio (NYSE:TWLO), the customer engagement platform that drives real-time, personalized experiences for today's leading brands, will receive 10 million shares of KORE common stock, which will represent approximately 11.5% of KORE's issued and outstanding shares.
"IoT has immense potential to change the world," KORE President and CEO Romil Bahl said. "Whether it is ushering in the Fourth Industrial Revolution, supporting chronic disease management through remote patient monitoring, or optimizing agriculture and supporting sustainability, IoT has many powerful applications. Combining the digital prowess of Twilio's IoT business and the comprehensive connectivity-solutions-analytics portfolio of KORE is a meaningful step toward proliferating IoT and making it more accessible and successful." Continued Bahl, "KORE is thrilled to augment our best-in-class IoT CaaS offering with Twilio's IoT talent and customer portfolio. This acquisition represents exactly the kind of investment we have said we are willing to make to become an exciting top-line growth company, and specifically, we will benefit from the world-class digital experience and developer community Twilio has built for its IoT business."
This acquisition will bring to market:
A powerful connectivity suite, including best-in-class eSIM technologies with KORE OmniSIM™ and Twilio Super SIM
A one-stop shop for building, deploying, managing, and scaling IoT operations throughout the entire lifecycle via award-winning technologies and world-class facilities
An accelerated time to market through global, 24/7 customer support and 20 years of IoT experience through KORE and the Twilio IoT team's depth and breadth of digital experience
"We are just scratching the surface of the opportunities IoT can unlock for customers," said Twilio's Head of IoT, Taylor Wolfe. "As a global leader in IoT, KORE has the right expertise, vision, and technology to expand the robust offerings that Twilio's world-class IoT team has built. KORE is the right home for Twilio's IoT business, and we look forward to this acquisition increasing scalability and creating even more powerful business outcomes for our customers going forward."
Completion of the acquisition transaction is subject to customary closing conditions, including, among other things, the negotiation and execution of certain ancillary agreements.
About Twilio
Today's leading companies trust Twilio's Customer Engagement Platform (CEP) to build direct, personalized relationships with their customers everywhere in the world. Twilio enables companies to use communications and data to add intelligence and security to every step of the customer journey, from sales to marketing to growth, customer service and many more engagement use cases in a flexible, programmatic way. Across 180 countries, millions of developers and hundreds of thousands of businesses use Twilio to create magical experiences for their customers. For more information about Twilio (NYSE:TWLO), visit: www.twilio.com.
About KORE
KORE is a pioneer, leader, and trusted advisor delivering mission critical IoT solutions and services. We empower organizations of all sizes to improve operational and business results by simplifying the complexity of IoT. Our deep IoT knowledge and experience, global reach, purpose-built solutions, and deployment agility accelerate and materially impact our customers' business outcomes. For more information, visit korewireless.com.
KORE Investors Contact:
Charley Brady
Vice President, Investor Relations
investors@korewireless.com
+1-678-392-2335
KORE Media Contact:
Alisa Moloney
Senior Director of Marketing
Email: amoloney@korewireless.com
+1-770-365-8382