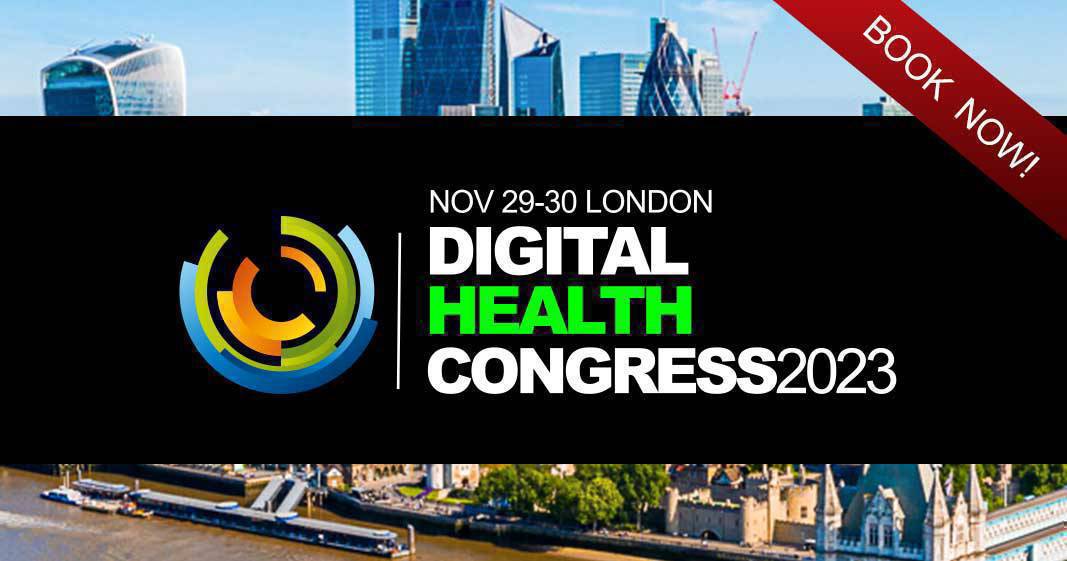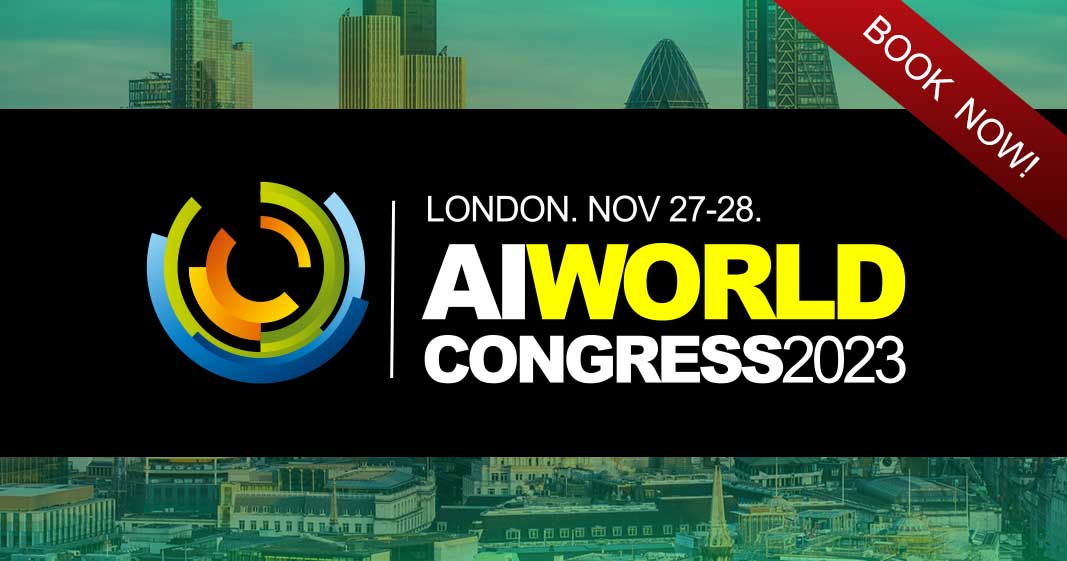 HFCL is deploying an Industry 4.0 Private 5G solution at its Optical Fibre manufacturing plant at Hyderabad, India for improved operational efficiency and agility
NEW DELHI, March 9, 2023 /PRNewswire/ — With the rapid rollout of 5G in India, enterprises are looking at 5G technology to further their digital transformation, including the promise of Industry 4.0. GSA reports* that 41% of private networks being deployed by enterprises are private 5G networks that enable deployment of high-performing infrastructure like robotics, drones, sensor-based and AI-based automation, etc. to boost their connectivity, productivity and operational flexibility.
HFCL has collaborated with Microsoft to create converged private 5G solutions that harness new-age technologies of IoT, Cloud, Edge Computing, AI and Analytics to transform industry verticals that include manufacturing, retail & warehouse, mining, education, defence, railways, smart city, etc.
HFCL is deploying one such Private 5G enabled Industry 4.0 solution as a pilot program using Microsoft Azure public MEC and HFCL 5G Indoor Small Cell, at its Optical Fiber manufacturing plant in Hyderabad. Along the fiber production line, HFCL's 5G small cells enable real-time fiber defect detection using video analytics and image processing.
Microsoft Azure public MEC which integrates Azure compute and edge-optimized Azure services with the mobile operator's public 5G network connectivity, analyses this video data in real-time to identify any defects and generates insights for root cause analysis and preventive care. Through this AI-enabled, cloud-connected, low-latency private 5G solution, HFCL is improving the operational efficiency and manufacturing agility of its fiber manufacturing plant.
"We are very pleased with our collaboration with Microsoft in implementing Industry 4.0 solution in our own factory as a pilot program, using Microsoft Azure public MEC. The best practices and the lessons learnt will act as a playbook to deploy Private 5G solutions for manufacturing and other industry verticals embarking on a similar digital transformation journey," said Mahendra Nahata, Managing Director at HFCL.
HFCL's Private 5G solutions bring together key components – 5G connectivity, data collectors & sensors, AI, analytics, edge and cloud platform – to create horizontal and vertical solutions to digitally transform industries. These pre-validated, pre-integrated solutions leverage partnerships with telcos, industry best of breed components and Azure public MEC to deliver highly scalable, rapidly deployable solution for enterprises.
"Microsoft Azure provides seamless and rapid capabilities to roll out Industry 4.0 solutions at scale while solving critical business problems at the operator edge. HFCL can now leverage Azure compute, storage, networking, and AI capabilities for a comprehensive portfolio of private 5G use-cases across industry verticals," said Samik Roy, Executive Director, Corporate, Medium, Small Business, Microsoft India.
HFCL is also using Azure for its Rise with SAP project. Furthermore, HFCL has deployed its Cloud Network Management System (CNMS) on Azure to provide centralized visibility and control of its IO portfolio of communication products.
*https://gsacom.com/press-release/gsa-955-organisations-now-deploying-private-mobile-networks- globally/
About HFCL:
HFCL is a leading technology company specializing in creating digital networks for telcos, enterprises and governments. Over the years, HFCL has emerged as a trusted partner offering sustainable high tech solutions with a commitment to provide the latest technology products to its customers. Our strong R&D expertise coupled with our global system integration services and decades of experience in fibre optics enable us to deliver innovative digital network solutions required for the most advanced networks.
The Company's in-house R&D Centres located at Gurgaon & Bengaluru along with invested R&D Houses and other R&D collaborators at different locations in India and abroad, innovate futuristic range of technology products and solutions. HFCL has developed capabilities to provide premium quality Optical Fiber and Optical Fiber Cables, state-of-the-art telecom products including 5G Radio Access Network (RAN) products, 5G Transport Products, WiFi Systems (WiFi 6, WiFi 7), Unlicensed Band Radios, Switches, Routers and Software Defined Radios.
The Company has state-of-the-art Optical Fiber and Optical Fiber Cable manufacturing plants at Hyderabad, Optical Fiber Cable manufacturing plant in Goa and in its subsidiary HTL Limited at Chennai.
We are a partner of choice for our customers across India, Europe, Asia Pacific, Middle East, Africa and USA. Our commitment to quality and environmental sustainability inspires us to innovate solutions for the ever-evolving customer needs.