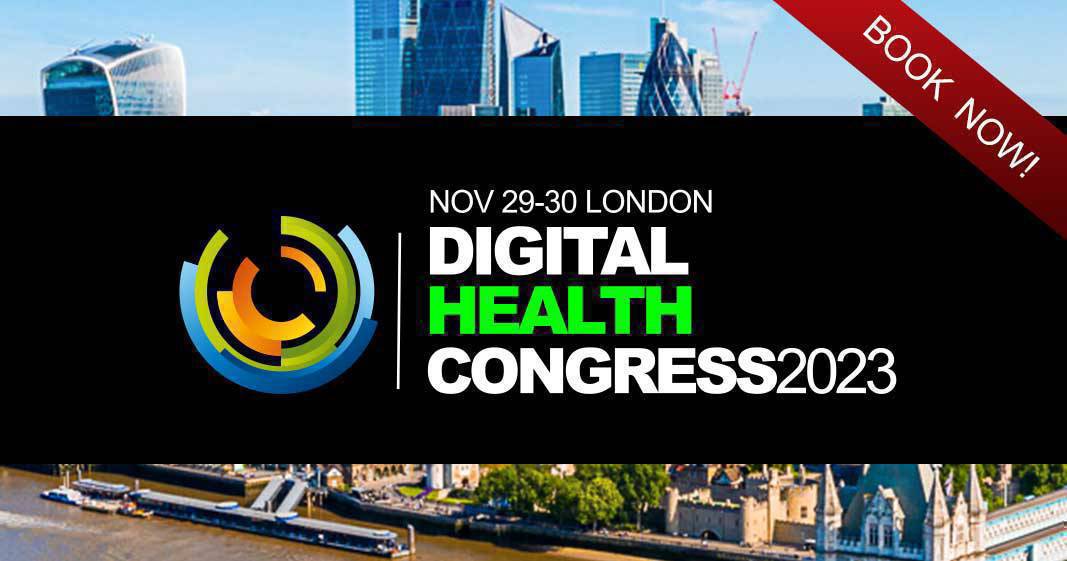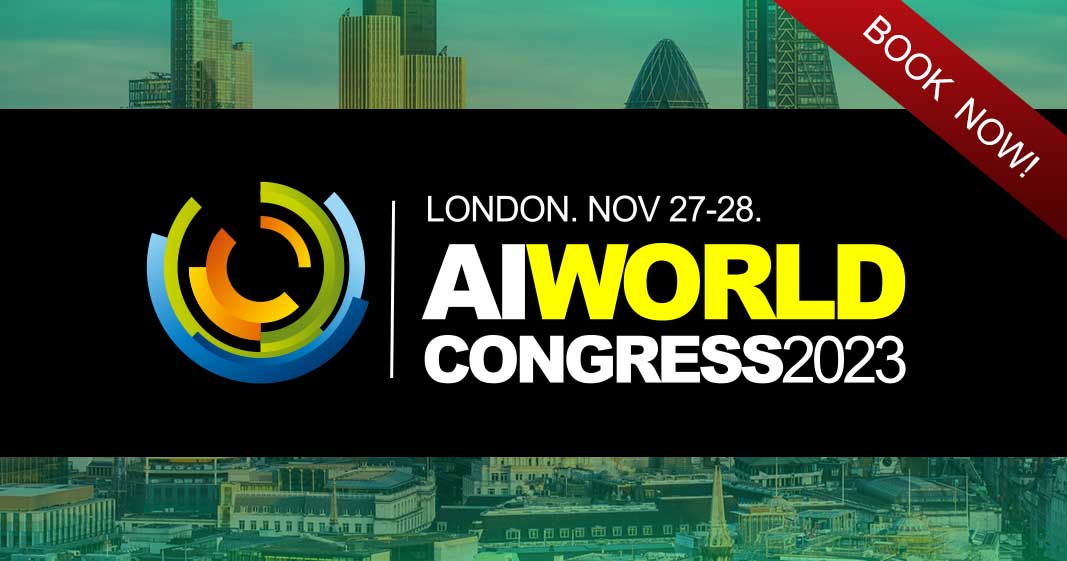 BEIJING, Feb. 1, 2023 /PRNewswire/ — MicroCloud Hologram Inc. (NASDAQ: HOLO) ("HOLO" or the "Company"), a Hologram Digital Twins Technology provider, today announced that it had developed HDH-GPT (Holo Digital Human GPT) technology, achieving a breakthrough in the field of artificial intelligence. The technology is the result of the Company's independent research and development, which is conducive to further improving the Company's intellectual property protection system, maintaining its technological leadership, and enhancing its core competitiveness.
HOLO's self-developed HDH-GPT technology creates a Holo Digital Human with AI that can be possessed through holographic digital display based on deep learning technology. HOLO's Digital Human is digitally shaped holographic virtual figures that exist in a virtual world. Created by computer technologies such as computer graphics, graphic rendering, motion capture, deep learning, and voice synthesis, the digital human is a comprehensive product with multiple characteristics (appearance, performance, and interaction capabilities). HOLO's HDH-GPT can automatically understand users' questions and provide more accurate and valuable information through an artificial intelligence model that talks to the user. The HDH-GPT technology developed by HOLO can make the dialogue of characters in the virtual world more realistic and closer to human beings, with the ability to memorize and achieve continuous dialogue.
HOLO builds its own proprietary database based on the large amount of data it has accumulated in previous holographic technology applications and applies it to the deep learning of HDH-GPT. HOLO's artificial intelligence data annotation technology can generate relevant data for machine training to train the HDH-GPT.
HOLO establishes a structured knowledge base and creates knowledge mapping technology based on the correlation between the knowledge base's content. Based on classical NLP (Natural Language Processing), HOLO performs initial cognitive understanding and automatic capture of textual content semantically, then associates and transforms the relational attributes between concepts through knowledge mapping to form industry knowledge maps through knowledge fusion and processing. The knowledge mapping technology created by HOLO trains the HDH-GPT model using artificial intelligence data annotation technology, accumulates and realizes the basic thesaurus reserve, and constantly deepens the vertical industry knowledge map.
HOLO applies holographic computer vision technology and combines visual and auditory information for semantic analysis. Computer vision technology allows for face recognition and emotion recognition, together with voice and semantic technology, for in-depth analysis of user utterances.
HOLO has been working in holographic technology for many years and has professional holographic virtual technology. HDH-GPT chatbot created by HOLO can advance the progress of artificial intelligence dialogue anthropomorphism in the virtual world. HOLO's HDH-GPT chatbot technology will be widely used in aerospace, automotive, machinery, furniture, apparel industry, telecommunications, medical, and so on. And there will be future breakthroughs in usability research in areas such as live streaming, character simulation, game interaction, film and TV production, and ergonomics. HOLO's Holo Digital Human with GPT voice model can empower many industry sectors and will gradually be expanded to more fields.
About MicroCloud Hologram Inc.
MicroCloud Hologram Inc. (NASDAQ:HOLO) engages in the research and development, and application of holographic technology. MicroCloud Hologram provides its holographic technology services to its customers worldwide. MicroCloud Hologram also provides holographic digital twin technology services and has a proprietary holographic digital twin technology resource library. MicroCloud holographic digital twin technology resource library captures shapes and objects in 3D holographic form by utilizing a combination of holographic digital twin software, digital content, spatial data-driven data science, holographic digital cloud algorithm, and holographic 3D capture technology. MicroCloud Hologram technology services include holographic light detection and ranging (LiDAR) solutions based on holographic technology, holographic LiDAR point cloud algorithms architecture design, technical holographic imaging solutions, holographic LiDAR sensor chip design, and holographic vehicle intelligent vision technology to service customers that provide holographic advanced driver assistance systems (ADAS).
Safe Harbor Statements
This press release contains "forward-looking statements" within the meaning of the Private Securities Litigation Reform Act of 1995. These forward-looking statements can be identified by terminology such as "will," "expects," "anticipates," "future," "intends," "plans," "believes," "estimates" and similar statements. Statements that are not historical facts, including statements about the Company's beliefs and expectations, are forward-looking statements. Among other things, the business outlook and quotations from management in this press release, as well as the Company's strategic and operational plans, contain forward−looking statements. The Company may also make written or oral forward−looking statements in its periodic reports to the U.S. Securities and Exchange Commission ("SEC") on Forms 20−F and 6−K, in its annual report to shareholders, in press releases and other written materials and in oral statements made by its officers, directors or employees to third parties. Forward-looking statements involve inherent risks and uncertainties. A number of factors could cause actual results to differ materially from those contained in any forward−looking statement, including but not limited to the following: the Company's goals and strategies; the Company's future business development, financial condition and results of operations; the expected growth of the AR holographic industry; and the Company's expectations regarding demand for and market acceptance of its products and services. Further information regarding these and other risks is included in the Company's annual report on Form 20-F and current report on Form 6-K and other documents filed with the SEC. All information provided in this press release is as of the date of this press release, and the Company does not undertake any obligation to update any forward-looking statement, except as required under applicable laws.
View original content:https://www.prnewswire.com/news-releases/microcloud-hologram-nasdaqholo-creates-holo-digital-human-gpt-to-build-new-virtual-interaction-models-301736055.html
SOURCE MicroCloud Hologram Inc.