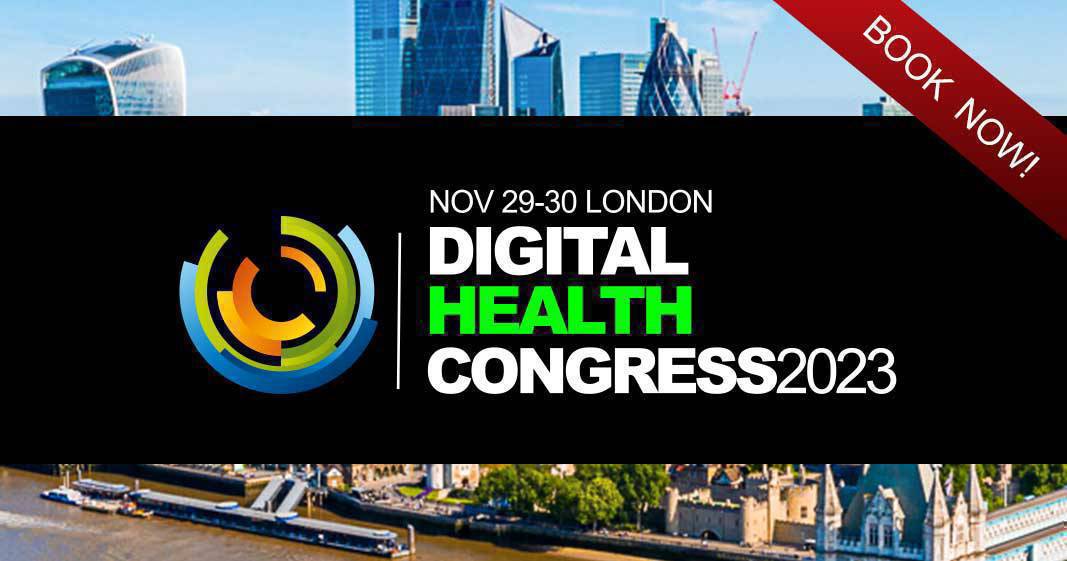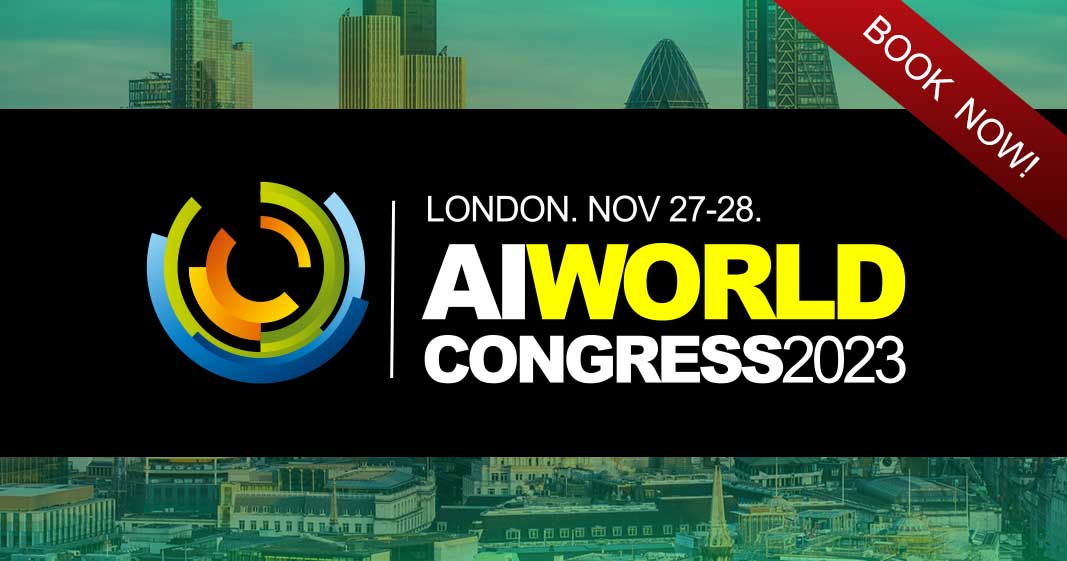 In this piece, we will take a look at the top 15 IoT companies in the world. For more companies, take a look at Top 5 IoT Companies in the World.
Advances in semiconductor and industrial engineering have enabled firms to squeeze vast amounts of computing power into a small form factor. Initially, it was the smartphone that was heralded to compress the 'world' in a user's pocket, but as time has passed, more gadgets have enabled greater computing performance in a small form factor for a variety of purposes.
Officially dubbed as the Internet of Things (IoT), these gadgets have a wide variety of uses, that range from retailers being able to manage their inventory to the everyday user being able to track their fitness through smartwatches.
The proliferation of these devices has been aided by the growth in the Internet as well since all the gadgets require connectivity to function. Taking a look at the market size, Fortune Business Insights estimates that the industry will be worth $479 billion by the end of this year, and from then to 2029, it will grow at an astounding compounded annual growth rate (CAGR) of 26.4% and be worth a whopping $2.5 trillion by the end of the forecast period. This growth will be driven by the healthcare sector turning to advanced devices such as linked thermometers to monitor patients and the growth of smart cities that provide smart metering and smart sensing.- ADVERTISEMENT –
Since the IoT market will be powered by IoT devices, it is relevant to also take a look at these on their own. Fortunately, Facts & Factors has a research report that covers precisely this, and the research firm believes that this segment will grow at a 10.10% CAGR between 2022 and 2028, for an estimated value of $2.7 billion by the end of the forecast period. The segment was worth $1.5 billion in 2021.
Wireless networking, which allows devices to communicate with each other and the Internet will be behind this growth, especially as fifth generation (5G) cellular networks become commonplace. Additionally, low capital expenditure requirements for delivering significant competitive advantages through data gathering, analytics, and machine learning will attract business users to the IoT sector. The enterprise IoT market itself is estimated to grow by 22% between 2021 and 2027, as firms end up spending $525 billion in 2027.
Today's piece will focus on a variety of different firms that operate at different levels in the IoT industry, from providing silicon to software and the gadgets themselves. Out of these, the top players are Amazon.com, Inc. (NASDAQ:AMZN), Apple Inc. (NASDAQ:AAPL), and Advanced Micro Devices, Inc. (NASDAQ:AMD).
source: YAHOO FINANCE