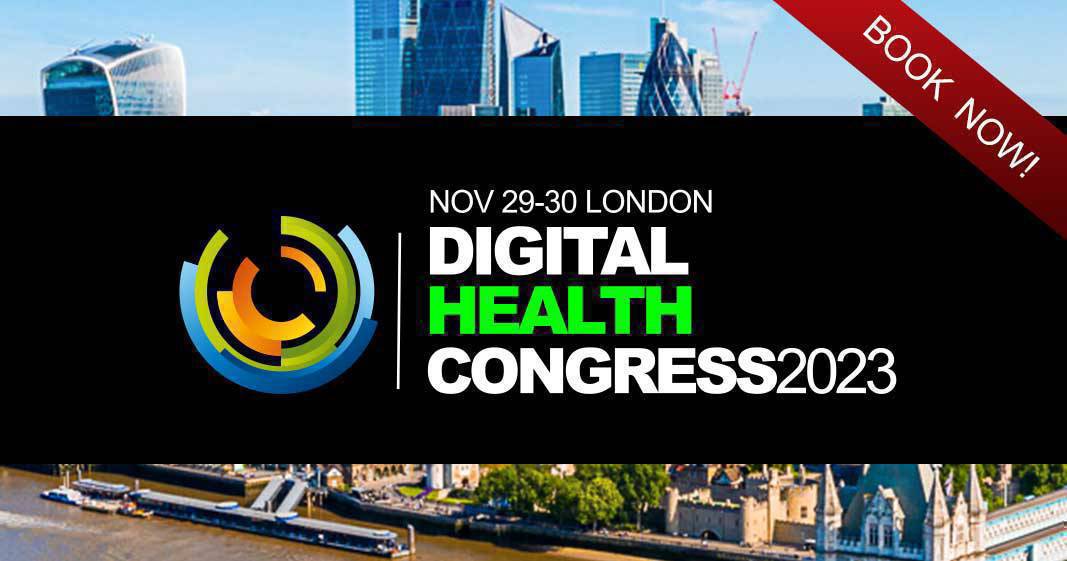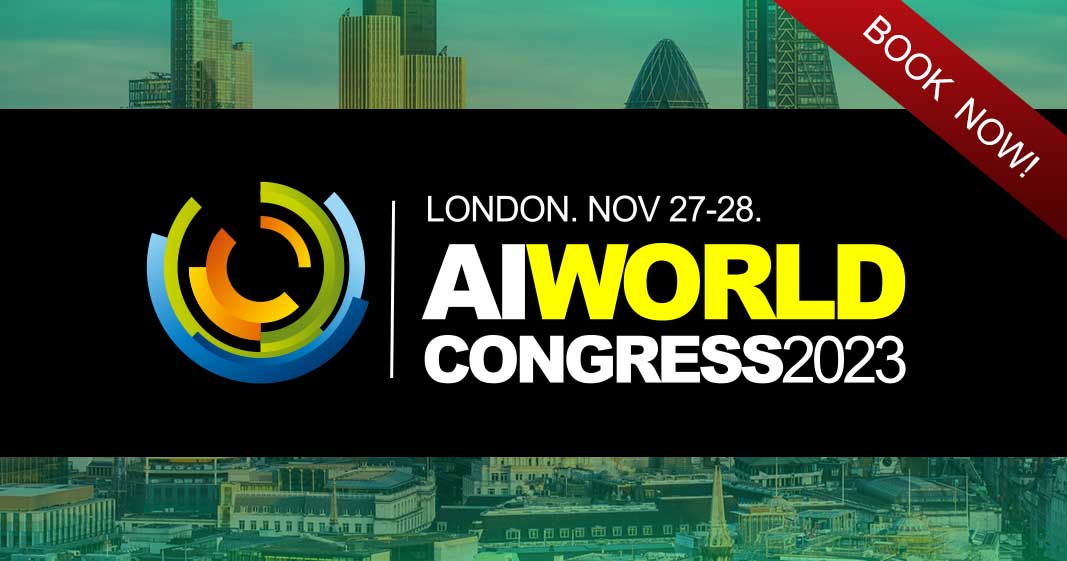 Forbes' new neighbours are Snoop Dogg and Paris Hilton. The New York-born business magazine hasn't upped sticks to Los Angeles. Instead, it has set up shop in the so-called metaverse.
The business magazine is not new to Web3 tinkering, having claimed to be the first publisher to have turned its cover into an NFT (non-fungible token) in 2021.
But now, its chief technology officer Vadim Supitskiy told Press Gazette, the 105-year-old publication is setting up its own little world on the web.
Supitskiy said he was confident the venture will pay for itself in time – but that creating this virtual experience was mainly about positioning Forbes for the future and broadening the value proposition for subscribers.
Forbes CTO: Web3 will help us create a 'full circle' for our users
Forbes said its "first-ever metaverse destination and event" would see members receive a "wearable" NFT as their ticket to enter, allowing them to "interact with other members, purchase Forbes-branded wearable NFTs in the Forbes Store, and even check out the famous Forbes Highlander Yacht".
The meaning of the term "metaverse" is contested. It originated in Neal Stephenson's 1992 novel Snow Crash to describe a virtual reality planet accessed through headsets, but is used today to describe a wide range of online experiences.
Supitskiy told Press Gazette the publisher's approach was to build a "Web3 ecosystem" of which the metaverse is one part.
Supitskiy said: "What we want to do is to create that full circle of our users, our members, our subscribers being able to interact with us in Web 2, Web3, in real life and tying it all together, making it more of a smooth experience.
"And then if you're talking about NFTs specifically, they're definitely going to be part of the metaverse. And one of those ways will be we'll actually be giving you a wearable NFT that you will be able to use in Sandbox, anywhere, as a ticket to access the metaverse."
Forbes has raised at least $333,333 (£290,000) for charity through its cover NFT sale, as well as around $75,000 (£65,000) in profit through its "Billionaires" NFT series.
[Read more: How news publishers made $12m selling NFTs]
The latter NFTs – which are each associated with an imaginary stock portfolio and thus ever-changing net worths – will be on display in a gallery in Forbes' virtual world.