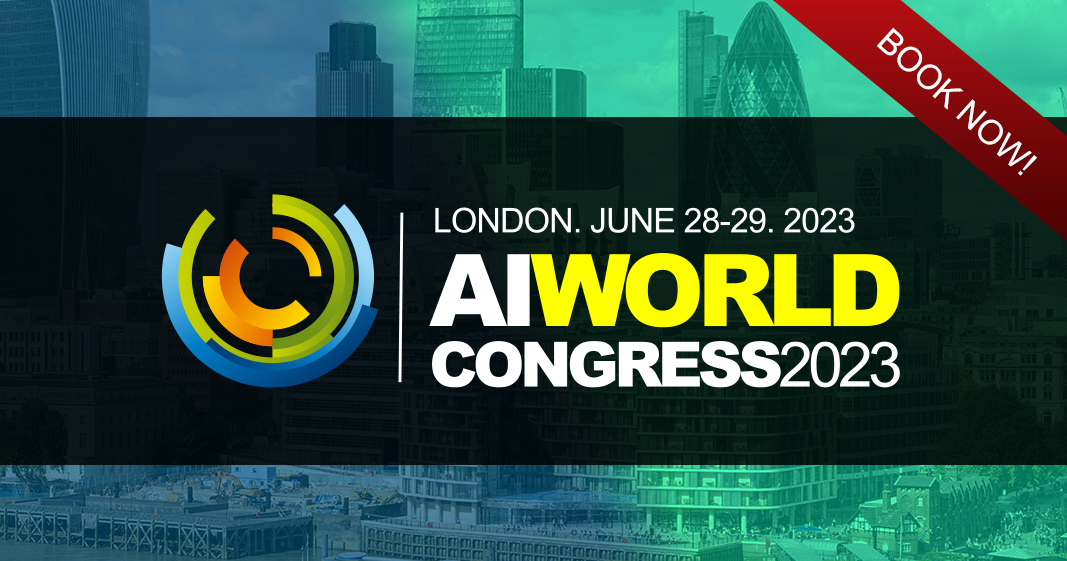 DUBLIN–(BUSINESS WIRE)–The "Future Unicorns in Sustainable Technology" report has been added to ResearchAndMarkets.com's offering.
This report analyzes the top 30 Sustainable Technology startups that have the potential to become unicorns – valuation more than US$1bn
The report is based on a proprietary machine learning (ML) algorithm which analyzes millions of data points related to venture capital (VC) investment activity for startups and can predict future unicorns.
Given the push by governments, regulators, investors and stakeholders towards sustainability, startups are in a rush to build capabilities and advanced tech driven solutions ranging from electric mobility, energy storage, biodiversity, renewable energy, emissions monitoring & reduction to circular economy.
Startups in Sustainable technology across the sectors are riding the strong tailwinds of investor focus on sustainable investing. A whole raft of innovative IoT startups with cutting-edge expertise spanning sectors are predicted to become tomorrow's unicorns
The report highlights potential unicorns in the Sustainable Technology market ecosystem and covers insights on VC investments, stage of startups, sustainable technology regional investment activity, job analytics, company filing trends, and patenting activity. Comprehensive view on innovative sustainable technology startups with cutting-edge expertise spanning across sectors are predicted to become tomorrow's unicorns.
Scope
Based on the analyst's proprietary ranking of 10,000 top startups, 40 IoT startups globally are shortlisted, of which 25 IoT startups are predicted to become future unicorns based on the analyst's proprietary Machine Learning Model.
The 10,000 top startups are spread over 70 countries with the US accounting for half of them, followed by China. Critical sectors in the startup universe include TMT (55%), Pharmaceuticals and Healthcare (11%), Financial Services (7%), and Retailing (4%), followed by other sectors.
Predicting Future IoT Unicorns by combining Startup Scorecard and Machine Learning model using 3 broad Patenting, Hiring and Investments trends in IoT Startups over the years. Unicorn Prediction came out to be true in recent years.
Reasons to Buy
The analyst's Potential Unicorns list offers early predictive intelligence and enables to spot tomorrow's winners today.
The model identifies venture funded companies which have the potential to become unicorns (a valuation of at least $1 billion) driven by the analyst's proprietary machine learning algorithm which decodes millions of interactions between key deal attributes.
Key Topics Covered:
1 IoT Landscape
1.1 Key Markets
1.2 Value Chain Analysis
1.3 Tech Innovation Intensity Model
1.4 VC investment trends
1.5 IoT investment by stage of startups
1.6 IoT regional investment activity
1.7 IoT Patent Trends
1.8 IoT Hiring Trends
1.9 IoT Company Filing Analysis
1.10 Trending on Social Media
2 IoT Startups Predicted to be Unicorns
3 Methodology
Companies Mentioned
Terramera Inc.
VanMoof BV
Genomatica Inc.
Einride AB
D`ishangtie Car Rental (Shenzhen) Co Ltd.
Enevate Corp
Ioxus Inc
ClimaCell Inc
Superpedestrian Inc
TerViva
FreeWire Technologies Inc
Sono Motors GmbH
Newlight Technologies LLC
Malta Inc
Agilyx Corporation
Skeleton Technologies Gmbh
Advanced Manufacturing Control Systems Ltd.
DroneSeed Inc
LevelTen Energy Inc
Omnidian Inc
Temperpack Technologies Inc
BreezoMeter Ltd
Shenzhen Recycling Technology Co Ltd
PosiGen LLC
TWAICE Technologies GmbH
Cowboy SA
Organica Water Inc.
Tipa Corp. Ltd
Tortuga Agricultural Technologies Inc
Clir Renewables Inc
Natel Energy Inc