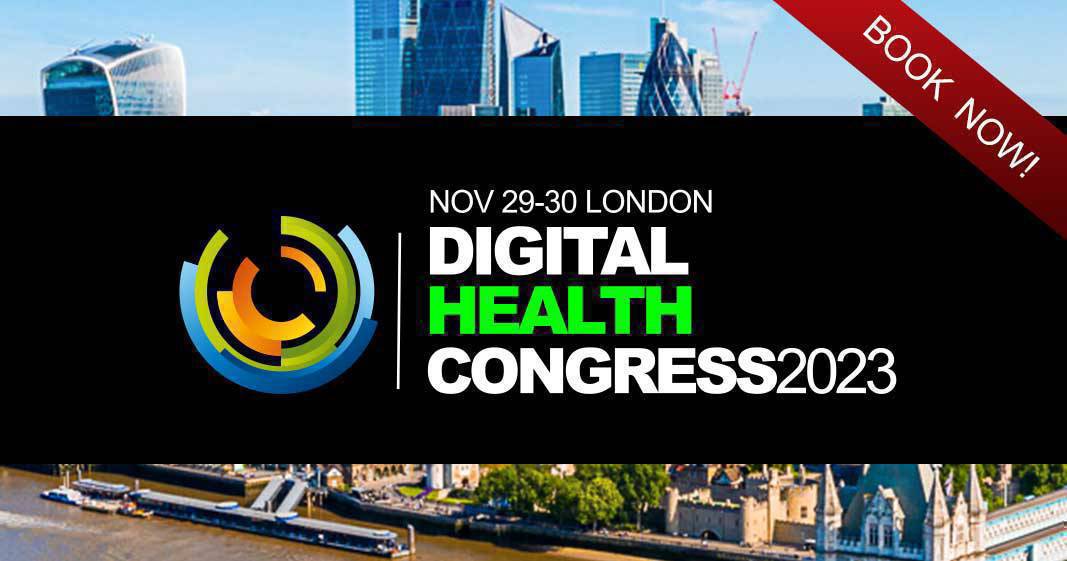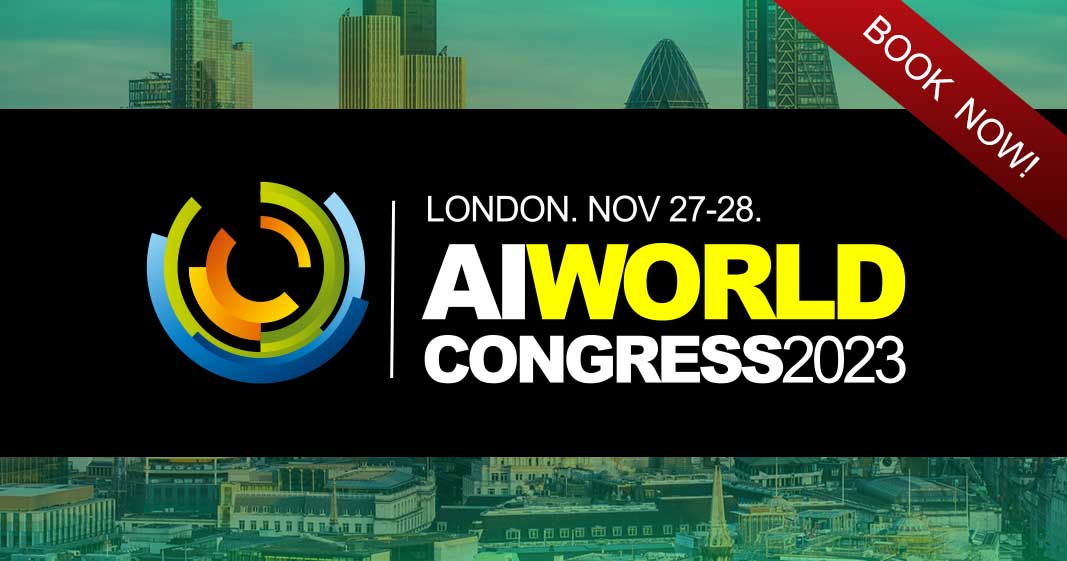 THE HAGUE, The Netherlands — SDN NFV WORLD CONGRESS – Wind River®, a leader in delivering IoT software to critical infrastructure, has collaborated with BT on a research activity showcasing edge cloud compute applications. The joint proof of concept will be demonstrated by Wind River (booth C7) at SDN NFV World Congress 2018 and features Wind River Titanium Cloud™, a deployment-ready virtualization software platform.
.@WindRiver Collaborates with BT on Edge Cloud Computing for #5G. #SDN #NFV
5G applications will require locating compute power and capacity close to where the traffic originates, whereas application logic has traditionally resided in the data center. However, 5G applications such as those for autonomous driving or Industrial IoT, where physical controls require extremely low latency, will demand diverse network locations for their logic. In these cases, computing will often need to happen much closer to the end device.
"5G will demand ultra-low latency and dynamic compute architectures for the cloud," said Charlie Ashton, senior director of business development for Telecommunications at Wind River. "Wind River provides a flexible and secure cloud-based infrastructure that can be deployed at any network location. In order to successfully meet changing market needs, it is important to work with leading operators who, like BT, are uniquely positioned to deploy cloud compute at the right edge locations to support growing 5G applications."
"The rise of Edge Cloud Compute will require flexible cloud infrastructure and the deployment of dynamic applications wherever and whenever they are needed. BT's network is evolving to meet these demands," said Maria Cuevas, head of mobile core networks research at BT. "BT is working with industry partners like Wind River to tackle the technical challenges around Edge Cloud Compute and develop solutions that meet customers' future needs."
Running on a BT cellular base station, the proof of concept platform features an edge cloud compute node using the Titanium Cloud virtualization platform and a local traffic offload capability from Athonet, a software-based mobile core provider.
The proof of concept highlights multiple 5G edge cloud computing use cases, including those for next-generation connected automobiles and also for augmented/virtual reality:
Remote vehicle control for traffic/route management
Vehicle-to-vehicle and vehicle-to-infrastructure communication for collision avoidance
Augmented reality for multi-person sessions without gameplay disruption
The Titanium Cloud portfolio includes a fully integrated, reliable, and deployment-ready virtualization platform that enables service providers to deploy virtualized services faster, at lower cost, and with high uptime. Titanium Cloud provides an ideal software infrastructure for the rigorous demands of critical infrastructure applications such as telecommunications networks and industrial control.
Beyond the current proof of concept, BT works across the ecosystem with technology experts such as Athonet, Akamai, and others to advance edge cloud computing. Akamai and Athonet are also members of the Wind River Titanium Cloud Ecosystem, dedicated to delivering interoperable standard products optimized for deployment with Titanium Cloud to help accelerate time-to-market for service providers and telecom equipment manufacturers.
More information about Wind River telecommunications solutions and technologies is available at https://www.windriver.com/markets/networking/.
About Wind River
Wind River is a world leader in delivering software for the Internet of Things. The company has been pioneering computing inside embedded devices since 1981, and its technology is found in more than 2 billion products. Wind River offers the industry's most comprehensive embedded software portfolio, supported by world-class global professional services and support and a broad partner ecosystem. Wind River delivers the technology and expertise that enables the innovation and deployment of safe, secure, and reliable intelligent systems. To learn more, visit Wind River at www.windriver.com.
Wind River is a trademark or registered trademark of Wind River Systems, Inc., and its affiliates. Other names may be the trademarks of their respective owners.